It seems like the might be trouble in paradise for the two sister wives Makhumalo and Magwabe.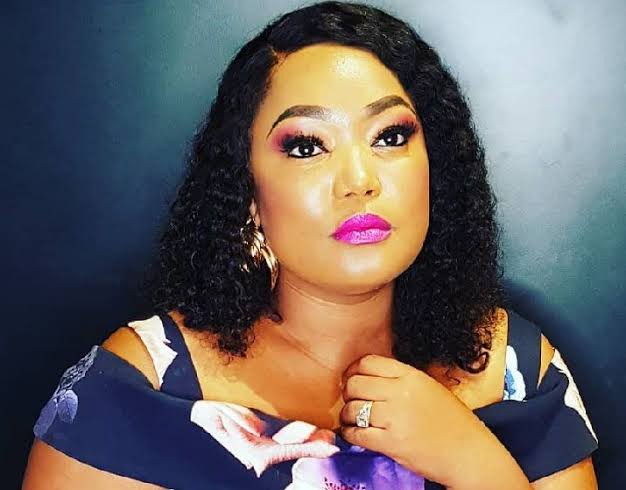 If you are loyal fan for uthando nesthembu you will know that Mangwabe was introduced to Makhumalo before she become the last wife of Musa Mseleku.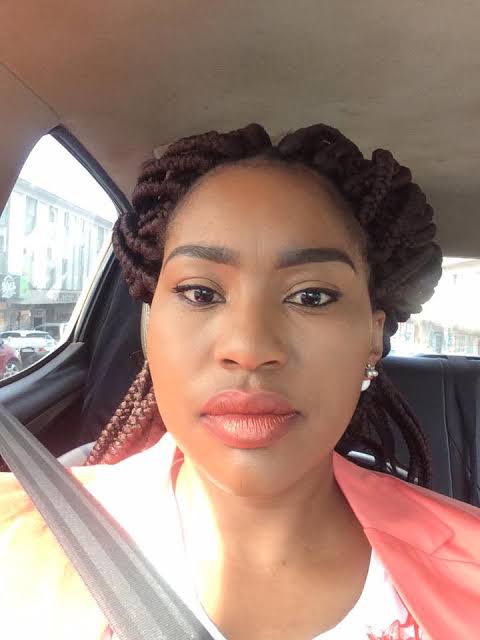 The two become friends if not too mistaken Musa Mseleku has given us a sneak peak on the next season of uthando nesthembu, we will get to witness the two weddings for Thobile known as Makhumalo and Magwabe .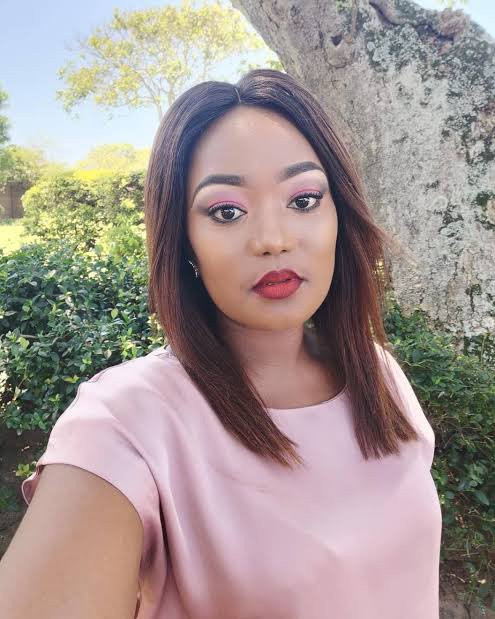 Makhumalo posted this picture on her Instagram account and it reads as follow a snake was hit by a car.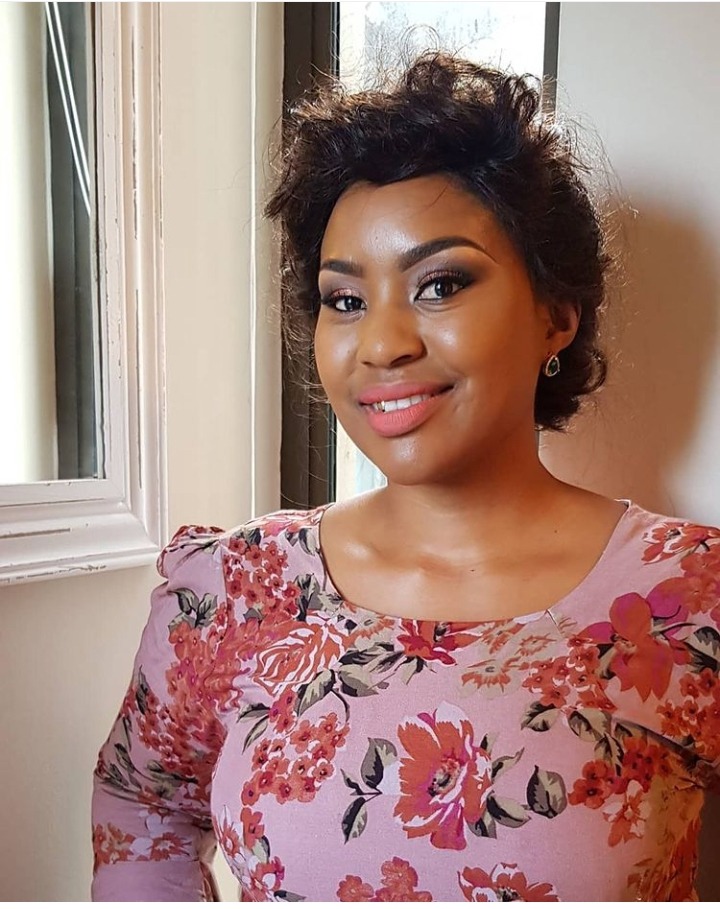 A woman licks him up, feeds him and gets him back to full state of health. But then he bites her, injected her with his deadly venom.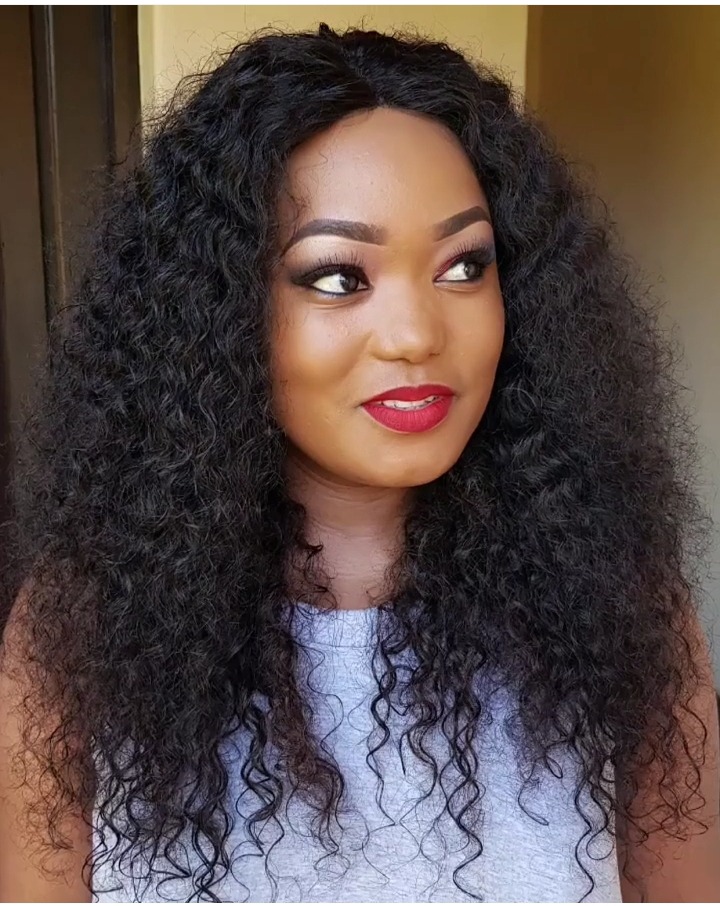 On her death she asked "after all I did for you " why did you bite me ?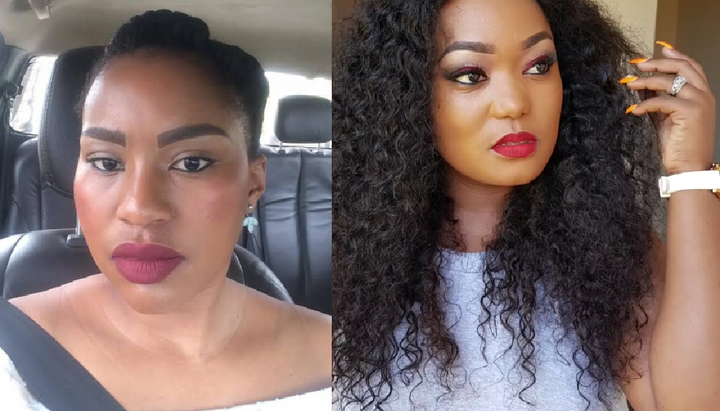 The snake replied you knew I was a snake when you picked me up that was a lesson to learn right.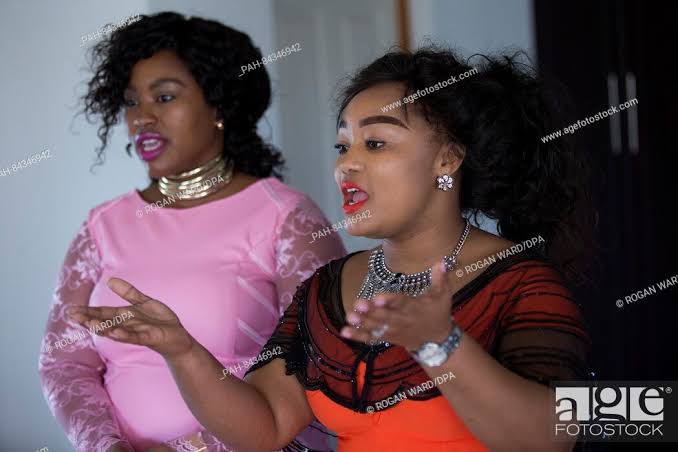 But some of Makhumalo quickly jump on her post saying she referring to Mangwabe since the new season Makhumalo and Magwabe are not in good terms.
Sources:https://youtu.be/xKAbKnIhLCg
Content created and supplied by: Entertainmentdailynews (via Opera News )