Here is a south african rappers showing off their expensive cars that they bought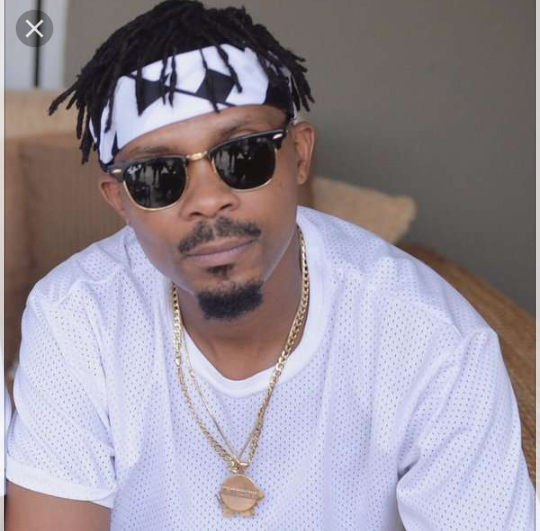 Real name, Ezee Hanabe best known as MA-E. The soweto born rapper and co-founder of Cashtime Life is best known as one of the member of South African hip-hop group called TEARGAS. The group was formed by MA-E, K.O and Ntukza.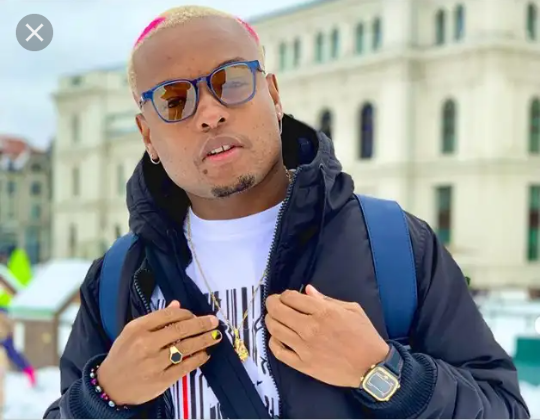 Ntokozo Mdluli is a South African hip hop artist, rapper, songwriter and businessman from Soweto, Johannesburg. He was also a member of Teargas. He was born October 13, 1989, and grew up in Soweto.
Ntokozo Mdluli and Ezee Hanabe they are friends they meet in Vaal University of Technology. Together the two they was not submitting cv or for jobs they were pushing to go for musicians until they formed the band Teargas together in 2005.
Now the two rappers they own expensive cars. Here we gonna start with MaE he is a proud man of VW Golf 6, Mercedes Benz and Chevrolet cruz LS with more.
Fancy cars for MaE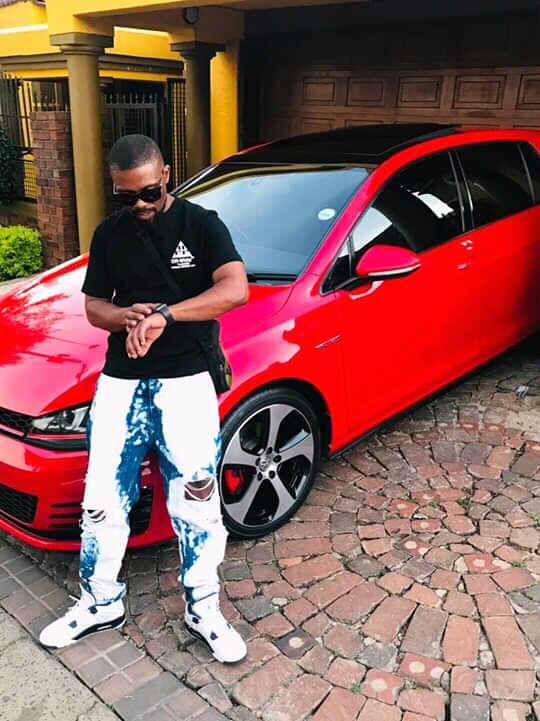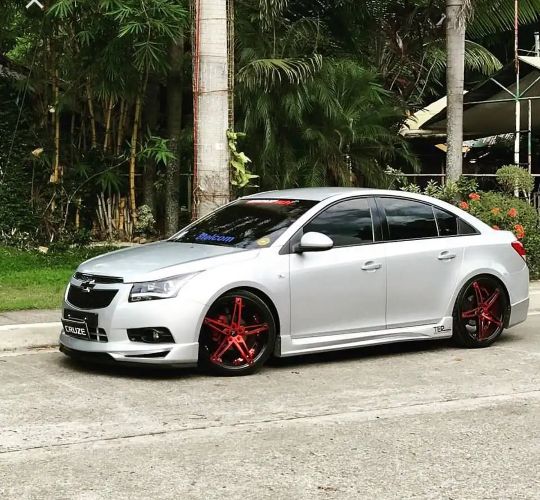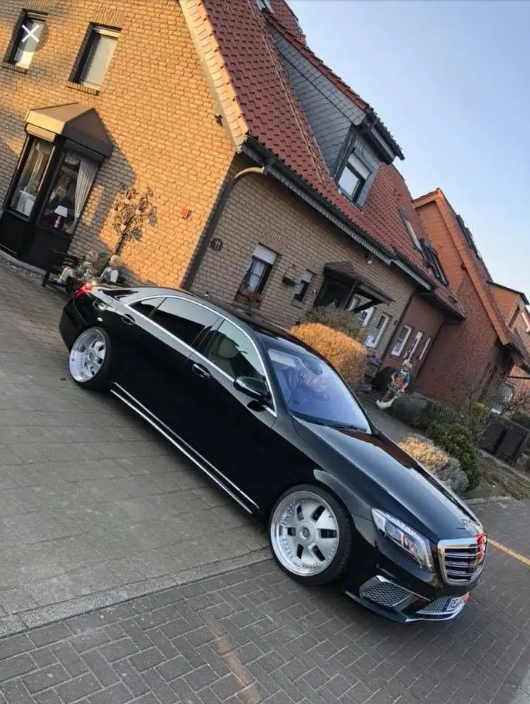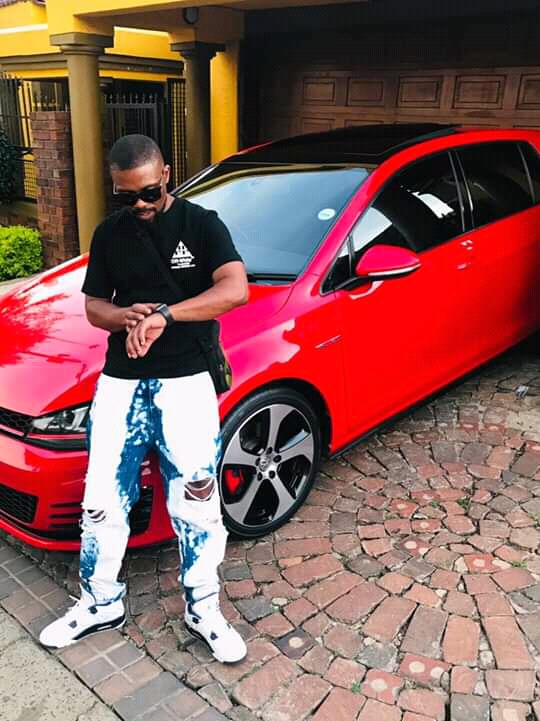 And lastly is KO where the rapper he owns more than 4 cars, we he has Mercedes AMG, Jeep and BMW with more. All of his cars they are working because he got Germany cars.
Pictures of his cars NO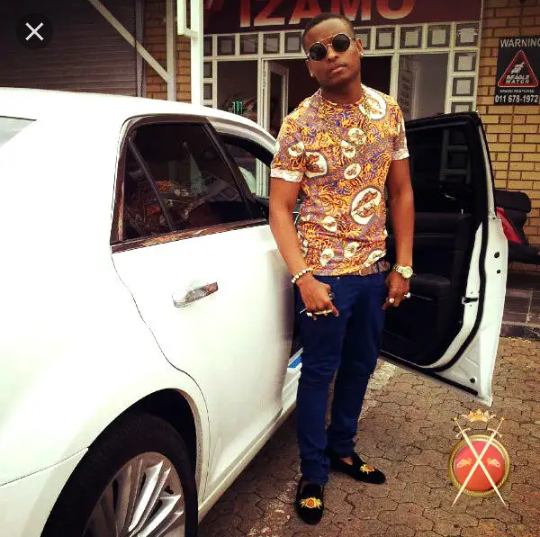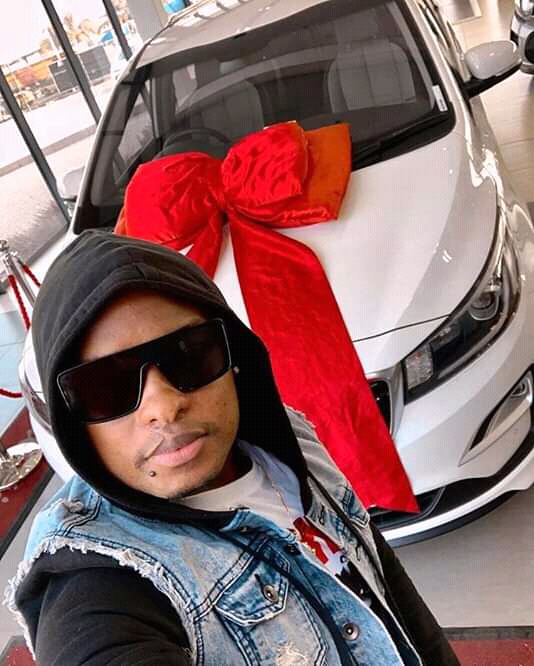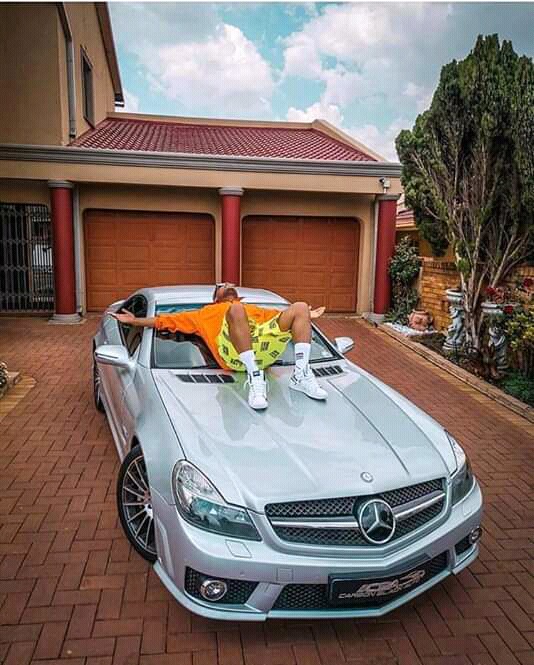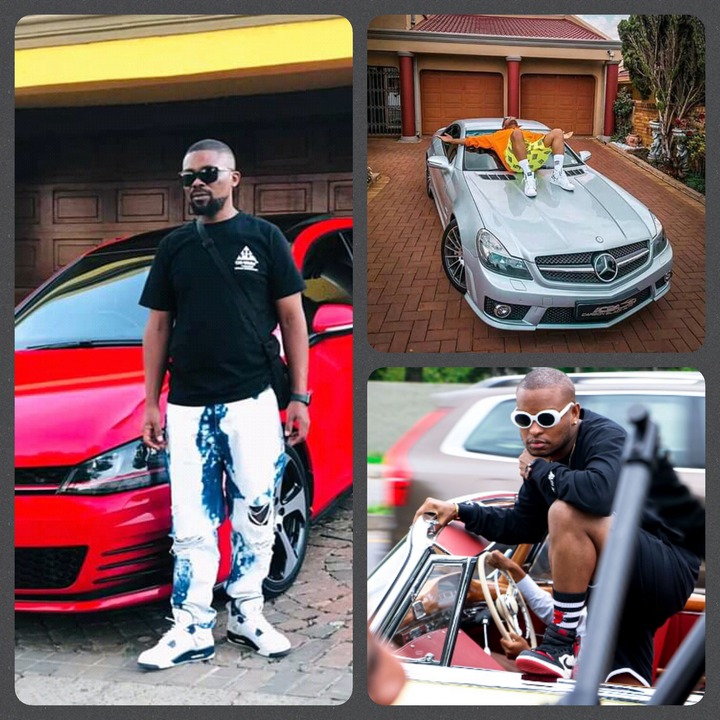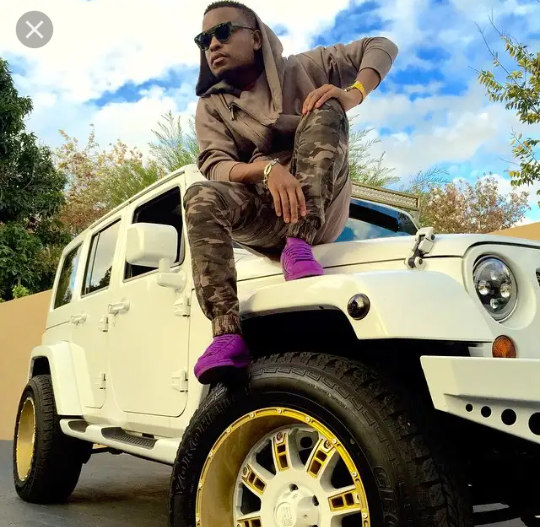 Content created and supplied by: 2:15Math (via Opera News )