Black child you can change your background situation! Growing up we suffered a lot.because our parents struggled to get a proper education. That leads to the scarcity of skills and we all know that if you don't have skills it's just hard to find a job.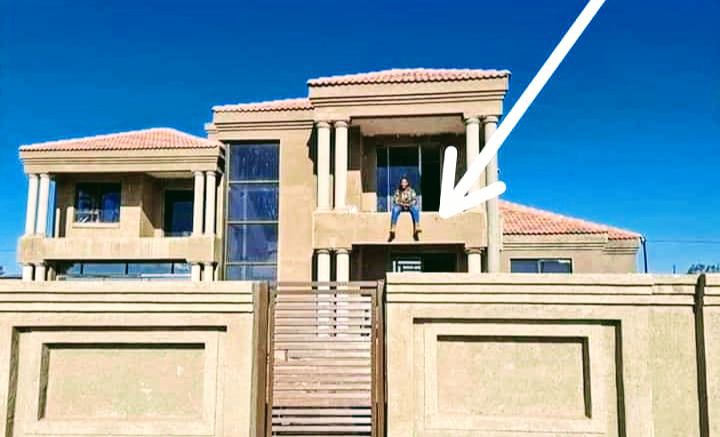 After so many years of studying,g I didn't realize that I won't be able to further my studies. as I wasn't that good at school. Based on my home background but that did not stop me from working hard to achieve my education.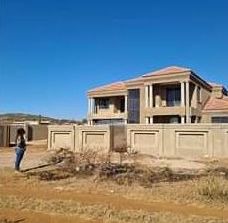 I completed my matric and started workings g a waitress for 6 months and then I took care of my siblings. I did this because I wanted to show how grateful I am to my parents. for raising me even if it wasn't enough because I didn't go to Varsity. I got another job as a security guard where I was working at Europa casino that's why I managed to make some cash that I saved 6 years.

Because I knew my goal was to build a comfortable home for my parents before I can move out. and start my own family as a man. I did not want to buy my own house and start my family. while my parents are suffering full stop because this might cause bad luck to my life.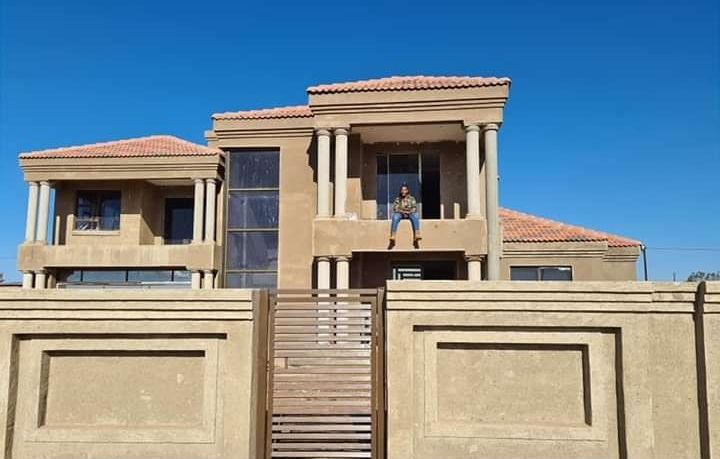 So firstborn born at home I had to do what is right and built a house for my parents and then decide to move on. with my life when everything is done. with the little money that I had saved I managed to build this simple affordable and beautiful home for my parents and I am proud of what I have done. I know my age group has done better things than I did. but it's the least that I can afford to do since I'm not well educated.
Kindly leave your comments below do not forget to like share and follow our page for more updated news.
Source link
https://www.instagram.com/p/CLM95OHjcVj/?igshid=1vx08uk9gv8tb
Content created and supplied by: World-daily-news.com (via Opera News )