a good role model will always try to make a good decisions about lifestyle choices such as food,exercise, reading, making conversations and other things that children should learn. The child will notice the positive attitude and get the message that making an effort is more important than perfection.
a positive role model shows respect to others,regardless of where they are .one of the first things children learn is how to talk to others. If they see the adults who are close to them treat others in demeaning way,children will likely do the same. It is not enough to tell children that it is important torespect others. They need to see how it is done.
many adults have several interests and it is important for role models to show children that curiosity can be a good thing.life long learning means to be interested in many aspects of life whether it is music ,outdoor, sports, current events or plumbing.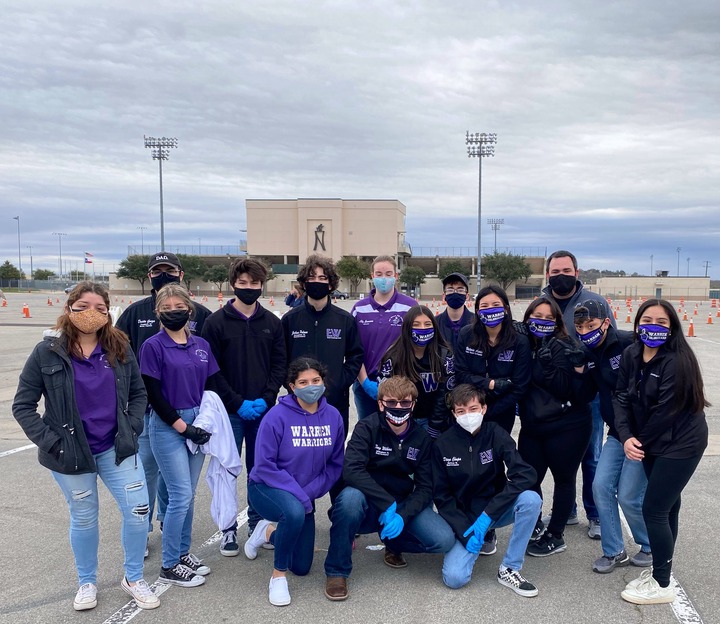 Content created and supplied by: Msiza2 (via Opera News )