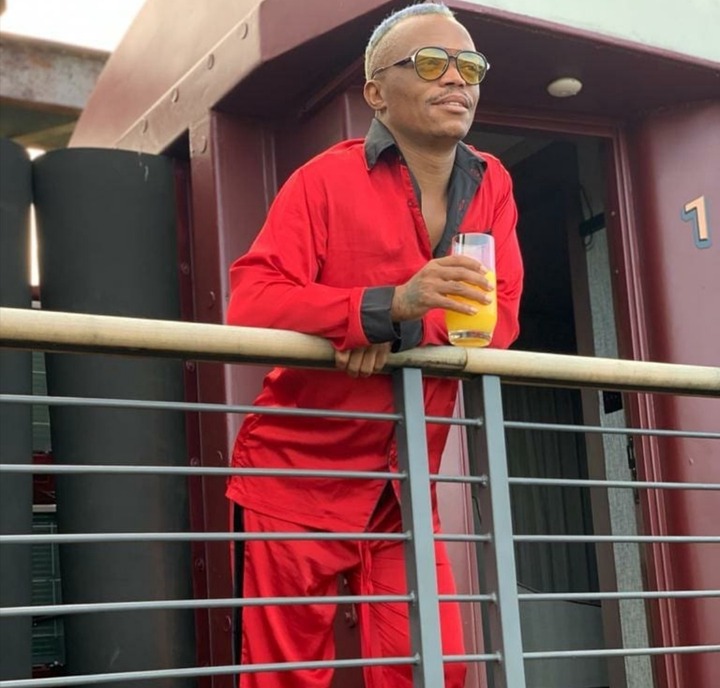 Just like any other couple, Somizi and Mohale might be going through a rough patch. However, theirs seem to be longer than normal. This is their second year in marriage, and they seem to be going through issues.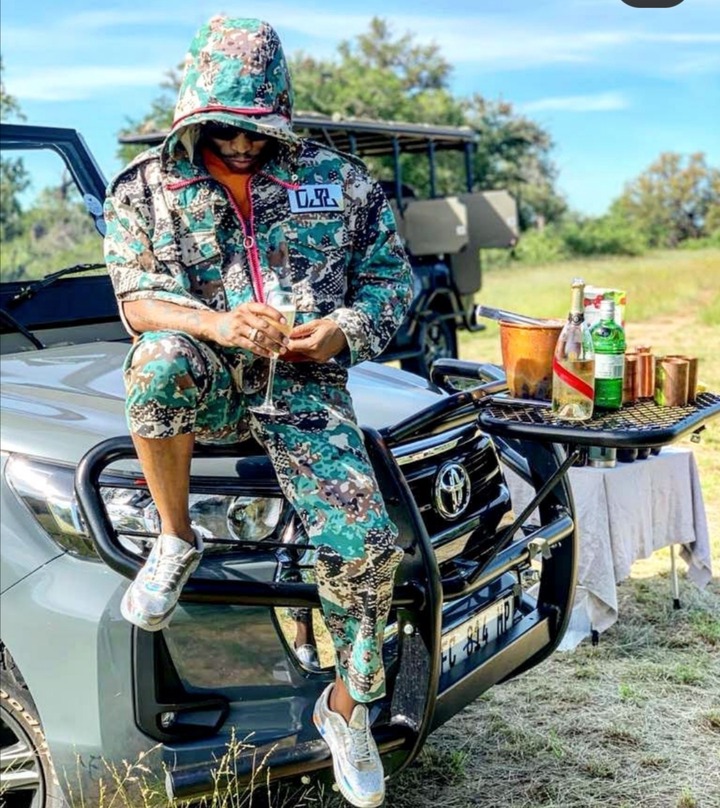 In video that trended not so long ago, Somizi was talking about how Mohale doesn't give him attention. He spoke about Mohale being glued to his phone all the time. He said Mohale is forever on social media, and when he's not on social media, he's busy taking selfies.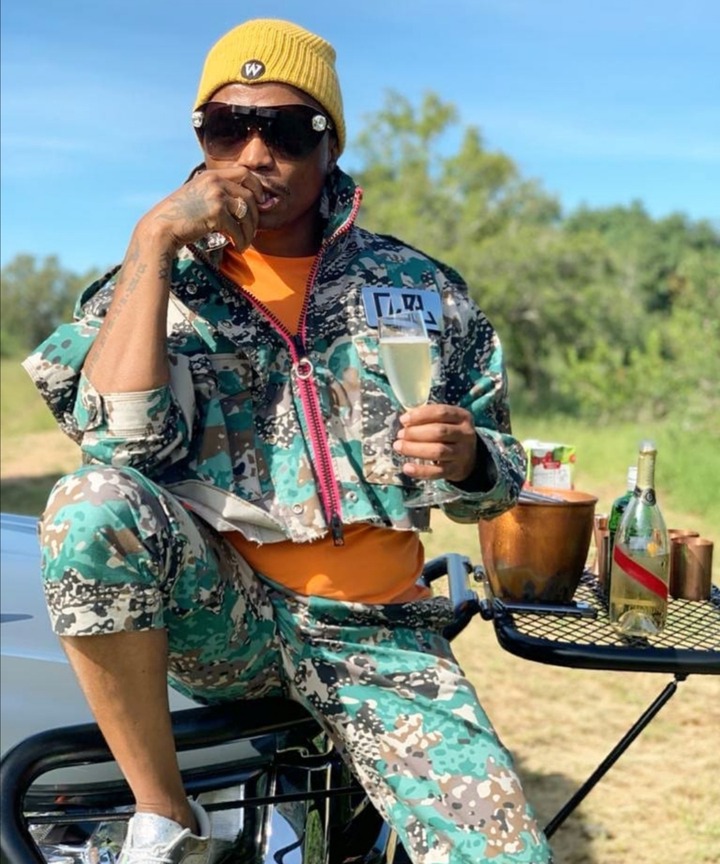 He said he has tried talking to him so many times about it, but nothing changed. Somizi has been going on vacations with his best friend Vusi Nova. They have been to several vacations together since the beginning of the year. The recent one being this week. On the other hand, Mohale has been traveling all by himself. At times he just does road trips, and sometimes, he is working, and always on the road.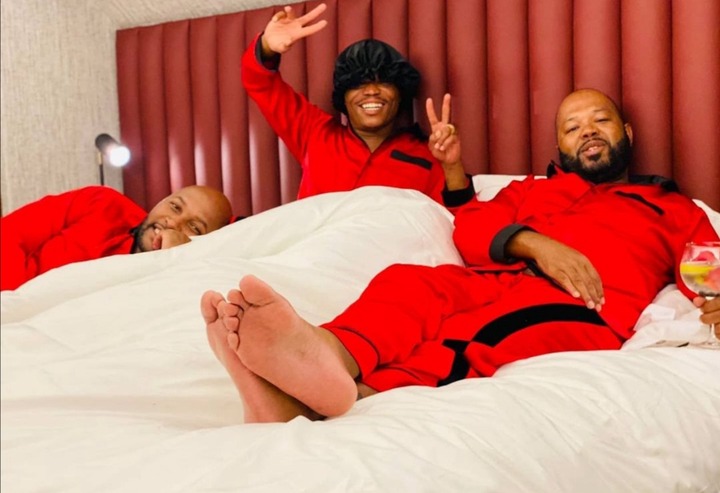 People have sparked rumors that Somizi and Vusi Nova might be dating. However, Vusi may just trying to be there for his friend during a difficult time. On an interview with Anele, Somizi did admit that he was not in a good space with Mohale. He said they were going through what other married couples go through.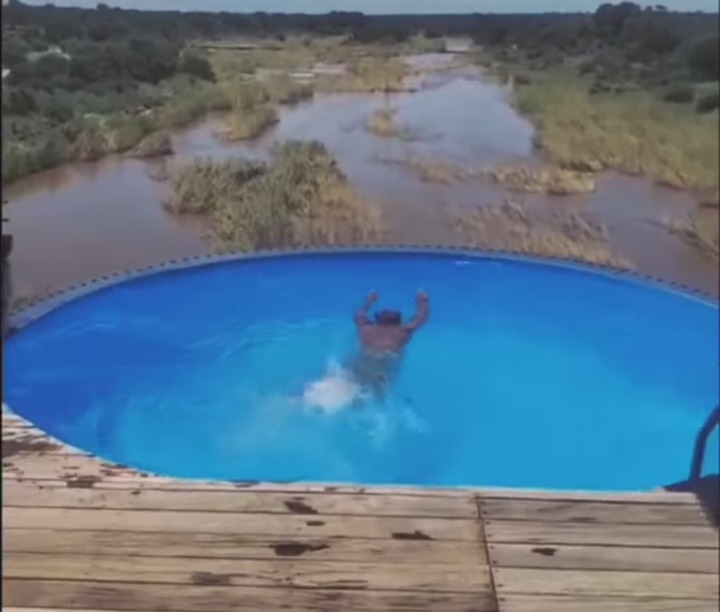 Content created and supplied by: Victorkd (via Opera News )