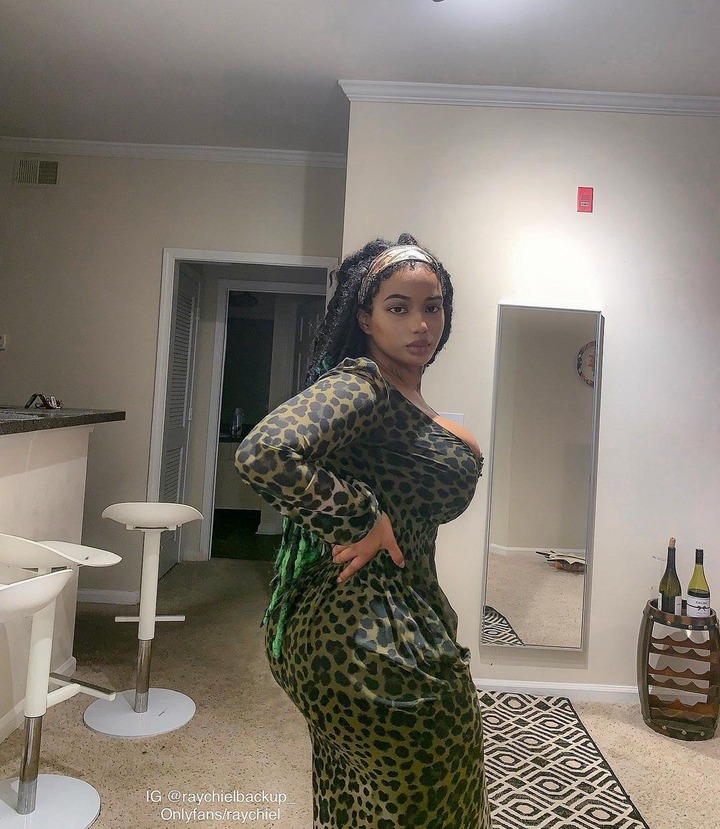 Raychiel is one of the hottest upcoming models with more than 1 million followers on Instagram alone. She was born in the USA on 1 July 1991 in the states of Ohio to Muslim parents. She told VladTV that growing up in an extremely conservative family made her a rebellious girl. She said everything in the house was done upon receiving explicit instruction from my parents.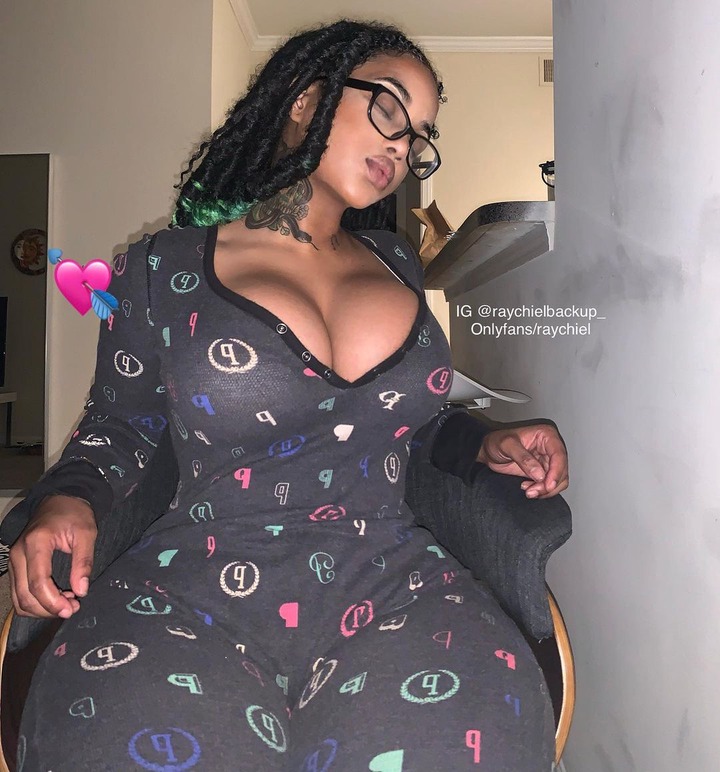 They realize that it was not possible to raise a girl who would embrace their culture while we were living in an extremely liberal community. So they turn to extreme monitoring and controlling but it breads within me a rebellious girl who would do the opposite of what she was told.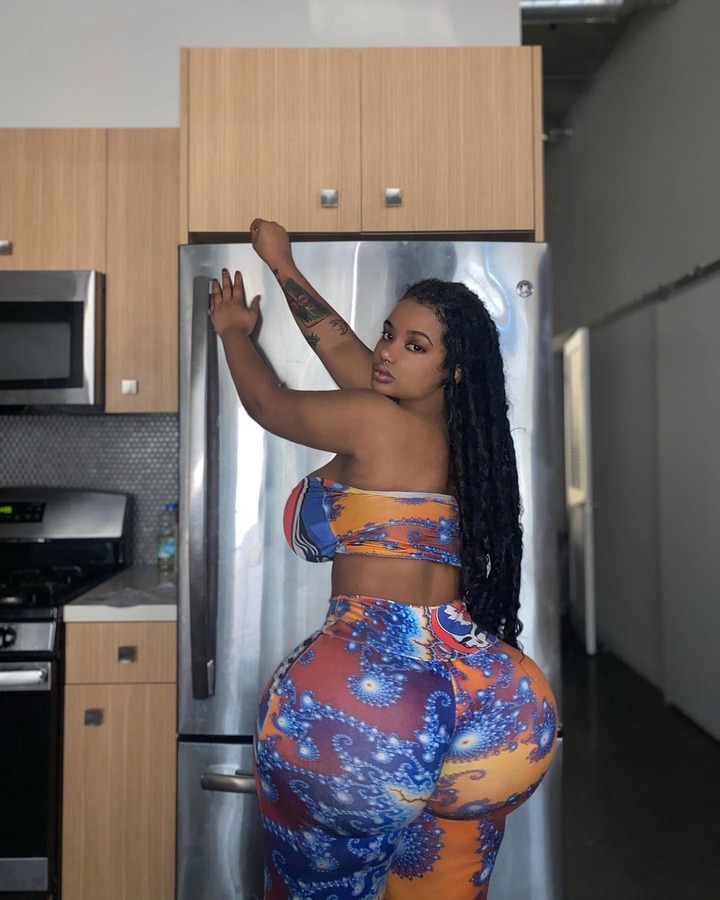 But one thing she learns from her parents was the migrant spirit of grinding, so as soon as she graduated from college she started her business. She is also a writer and a contributor on the ONLYFANS platform. However, she soon gained a considerable following on social media which she turns to monetize thanks to her voluptuous looks that make her very attractive to brand marking and influencer.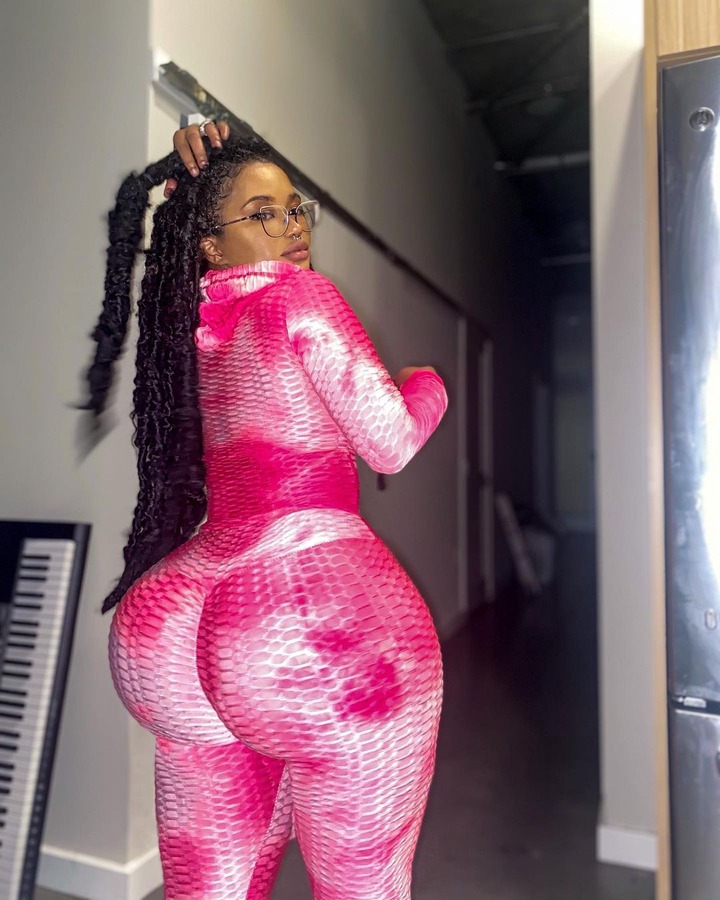 Sources:
https://www.instagram.com/p/CK8R6M9l3VV/
Content created and supplied by: IzindabaZabantu (via Opera News )