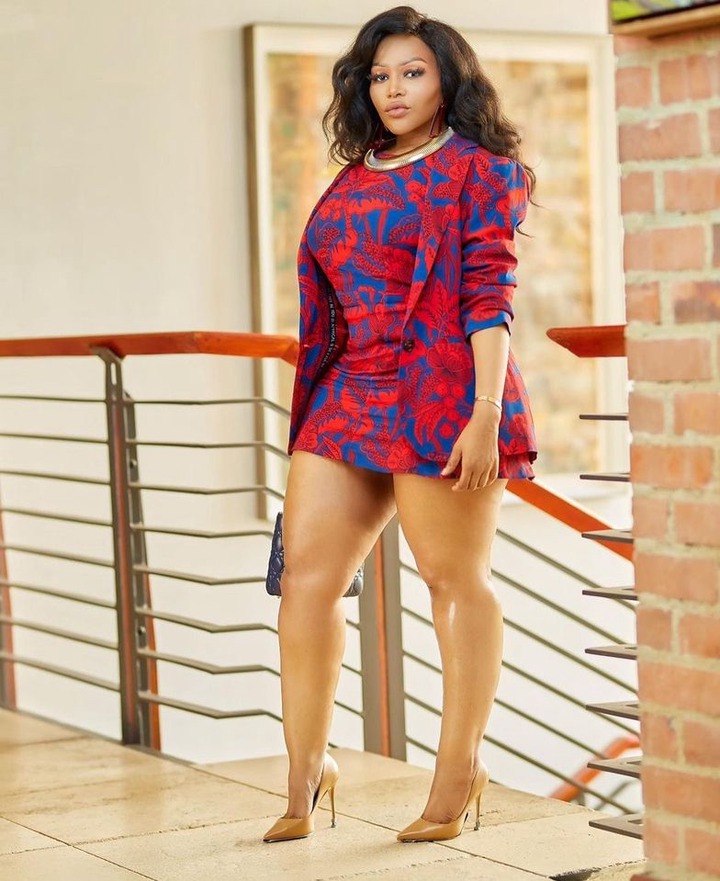 She was recently in the headlines for snubbing tweeps who compared her to , Buhle Samuels Muvhango actress, also often breaks the internet with her flaunting her banging body. She said she does not want to be compared to Buhle and she is on Muvhango to replace her either by to curve her path.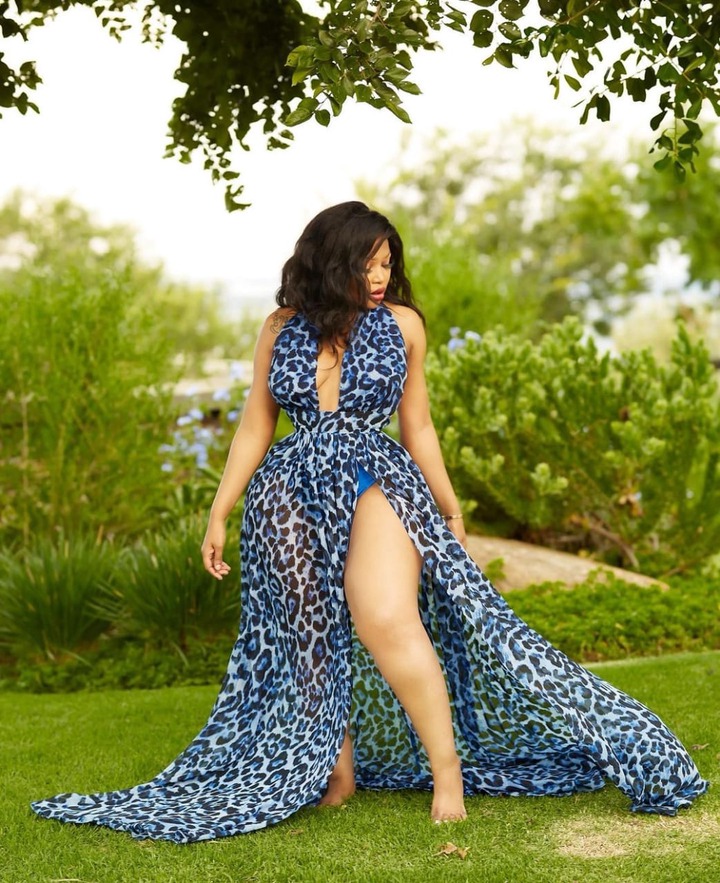 Tebogo Thobejane who recently joined Muvhango said, she has always been famous and also been known by so many people before joining the SABC soapie owned by Duma Ka Ndlovu who also created Uzalo She born in Dobsonville, Soweto, 38 years ago, she has been tirelessly auditioning and expecting her acting breakthrough for the last 13 years. He is film graduate from AFDA.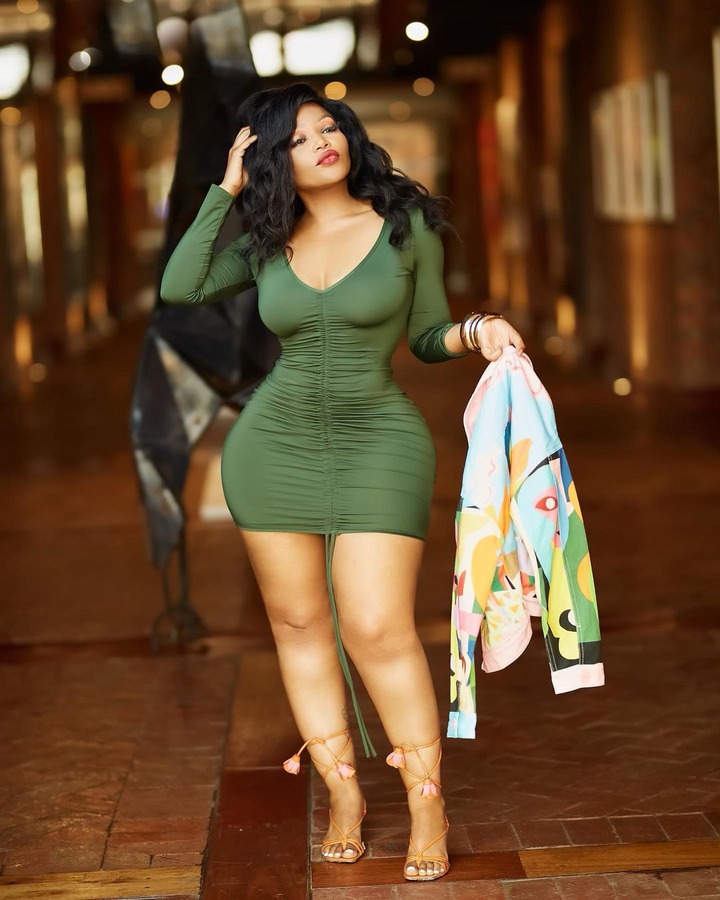 Tebogo plays Belinda on Muvhango a wedding planner said she made this R200 000 per month when she ventured into OnlyFans accounts last year after the lockdown.Launched in 2016, OnlyFans is a subscription-based social media platform where users can sell and/or purchase original content—typically of the pornographic variety. When utilized as an adult site, users will post NSFW videos and photos to their accounts, which are protected by a paywall
She is a club hostess and also an appearance model at clubs. 6 years ago, sge was in Los Angeles, that is were sge discovered that she can make money with her body after checking into a club with her friends to discover club promoters in LA pay to bring girls into the club. When she returned home, she did exactly that. 
https://mcmnt.com/how-tebogo-thobejane-made-r200k-a-month-lockdown-was-hard-for-everyone/
Content created and supplied by: Rambado (via Opera News )