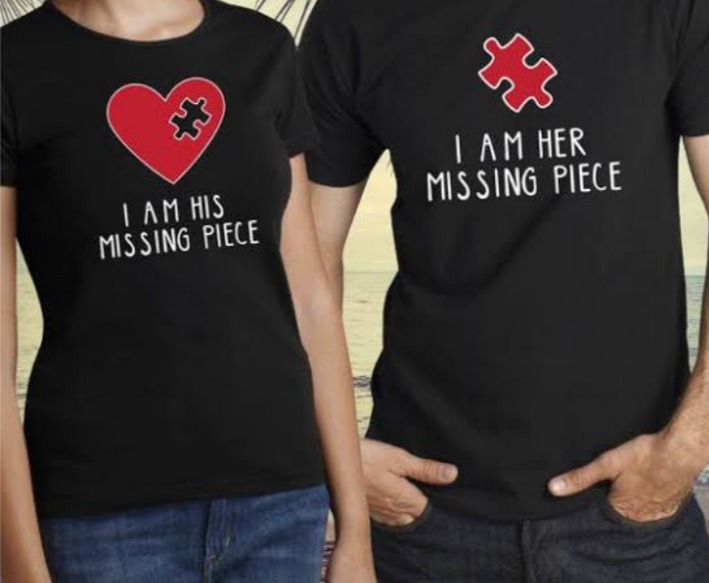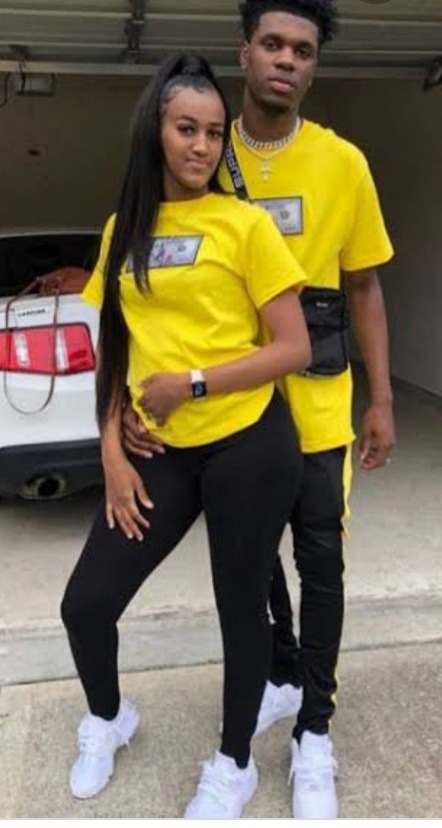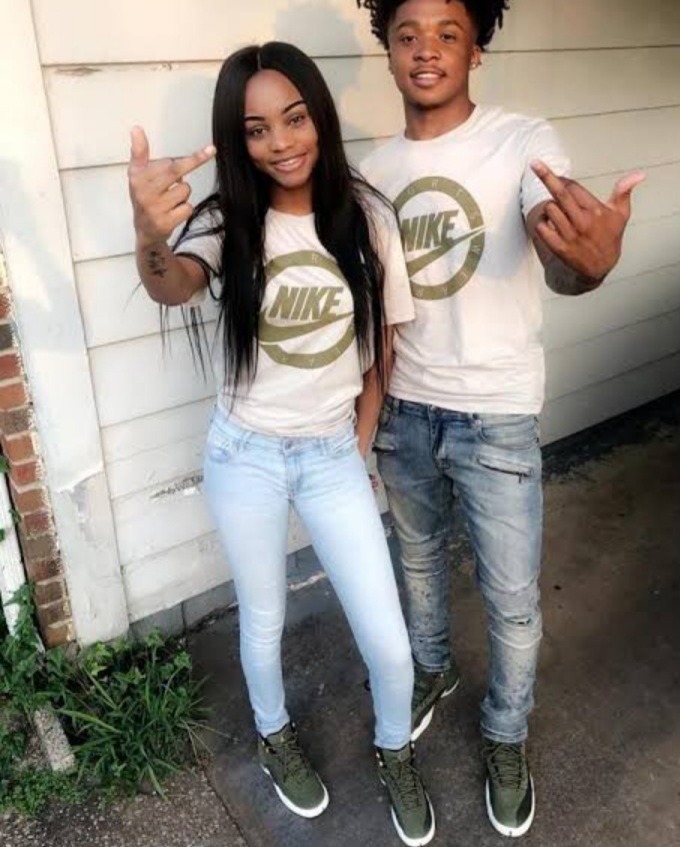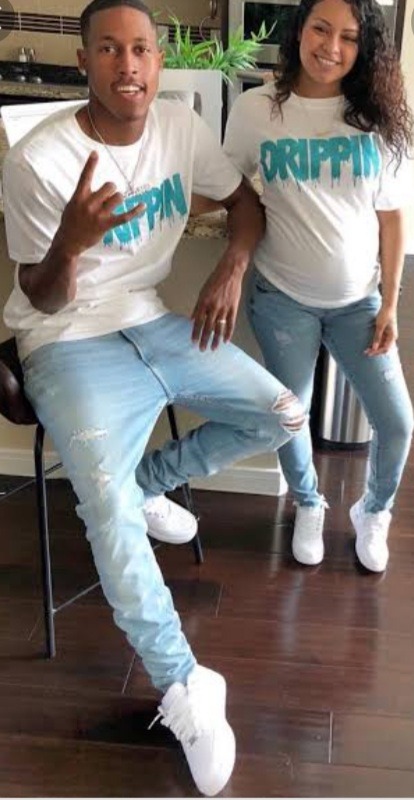 Relationships have ups and downs right? Others are long lasting while others come to a sad end which is unfortunate. Many couples during their relationship choose to spend their money on buying matching outfits so that they can match of course and take awesome pictures. This is something couples like doing these days to show that their are together.
My question is what happens to those outfits after the couple breaks up. Break up are not always happy ending but very sad ending where both of the individuals in the relationship end up heartbroken which is sad.
So do you sell those clothes that you bought or you keep them. Selling them and buying new clothing can help with the healing as nothing physical will remind you about the relationship. Keeping them sounds fine but it will look weird when you are wearing it think about it a one sided heart and that day you meet the guy or girl wearing the same thing.
So guys should one keep or sell or give away those matching outfits? Comment what you would do.
Source created by Health 2.0
Content created and supplied by: Health2.0 (via Opera News )