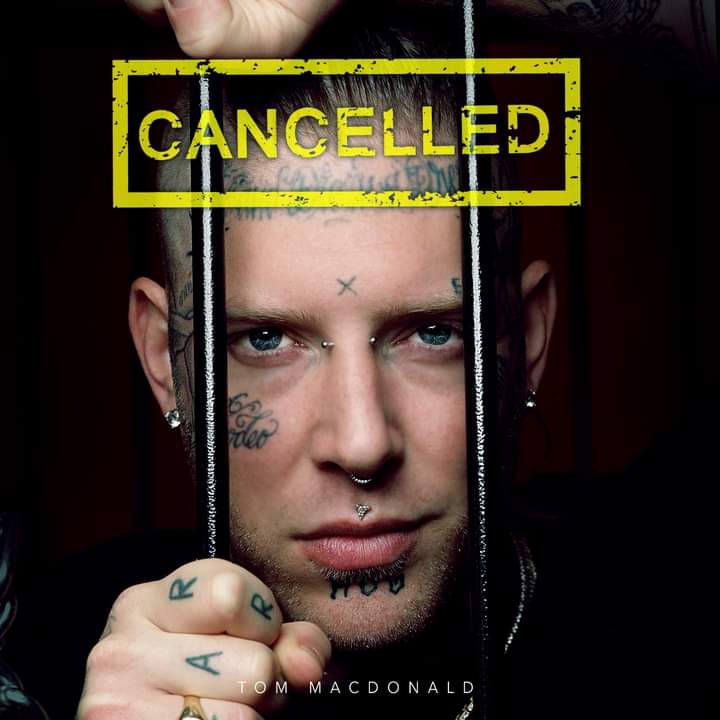 Rap superstar is one guy who is not afraid of saying anything. If you know him, then you know that he speaks the truth nobody speaks about on loudspeakers. Tom has no problem with it.
He's widely known as a conscious rapper. But on his new song ''Cancelled'', Tom touches on what he likes rapping about. He talks about his 'haters' who want to cancel him. But he says they cant because he is fully independent. This song is probably the most lyrical song he's ever dropped. Everything he said on this record had meaning.
He brags about how he depends on no one.
''There ain't no sponsors taking losses 'cause the brand is me, my hands are clean, my family and my friends agree''
Tom was talking about the difference between him and other rappers, how they are sponsored and take losses when they receive backlash, but he does not, because he is his own brand.
But the biggest claim on the song was when the confident rapper gave Eminem, Biggie and Tupac shout outs, claiming he is them after claiming that he is the ''only GOAT''.
McDonald is currently sky-high. Everything that puts out, it gets a reaction. Mixed reactions to be frank, but even negative reaction is good because at the of the day.
He rapped
''I'm shooting my shot, I'm Biggie, I'm Shady I'm the new school Pac''.
These three rappers are most people's top 3. And for Tom to compare himself to these legends, it will definitely heat up some debate. However, we can still argue that Tom was giving them a shout.
On his previous single ''Fake Woke'', he was accused of dissing Eminem. But maybe this single will clear that he will never diss someone he respects this much.
What do you think? Has he earned being compared to the 3 GOATs?
Content created and supplied by: Percivall (via Opera News )