Abuse in any form, kind, shape or colour must never be tolerated. And gender must not be a factor that determines how vocal or quick we react. Abuse is abuse, be it emotional, physical , sexual, mental, cultural, financial etc; we must fight as a nation to permanently eradicate it.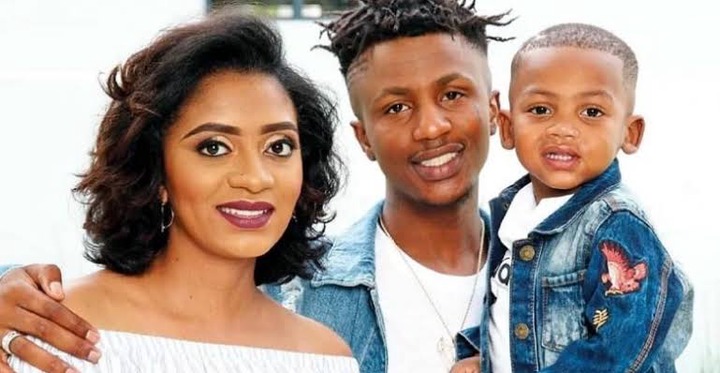 Rapper Emtee decided to pour his heart out to this Twitter followers. He claims his matrimony is on the rocks and cited abuse as the cause. The the tweets that have recently been deleted, he said partner Nicole is abusing him emotional and physical. It is alleged that Nicole's family is also aiding in helping her victimize Emtee. At one point he said he was locked out of the house and had to squat at a friend's place.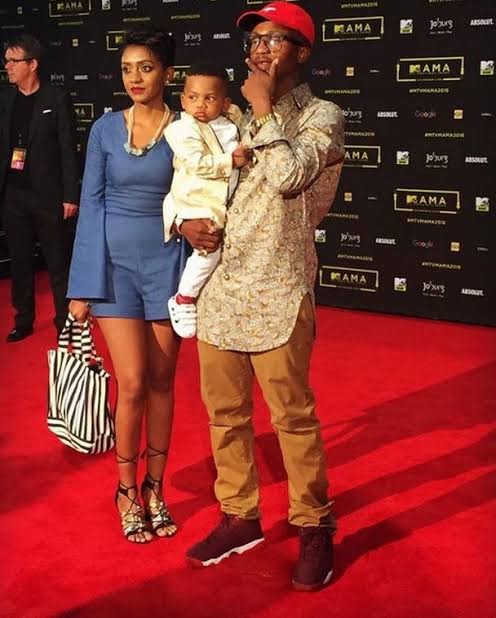 However Nicole took to her Twitter timeline and refuted everything Emtee has said. "I would like to address the false accusations made against me by Mthembeni Ndevu (Emtee's real name). Firstly the claim made by Mthembeni that I physically abuse him is completely false and is a fabrication designed to attack my character. "I will no longer protect someone who is trying to destroy my life by making false accusations about me. This is a blatant attempt to tarnish my name and my family's name. The truth as to the core reason for the public fallout will be revealed," Nicole wrote. She promised to spill the teams.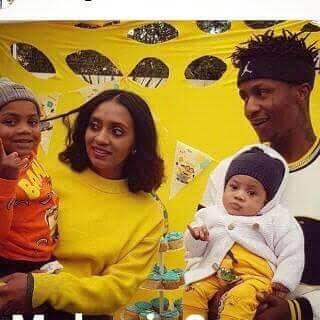 Content created and supplied by: NewsAmple (via Opera News )