Screenshot: WhatsApp.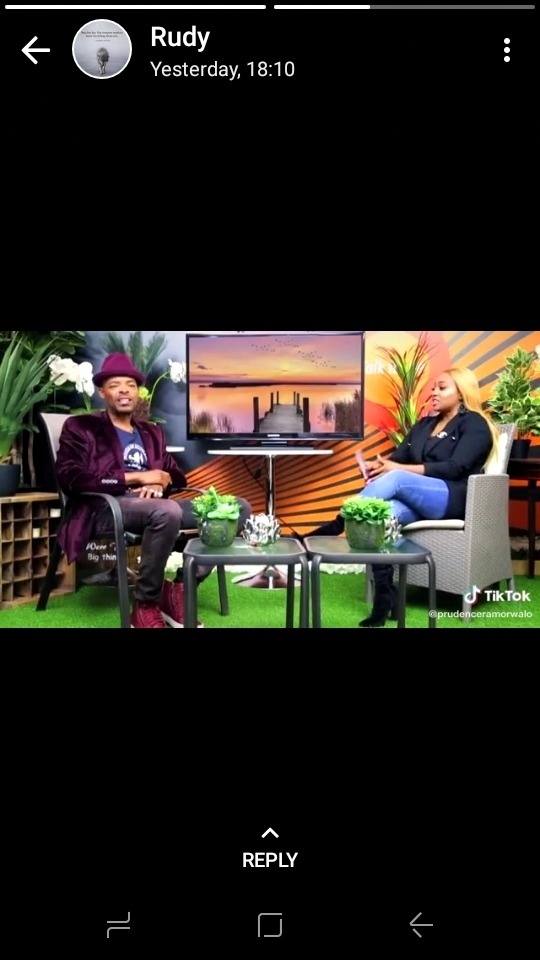 Screenshot:WhatsApp.
Israel one of the best strict actors in Mzanzi was recently interviewed about his plans in acting industry. His video's and pictures has been trending in the social media. He refused to tell his opinion in the interview panel about his coming episodes.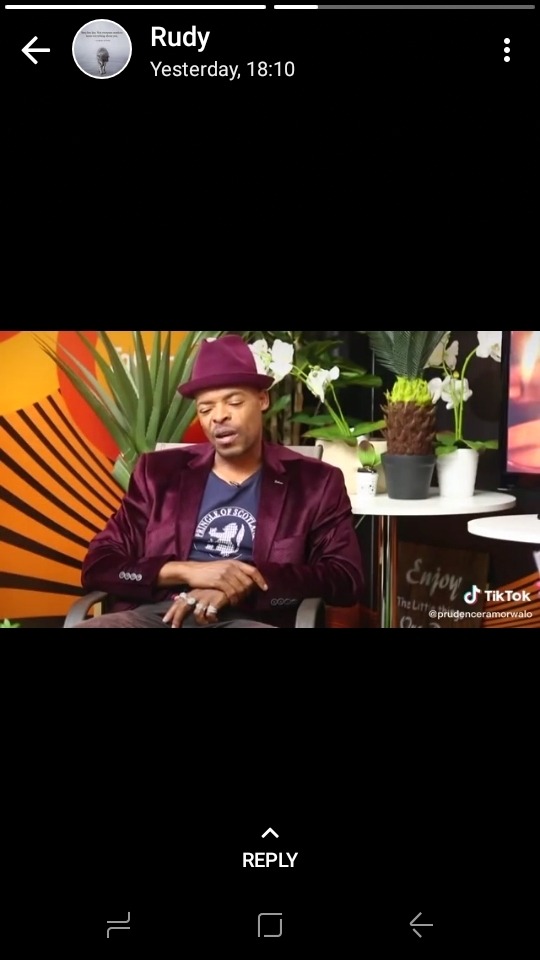 Screenshot:WhatsApp.
He said that he cannot distribute his opinion because there are lots people's in acting industry whom might copy or steal his opinions and tend to publish them. Israel insisted that he does not want to tell his dreams buh he wants to show them silently. 
Some are very dangerous, when you talk they listen very attentively and they steal your plans and spoil the movement or tge locomotion of your implementations. He admitted that he has a weak point of being talkative.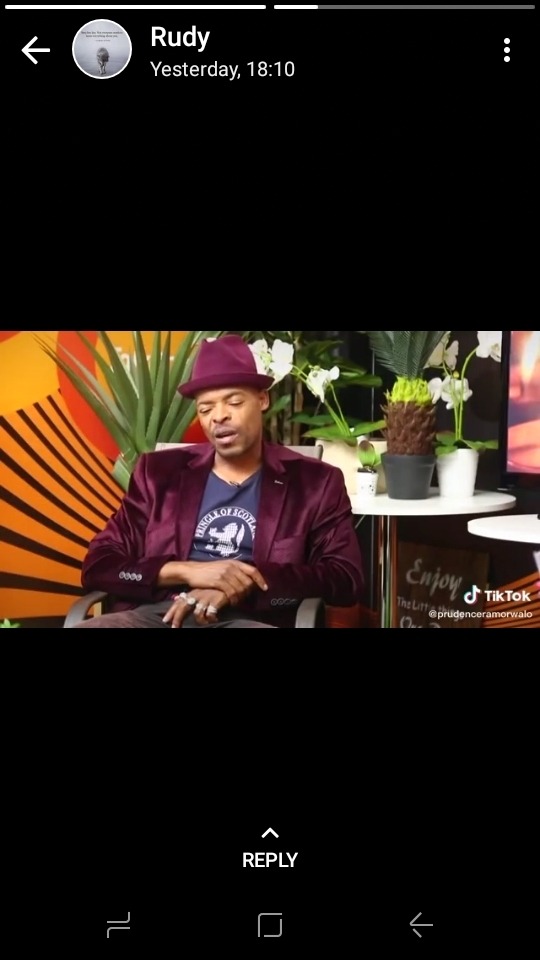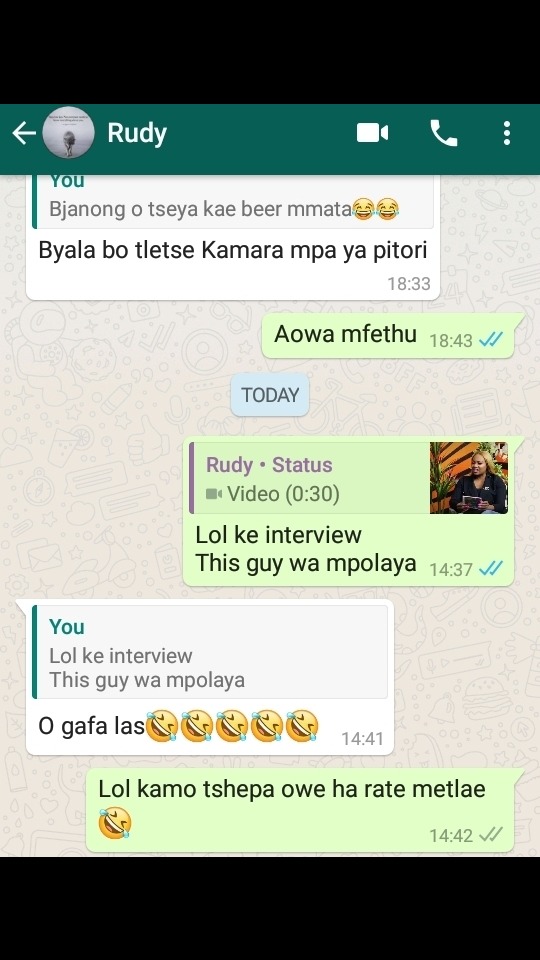 Screenshot:WhatsApp.
Most of the people are interested in his movies such as inumber number playing a character of Skroef, well yet he seemed to be cruel even in reality when he speak. He said said that he was summoned when he was in Cape town to play a certain character in Inumber number.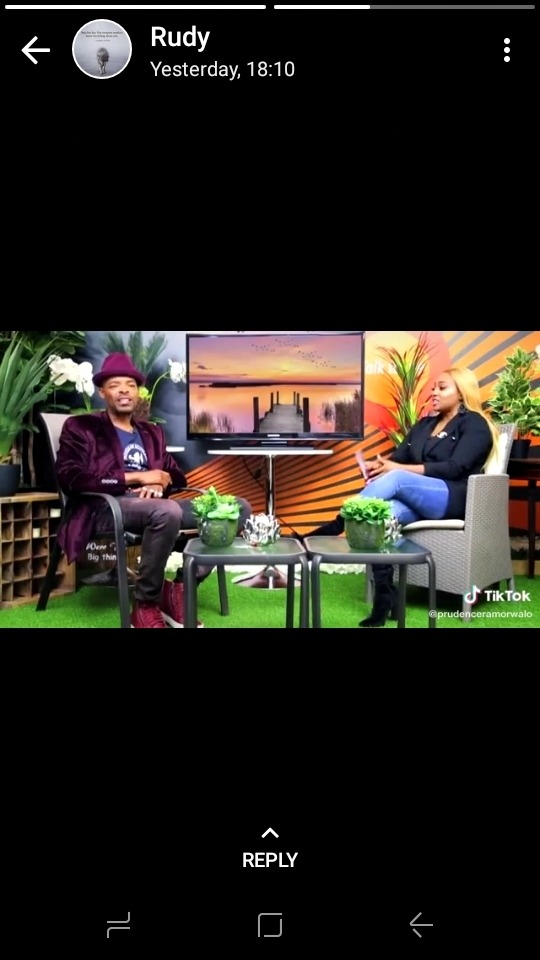 Screenshot:WhatsApp
He said that at his home he was the one who used to do the hustling thus he was living with his granny and little sister. His action movies started the time when he was apprehended at the younger age during his childhood. He variety of prisoners as well as the bosses. He said one of the boss liked him and allowed him to be a leader of prisoners. Tht is the reason why today he has the capacity of leading the charge.
Screenshot:WhatsApp
I guess we all enjoy his movies, whichof characters do you like the most guys?
Kindly share like and comment.
Content created and supplied by: Tebogo98 (via Opera News )