Music is one of the things that are cherished in the world. Music heal people and keep us entertained. Lots of musicians or artists have a made a huge fortune when it comes to music. Most of them gained fame, money and attention from people. Here we are going to look at artists or musicians who have made a huge fortune in music.
Love the way you lie-1.4 Billion
This is a song made by Eminem and Rihanna. They have worked perfectly well these two when it comes to collaboration. Love the way you lie song was thee song of the greatest.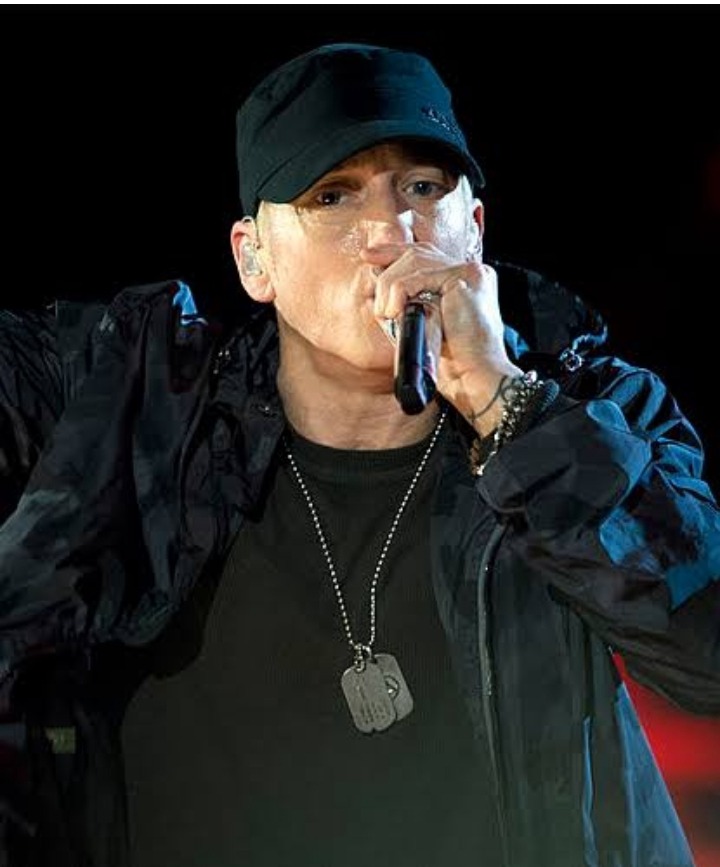 picture: Google
2. Miley Cyrus
Wrecking ball- 1.1 billion
Often criticised. Miley Cyrus has much love and hate when it comes to music. She has number of songs that people really loved and adore. Wrecking ball is one them.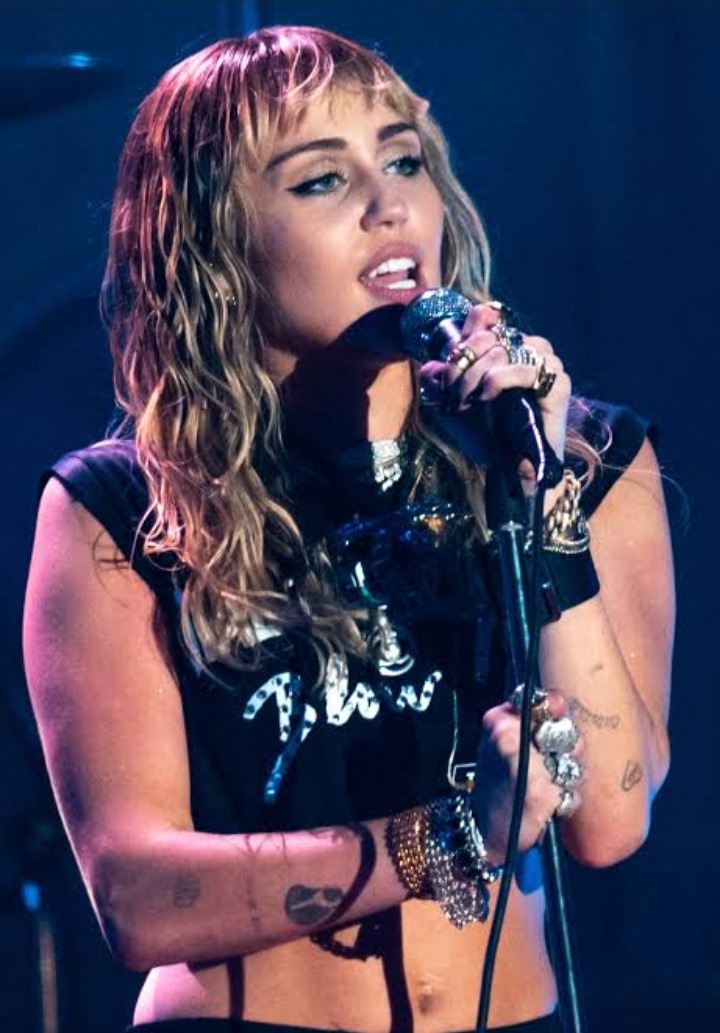 Picture: Google
3. Justin Bieber
Baby- 3.4 billion
His fortune came at an early age. He made really good money when it comes to music. He became a millionaire at a very young age.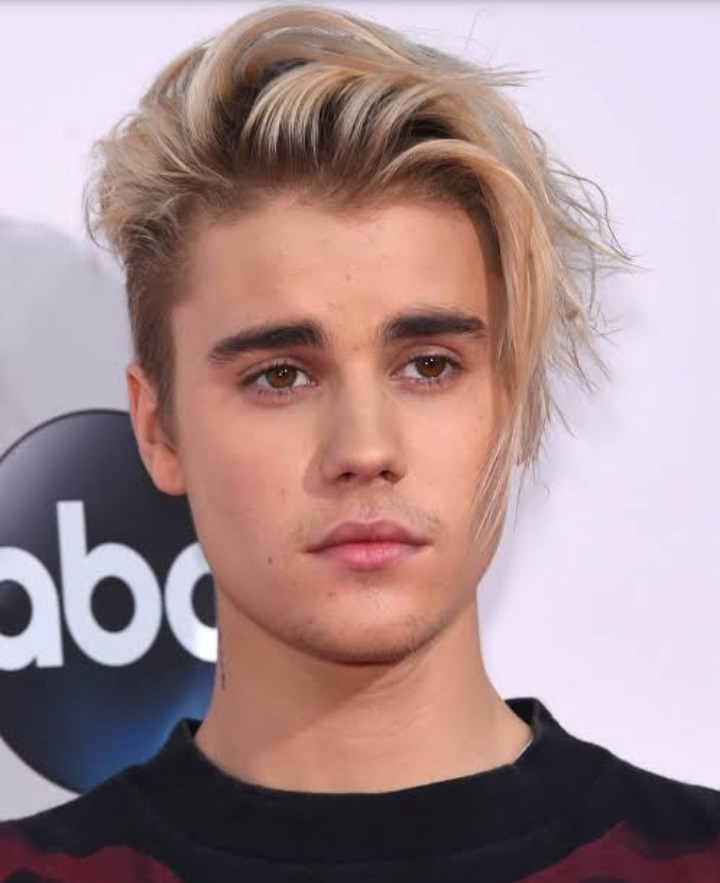 Picture: Google
4. Luis Afonso 5.5 bilion
Despacito
The only foreign language song that gain too much attention from the whole world, hence it reach 5.5 billion views onYouTube.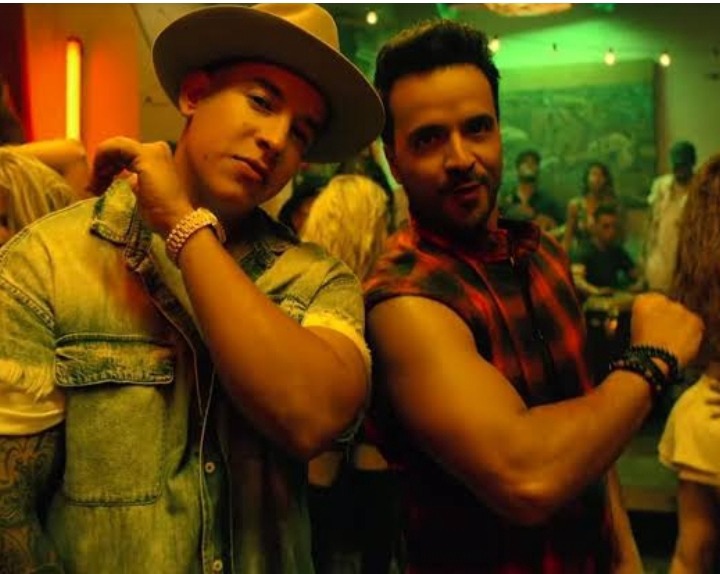 Picture: Google
5. Adele
Hello- 2.7 billion
Most love and respected musician. Adele is know for her beautiful love songs that really talk to souls of many. Hello is one of the songs loved by many.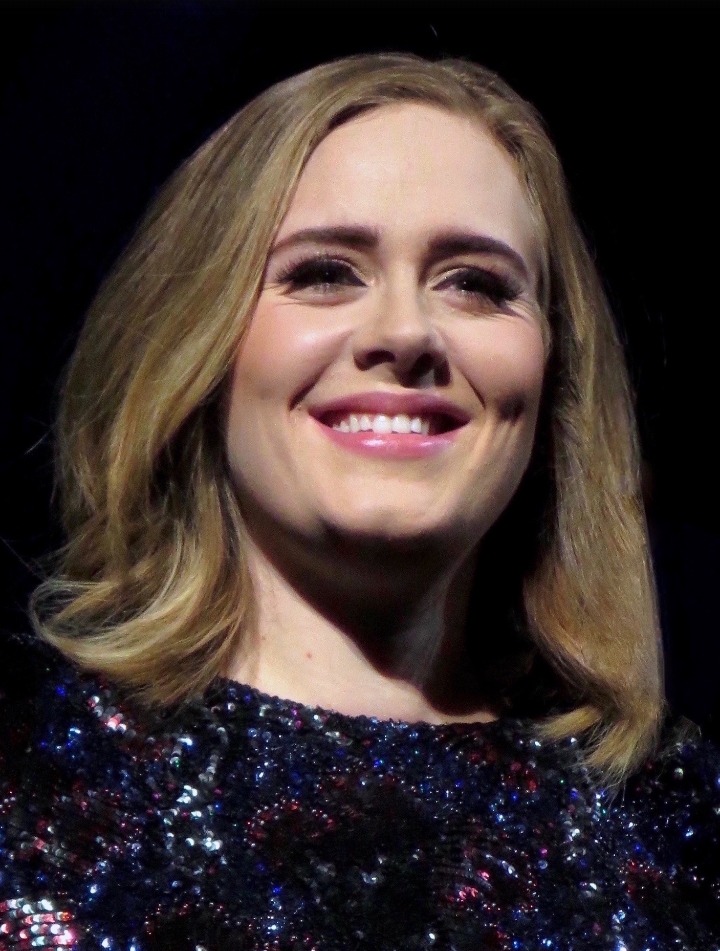 Picture: Google
6.Psy
Gangnam style
3.9 billion
Funny guy you can say. Psy's Gangnam style was loved by many. The dance he choreographed was amazing in such a way that anyone could do it.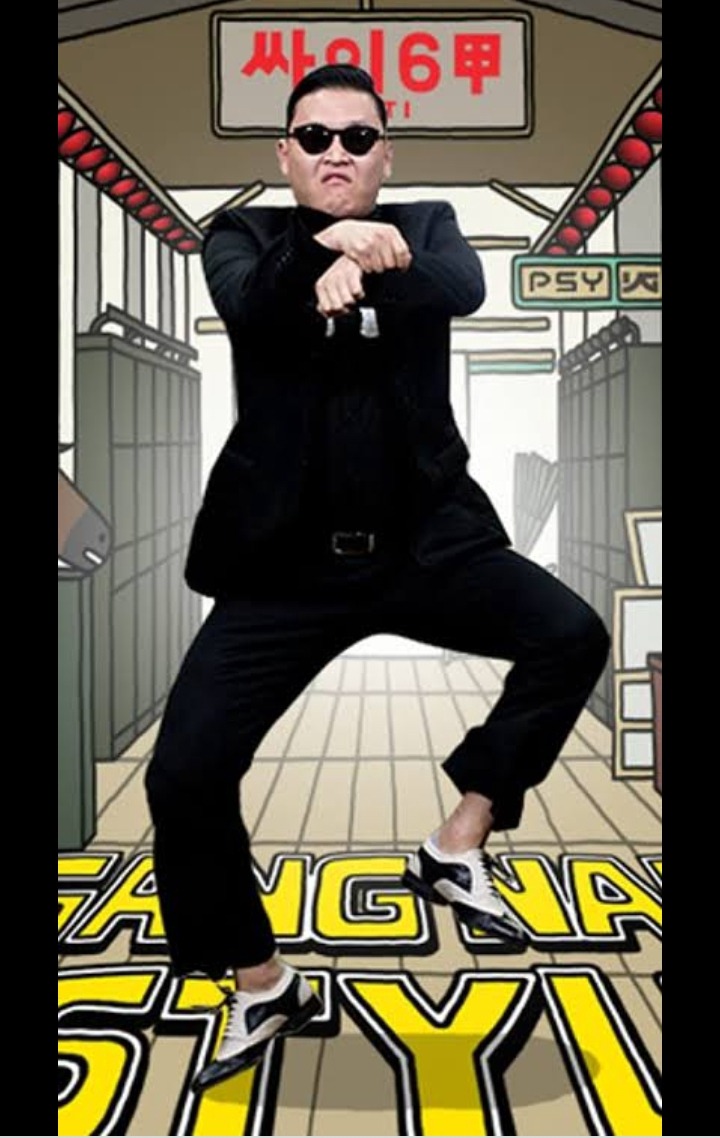 Picture: Google
7.Ed Sheraan
Shape of you- 5.1 billion
The American boy. Ed has really made a good fortune through music. His songs are amazing to listen.
Picture:Google
8. Wiz Kalifa
See you again- 4.9 billion
See you again song motivated by the passing of walker from fast and furious. His passing was a tragedy. So Wiz Khalifa making this song, it showed respect for Walker and his work.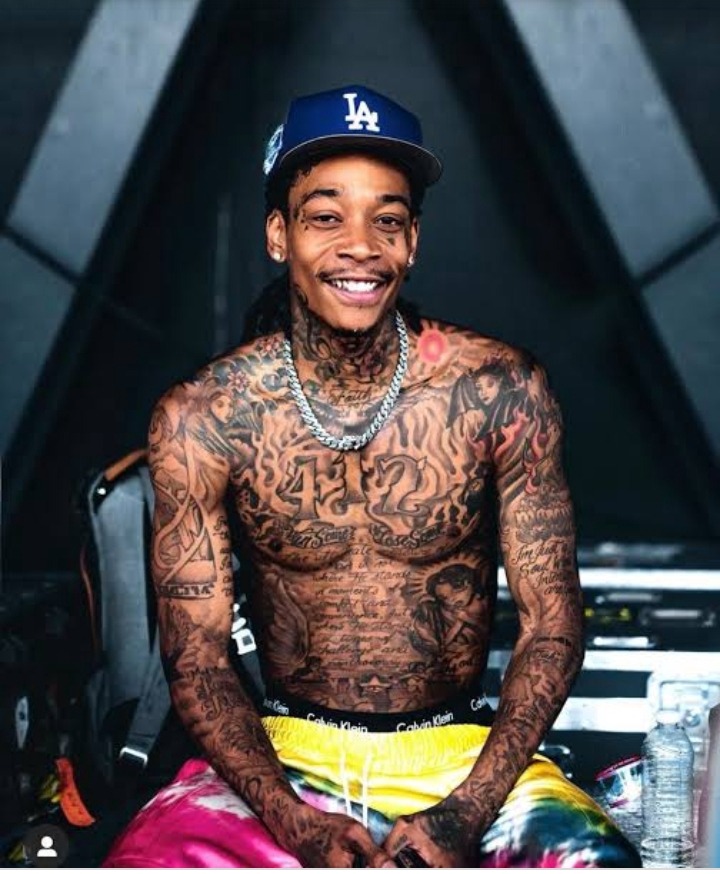 Picture:Google
9.Sia- Chandelier
2.3 billion
Sia' song one of the best song to listen. It has some deep meaning. That is why a lot of Americans fell in love with the song.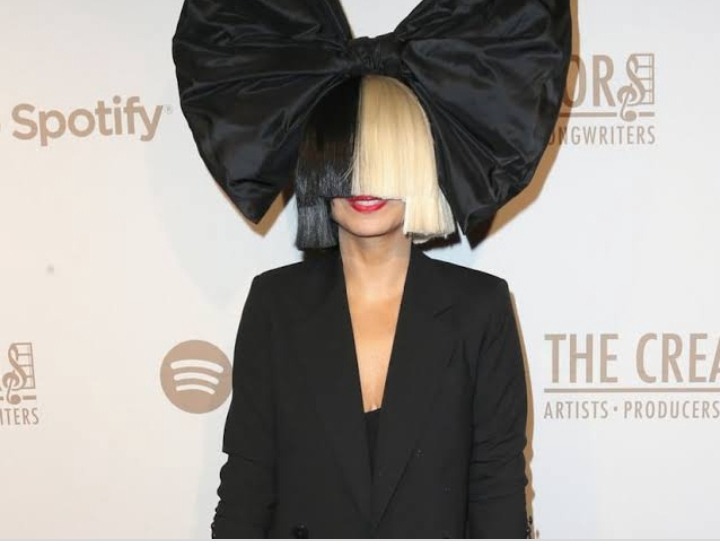 Picture:Google
10. Shakira
Waka waka 2.7 billion
Who can forget the 2010 Fifa world cup in South Africa. History was made, the first ever world cup to be played in Africa. People were dancing for Shakira's waka waka song in every corners of South Africa.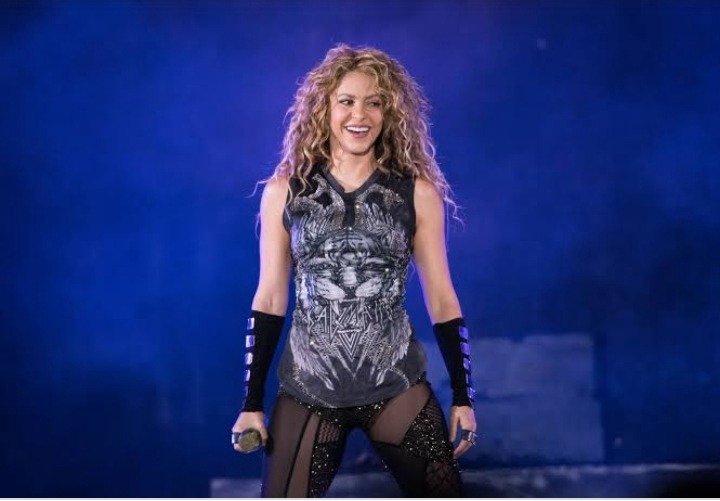 Content created and supplied by: IT.articles (via Opera News )