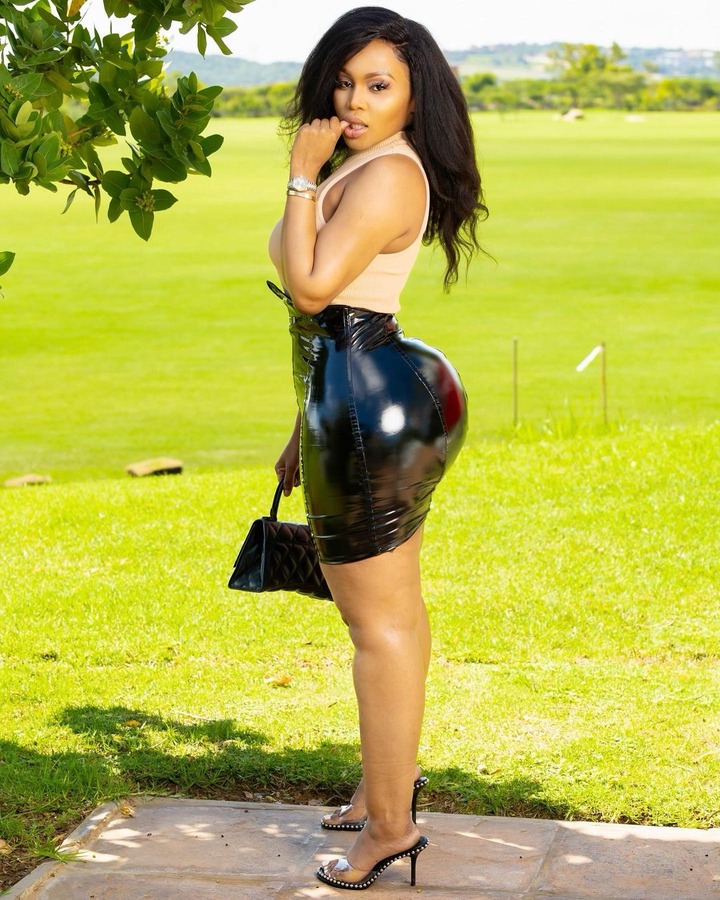 Tebogo Thobejane
She said she is making money with her Only fans account. The idea came from her good friends, the Double Dose who suggested her to do so and she took it and it is working and she is making close to 200 000 thousand a month. Tebogo is charging a subscription fee of $17 per month on her Only Fans account.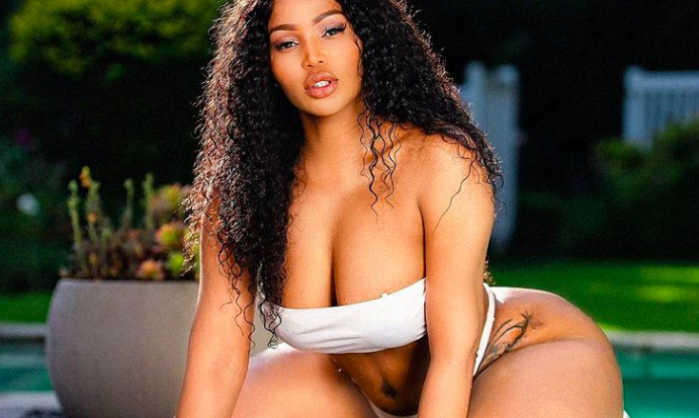 "My seminude and lingerie pictures are everywhere on social media and many people can access them for free. I am glad that I am now getting paid as a content creator for my pictures. Although I have other businesses, this is an easy way to make money just by using my smartphone in the comfort of my own home," she told City Press newspaper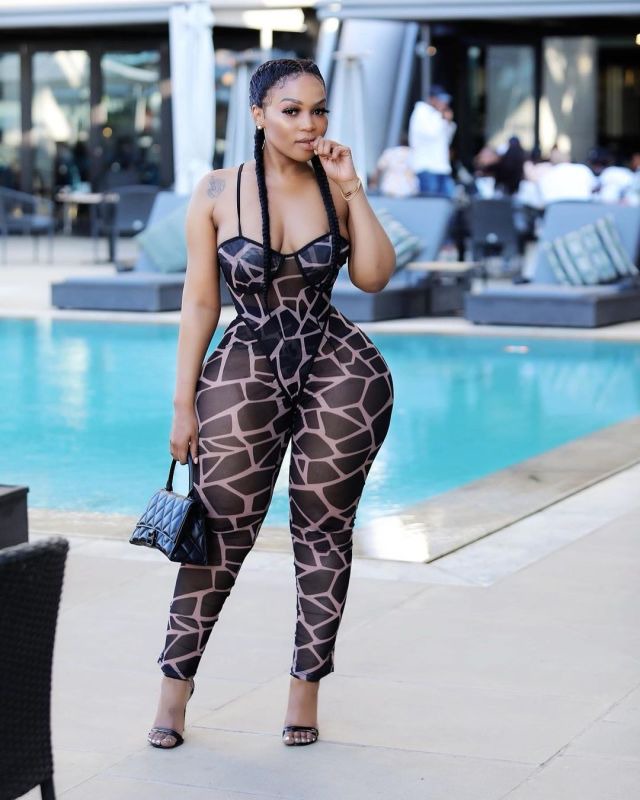 Tebogo is 38. She said she started the OnlyFans account after failing to secure funding from several wealthy men, she knew, who were just interested in sleeping with her, instead of empowering her as a woman. She complained about wealthy men that they want to own you, they wouldn't invest in your business even after you have presented a business plan and showed them investment returns."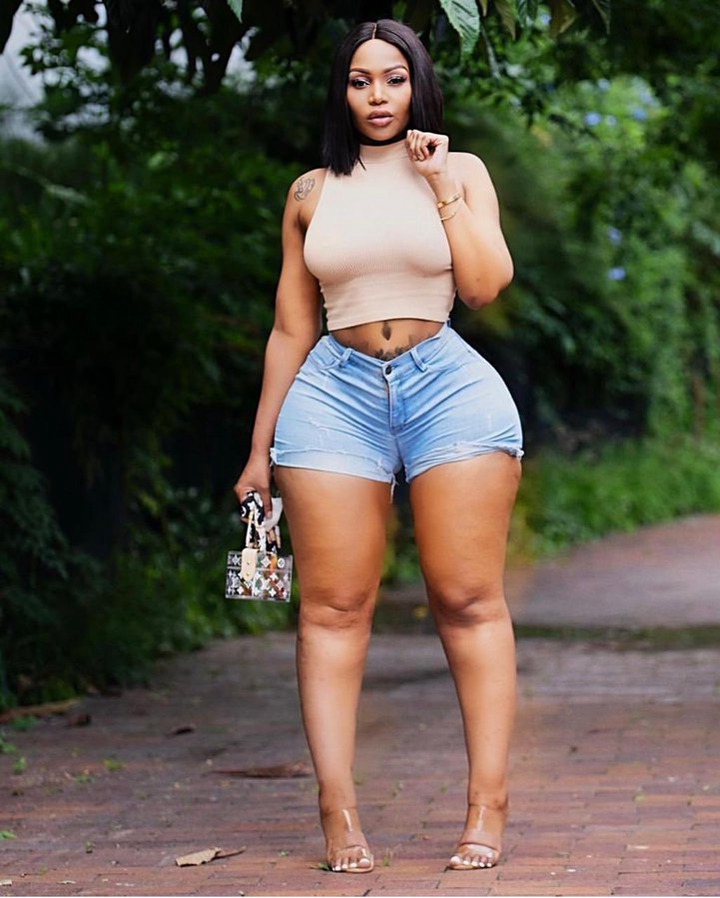 "They look at me as the mother of the baddies, so they're thinking what's mama doing. I think to myself f*ck it, im starting an Only Fans account," she said, she encourages other younger ladies to follow her suit but they have to be smart about what they post.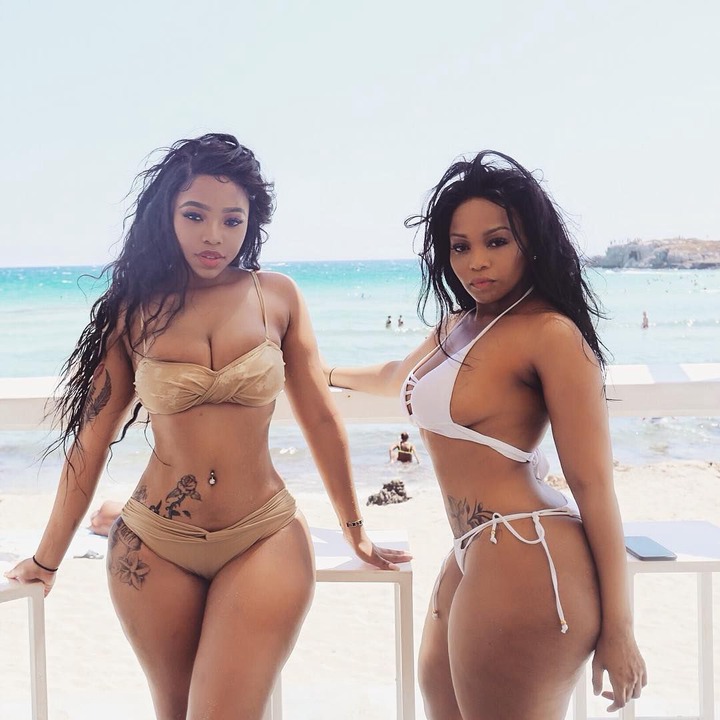 "There's going to be a point where you are going to be pushed to a limit where you are going to be offered something that is so big, that you will do things you will regret."
Tebogo is a Film graduate and producer and hold a BA in film producing from AFDA. She recently joined Muvhango and fans can't get over her. Born in Dobsonville, Soweto, she has been tirelessly auditioning and expecting her acting breakthrough for the last 13 years.
@nolwazibm
There's still Muvhango
Ms me

@moloko_flo
Muvhango really knows how to pick them...look how hot 
Mr Shahidi
@Sakhile_M_
Muvhango 

casting beautiful women look at Tebogo Thobejane 
https://celebsnow.co.za/tebogo-thobejane-opens/
Content created and supplied by: Manamela (via Opera News )