Yesterday was Valentine's day. A day that reminds us to celebrate and appreciate all the people we love.
indeed love was projected towards loved ones and spread throughout the world, and people exchanged gifts. However, it sems that not everyone was happy with what they got.
Women love chocolate, flowers and teddy bears. A teddy bear is not just any fluffy doll. It is a fluffy doll that resembles a grizzly bear... unfortunately seome men didn't get the memo. They bought all kinds of hideous fluffy dolls which left their women unimpressed at all. Mzansi women were really cross.
Here are images of these ugy dolls:
1.This is surely no teddy bear. It looks like a pongo. Definitely something that would scare the kids.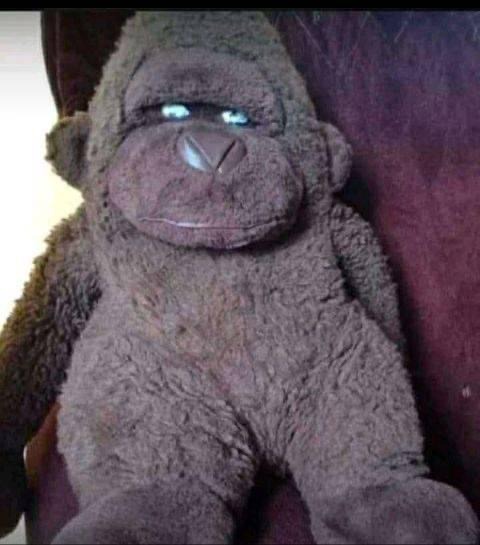 2.This is literally a hand made stuff doll. It looks like doll from a horror movie.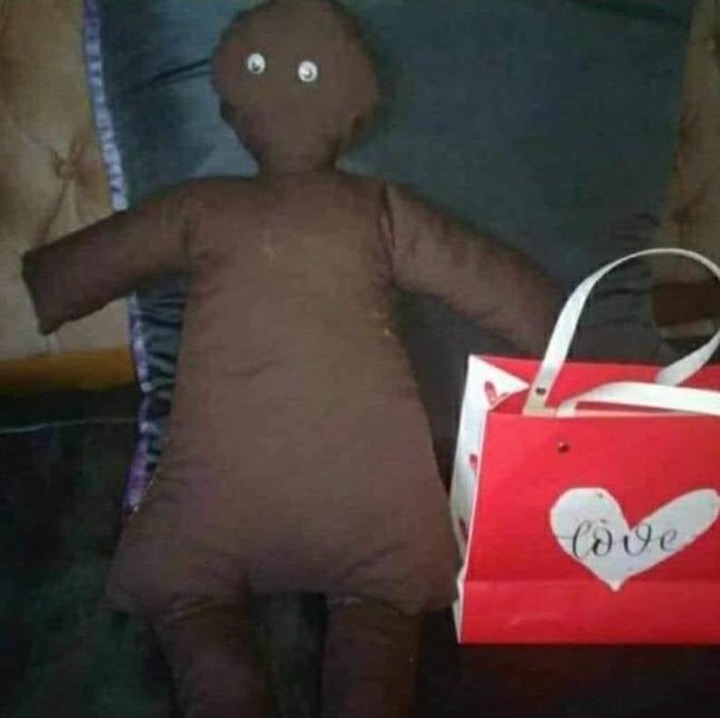 3.You would never sleep in the dark night with this teddy bear looking at you.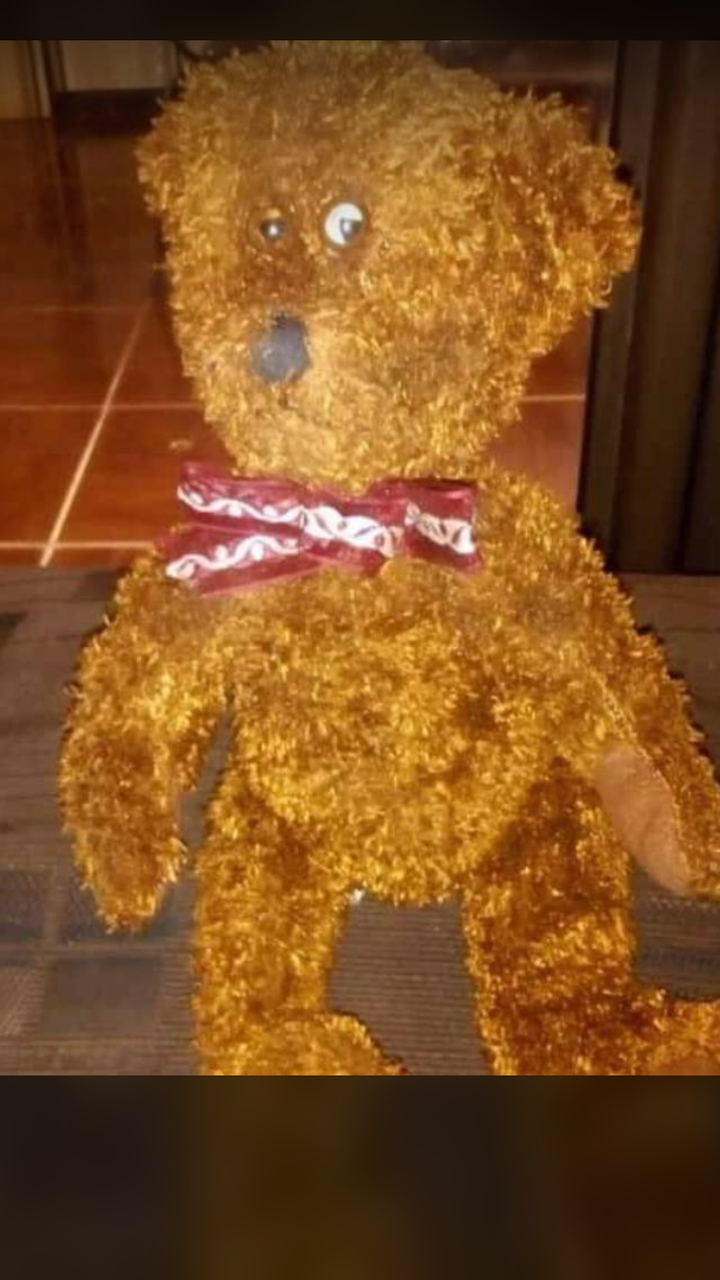 4.Why would you buy your woman a gorilla rag doll?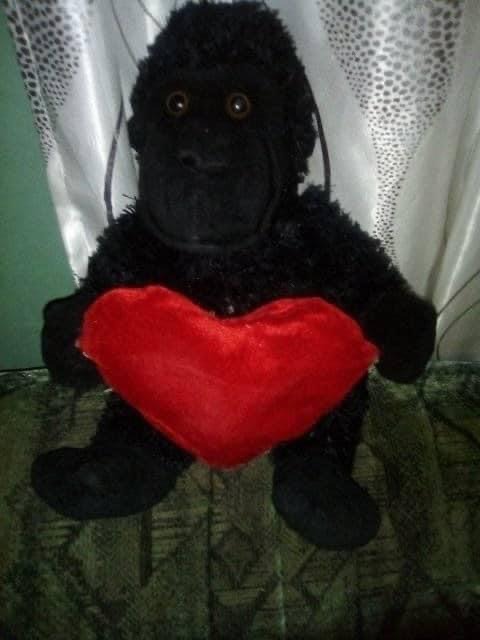 Content created and supplied by: HolisticEye (via Opera News )