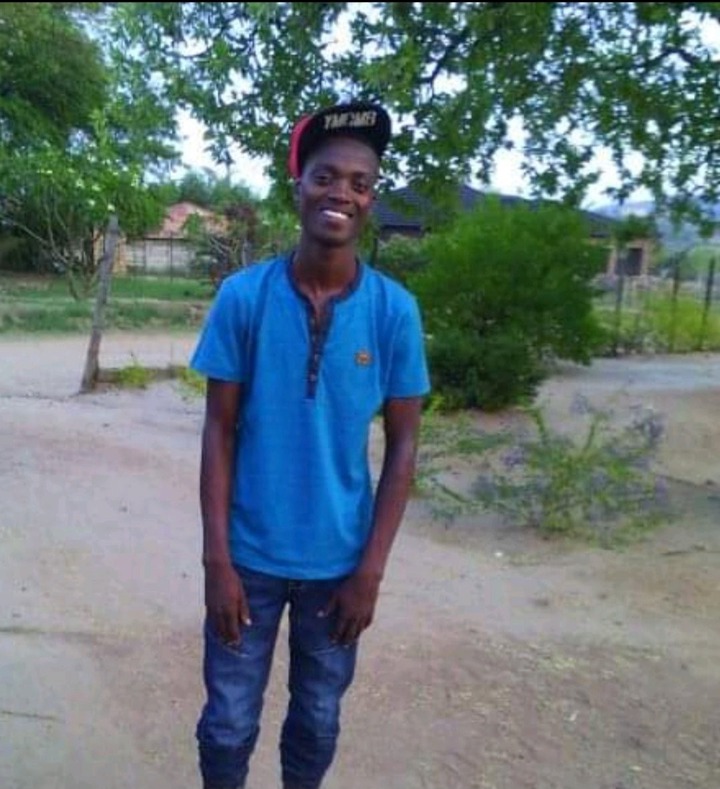 King Monada was born Khutso Stephen Kgatle. He was an ordinary boy who no one paid a mind to. Many just dismissed him as just a boys from the village with no prospect in life. This is because he was not a very bright young fella in class.
He dropped out of school when he was doing grade 08. Grade 08 is a very low grade in high school. It is actually the entry grade. When Khutso left school he definitely became the laughing stock of the village.
But unlike his detractors, Khutso knew that even without a proper education he was destined to do great things. It was not long until he started pursuing his passion and dream for music.
He started performing at parties, weddings and any type of gathering showcasing his amazing talent. He became famous among the locals being hired to entertain party revelers young and old.
Khutso started recording music and developed his brand of King Monada as we now know and love him. The first song that put him on the map was, "Ska bhora Moreki", which loosely translate in to, do not upset the buyer.
He then continued to give us hit after hit until he became a household name. His songs gets played on powerful music channels like Channels O and Trace.
He continues to shine, always putting Limpopo and his home language of Khelobedu on the map. His Malwede track managed to get the entire world dancing to it in the fainting style.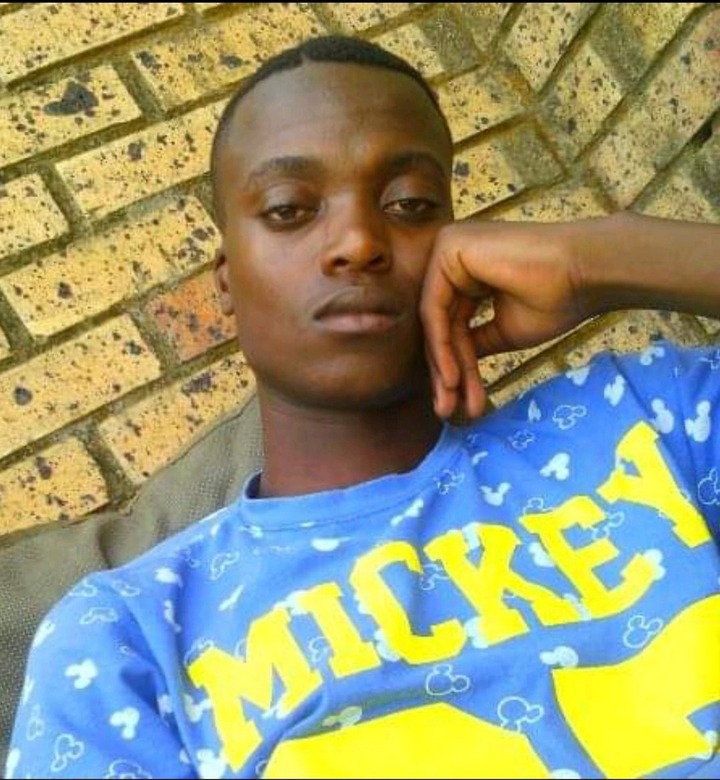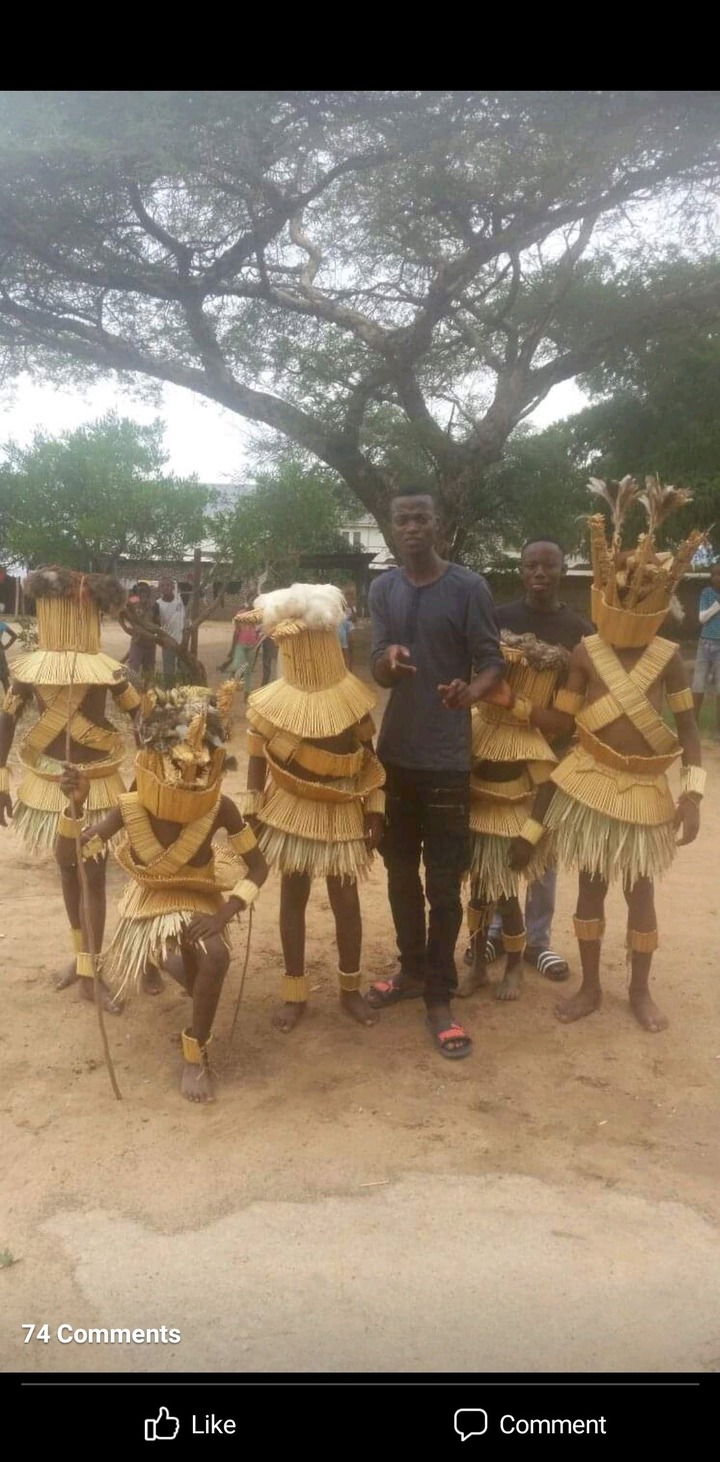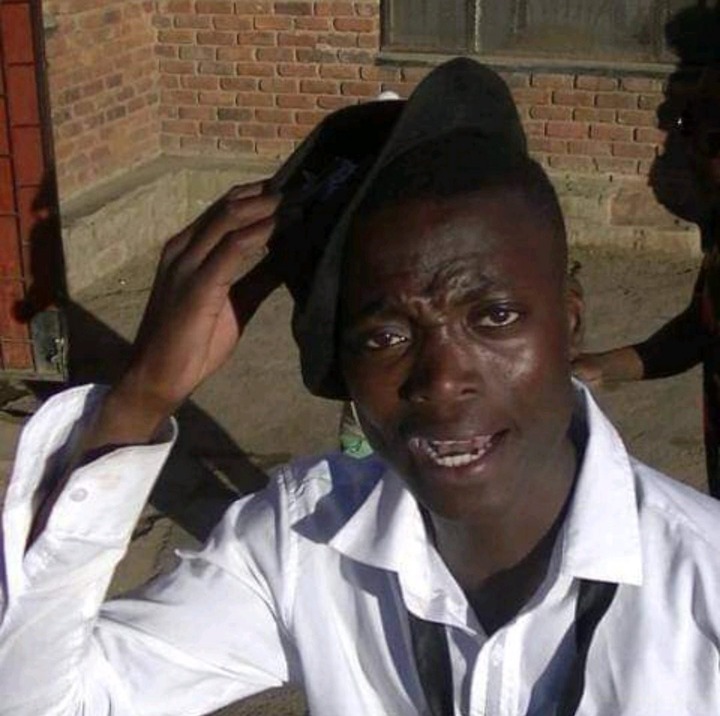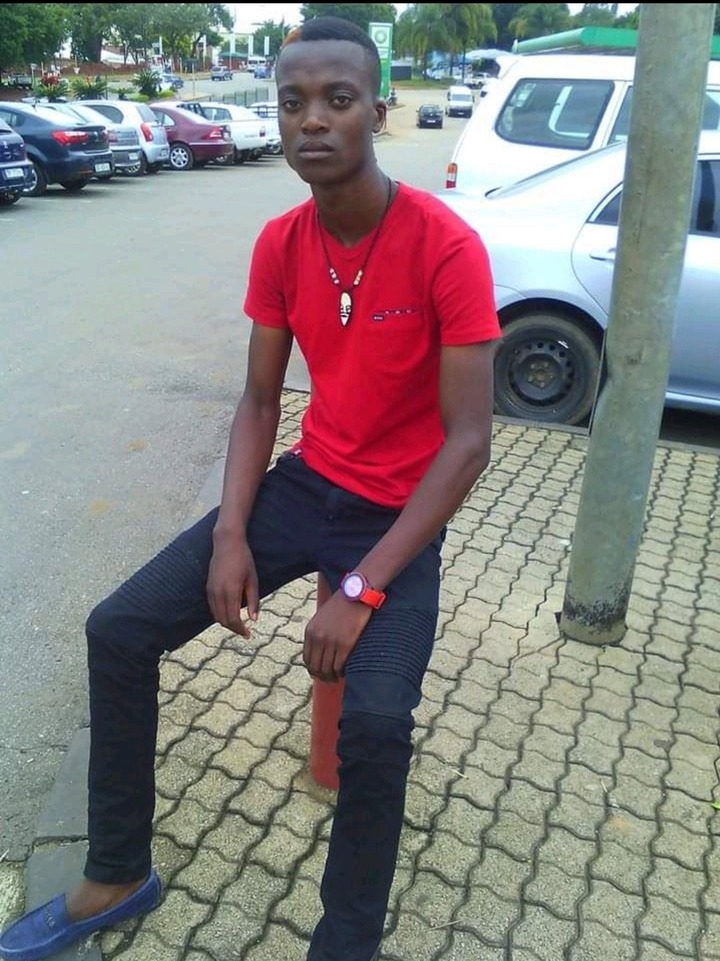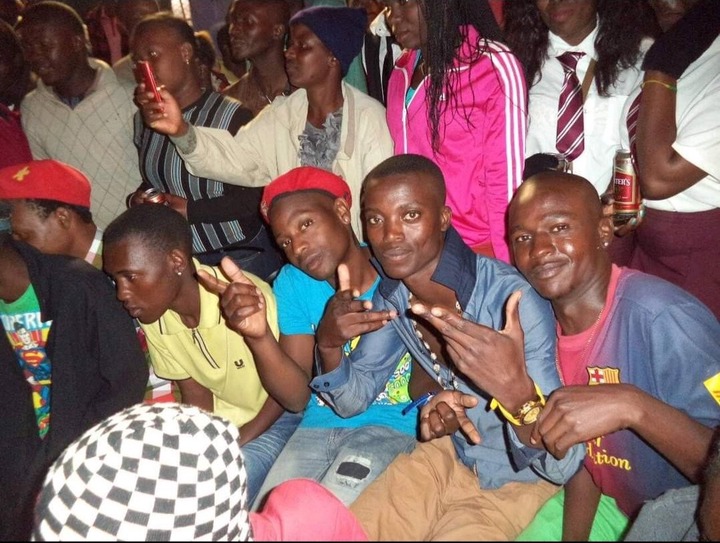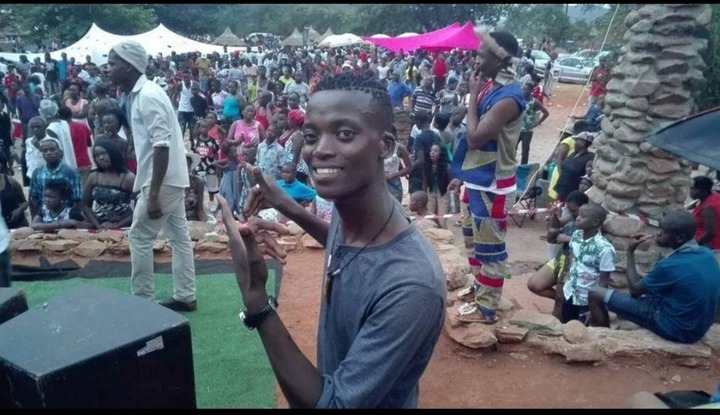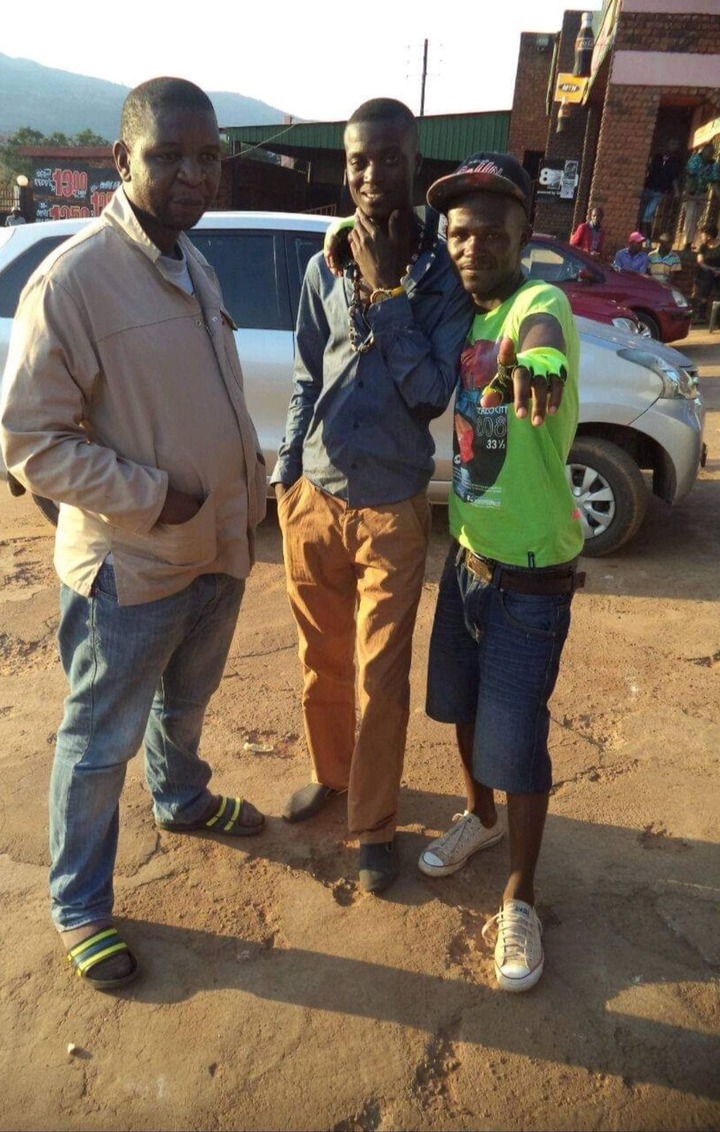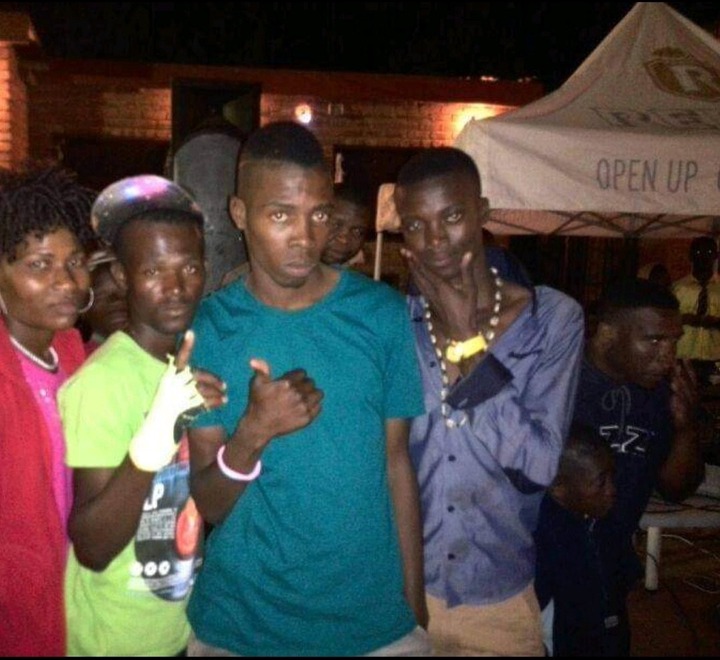 Content created and supplied by: TheeMentalist (via Opera News )