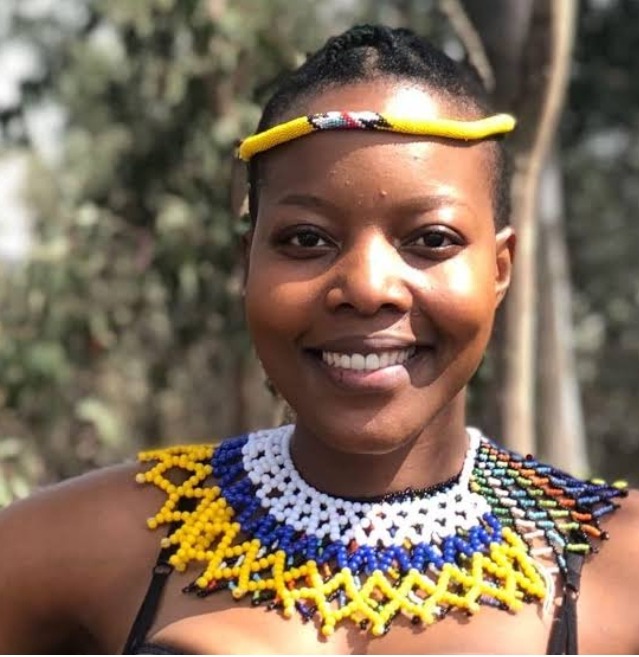 Nomcebo Zikode never thought that she could be famous the way she is.She is from a small town in South Africa but already known by people overseas.When Master KG and Nomcebo released "Jerusalem" they never thout that their song could be famous like that.Nomcebo is a great singer and people love her song.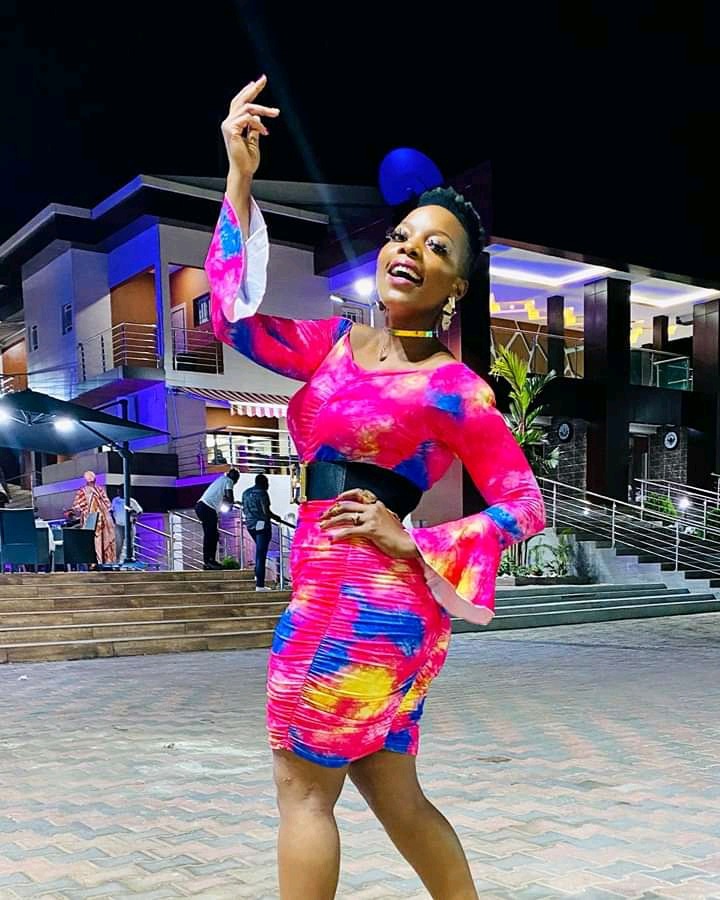 After releasing Jerusalem she released "Moya Wam" and it seems like people are falling inlove with the song.Nomcebo started focusing on her career in 2003 when she entered a competition that was run by Ukhozi F.M.It took her 15 years to be successful.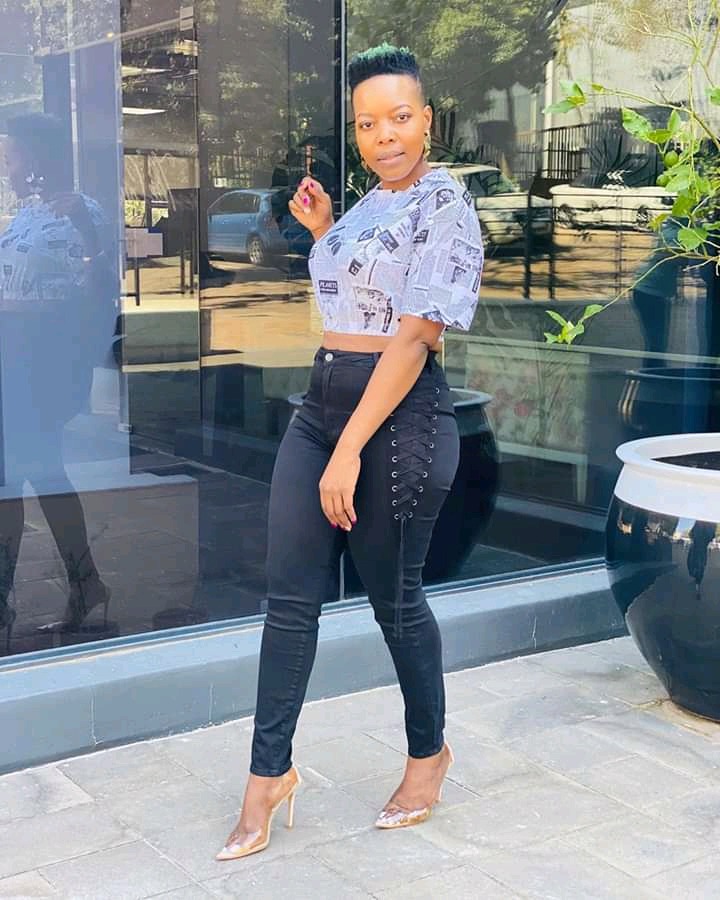 Nomcebo Zikode was born in 1994.She is 26 years old turning 27 this year.She was born in Hammersdale,South Africa.Nomcebo is a married woman she is married to Selwyn Fraser.Despite being raised in Kwazulu-Natal she later relocated to Johannesburg that is where she started to follow her music career.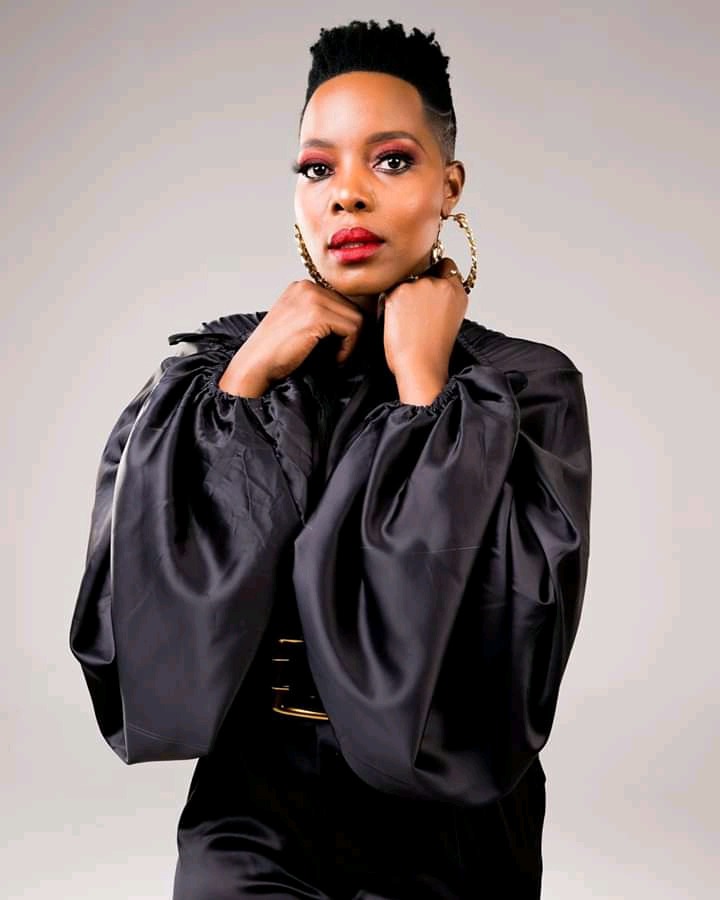 Nomcebo knew since she was young that she wanted to be a musician.At school Nomcebo used to tell her friends that one day she would be famous musician and they used to laugh at her.Nomcebo saw that inorder to achieve her dream of being a musician she had to move to Johannesburg because ut is where many opportunities are.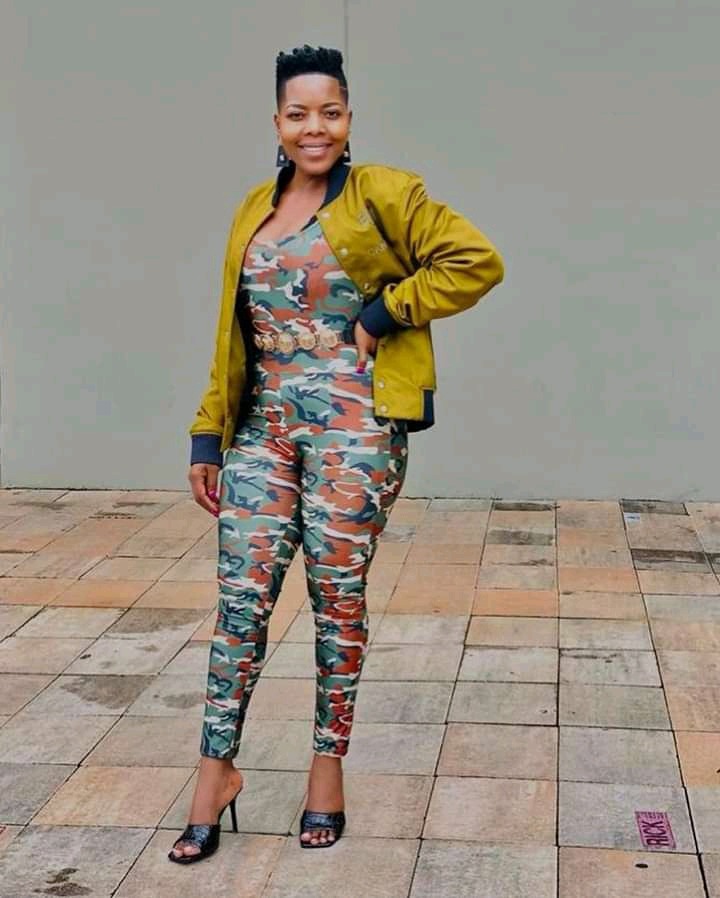 When she relocated to Johannesburg she attended at a college called Havatech college and she studied Information Technology.People also love her song "Emazulwini" where she featured DJ Ganyani.
Source:https://en.m.wikipedia.org/wiki/Nomcebo_Zikode
Content created and supplied by: Ndebeleportia20 (via Opera News )