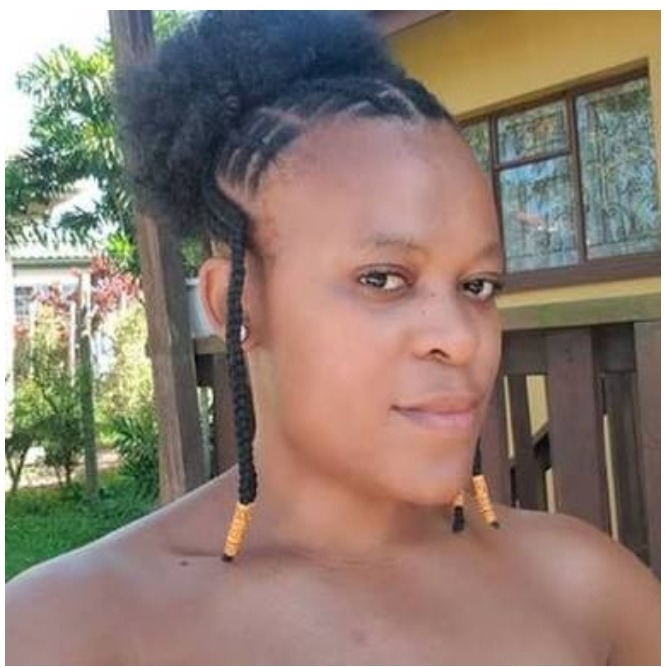 Zodwa Wabantu has been recently making headlines on social media.She shared a video with her fans where she wanted to purchase a new multimillion Lamborghini but she later revealed that she was nolonger going to buy it as SARS demanded a meeting with her.It is not only Zodwa who has been sharing her hard work on social media we saw Ntando Duma and Makhadzi sharing snaps on social media of the houses they bought for their parents.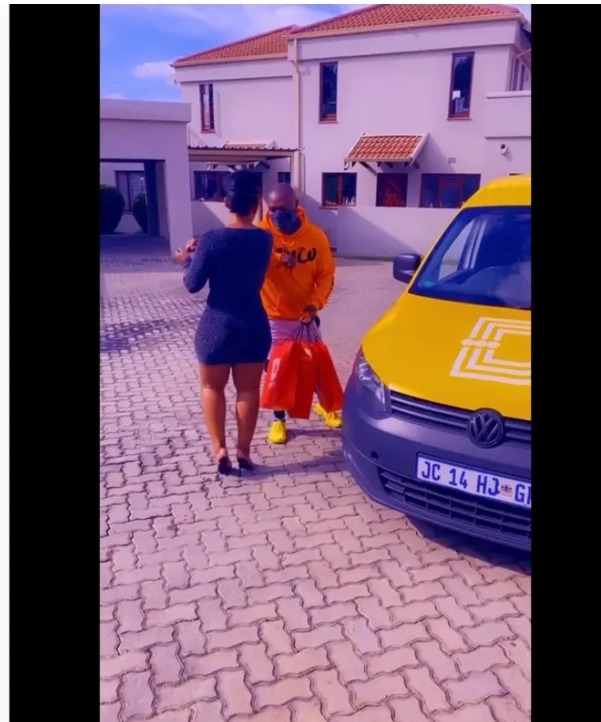 Fans are proud of these celebrities as they built their parents new houses.They say that they must not forget their roots to where they come from.South Africans are proud of the local celebrities who are making something for themselves.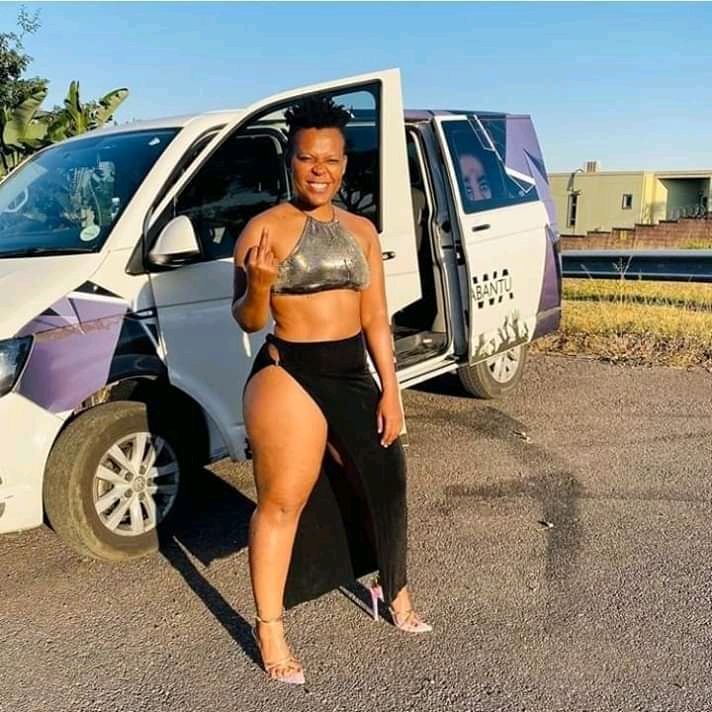 Zodwa recently shared video of her house that is in fourways, Johannesburg.She has another house in Mpumalanga where she says that her aunt is currently staying there.She also said that the house that is in Mpumalanga she will stay there when she retire from her career.
It seems Zodwa is making something for her self.She knew that she had to make a plan because she knows how it feels like to live in poverty.Im sure her son is proud to have a mother like Zodwa.
Source:https://www.google.com/url?sa=t&source=web&rct=j&url=https://citizen.co.za/lifestyle/your-life-entertainment-your-life/entertainment-celebrities/2412503/zodwa-wabantu-shows-off-new-home/amp/&ved=2ahUKEwiJ5qyerPXuAhXBi1wKHabUAAEQFjAVegQIJxAC&usg=AOvVaw0FiylU5VjS0cAFHbhTSbHO&ampcf=1
Content created and supplied by: Ndebeleportia20 (via Opera News )