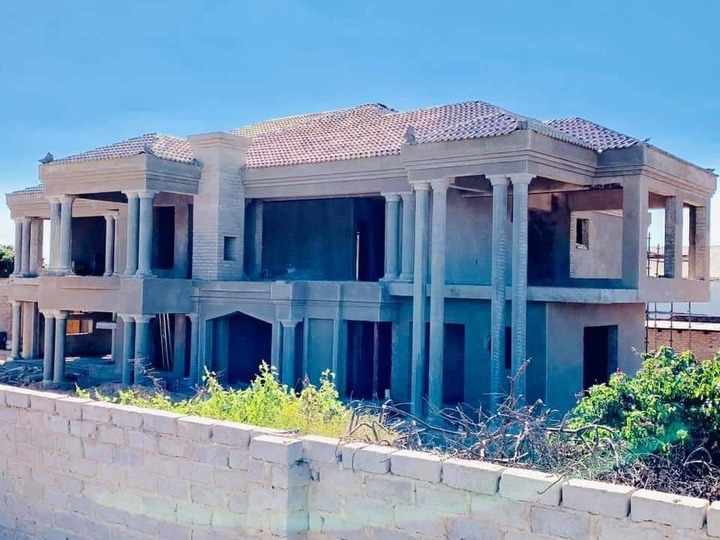 King Monada was made famous by his hit song "Ska Bora Moreki" which opened many doors for him and made him a force to be reckoned with.
Monada has sang about the struggles he faced in his life and the poverty which made it hard for him to afford things that his peers could afford. When his manager was interviewed on Thobela FM before his song was used as a crossover song on most South African radio stations, Mr Makwela said "Monada recorded his songs on an old computer box but because of his enthusiasm, courage and motivation he didn't give up on his dreams mand finally he will be recognized all over South Africa"
Monada recently bought his mother a car and his mansion is now being completed in Limpopo. This will motivate many others because they knew how poor he was and now he is rich because he didn't give up.
https://twitter.com/kulanicool/status/1363119671185129472?s=19
Content created and supplied by: MakhayaNews (via Opera News )