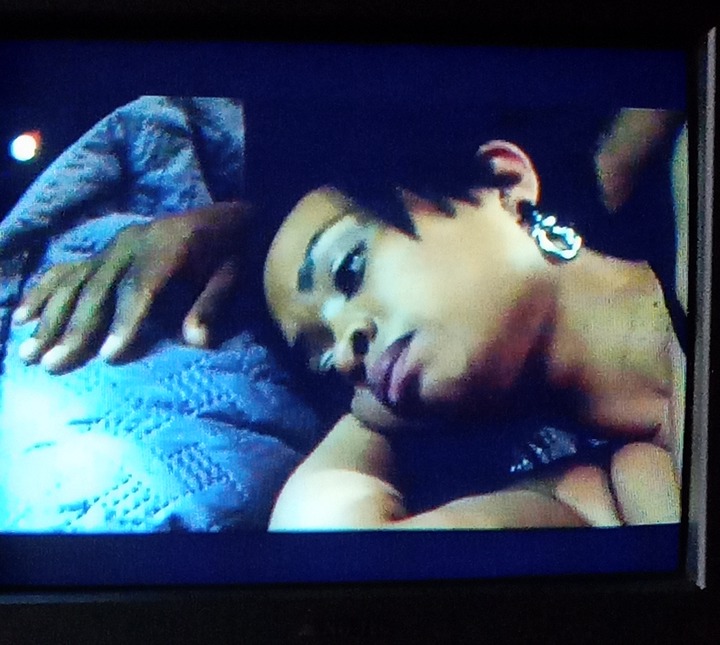 On today's episode, Ziyanda found herself in the same bed with Gift. The same Gift that used to be Mapula's blesser, Ziyanda got too drunk from last night's party.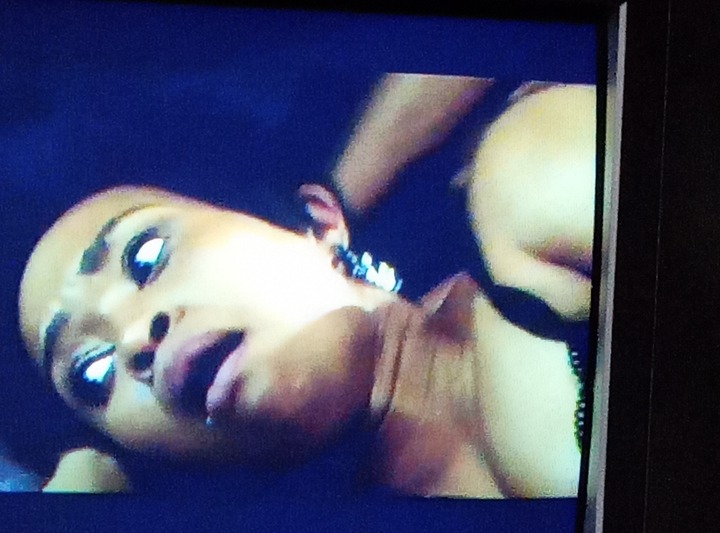 When she woke up, she was so shocked to see herself with a man. She immediately knew a lot happened yesterday, she checked the time. She was late for work, when she got to work she really did put a lot of pressure in Mapula.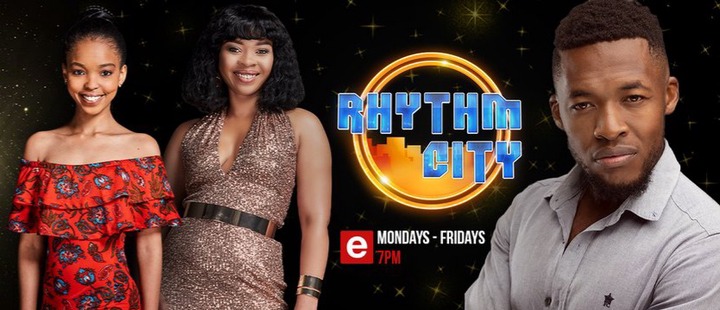 The same Gift that used to be Mapula's blesser, is the same guy that is hooking up with Ziyanda. It is a surprise Gift for real because Gift might go to Ziyanda work place, Mapula works there.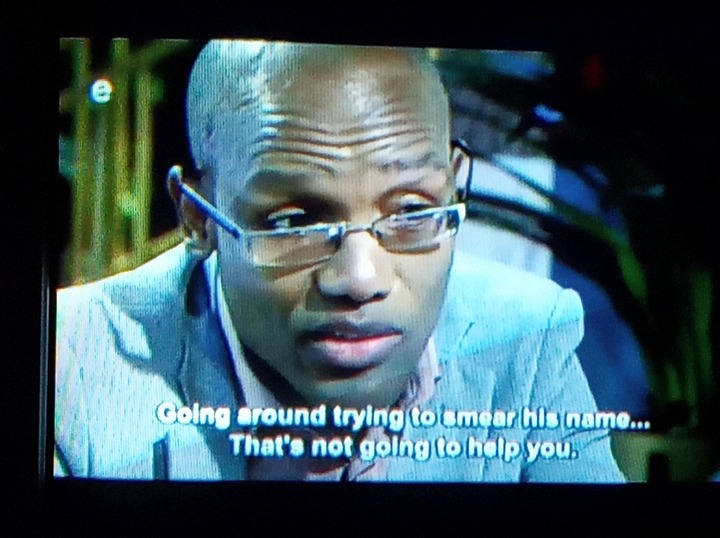 Khulekani really wants pastor Mokoro to go down, he found out that Makoro is responsible for a lot of horrible things. His hiding behind his profitacy, his past carries a lot of weight. On the next episode, Khulekani went to Suffo's house at night, to ask for help.
Do not forget to mask up in public places, sanitize and keep your distance. Be safe.
Comment, Like And Share!
You Can Follow For More Content
Content created and supplied by: Samshady (via Opera News )