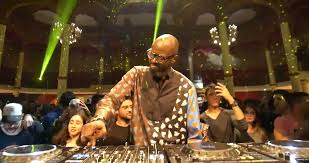 It is a well-known fact that DJ black coffee is amongst the greatest DJ's in the world. This fact is not a South african well known fact but an internationally known fact. Everybody knows wh,o black coffee is, and as a matter of fact he is an internationally celebrated DJ.
Everybody knows that the DJ rig in quite a lot of money through his DJing skills, they know his annual net worth or incomes. Some even have an itinerary of all his shows, some even know all his sponsors and endorsement deals on the other hand. Others also know about all his marital issues with actress and personality Enhle, to just plain personal issues. But there is one thing almost everybody does not know, what his left hand looks like.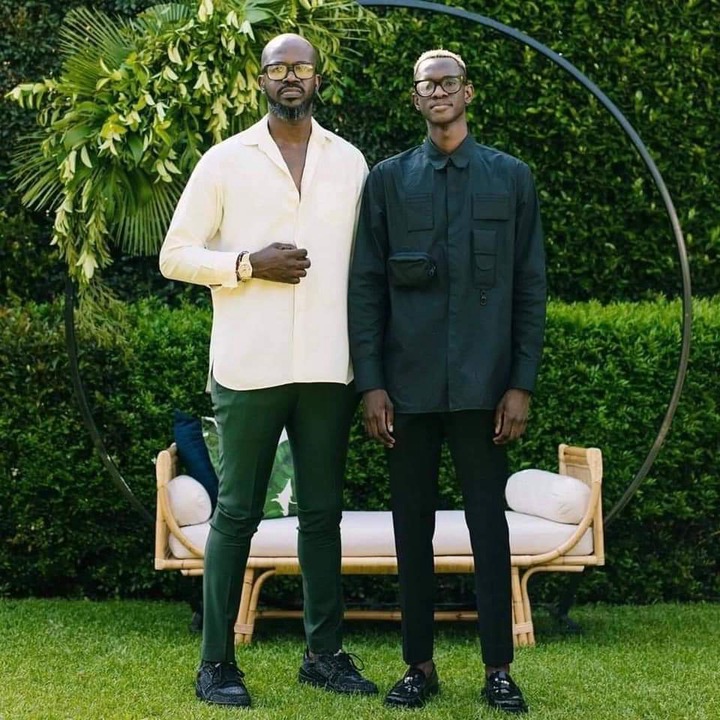 Throughout his entire DJing career, shooting to fame, DJ black coffee has managed to hide his hand from the entire world. This has somewhat been his signature move in the music industry, and has always used one hand to perform or DJ and kept his left hand in his pocket as a trademark.
Many people do not know why the DJ keeps his hand in the pocket, and never shared it with the world. Some speculated that it was bent some said he had no fingers, while others said it was just the arm without a hand. But none of these speculations were ever proven.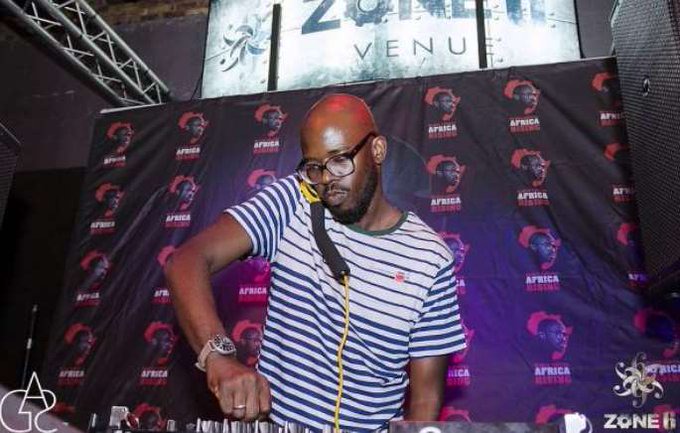 In an interview with renowned radio station metro FM, the DJ spilled the beans. the real reason black coffee has his hand hidden, is that it got injured when he was young and now it does not work perfectly, and the DJ also says that the hand is the only insecurity that he has.
Yesterday the 12th of january 2021, the DJ gave the world a glimpse of what they have always wanted to see. In a beautiful picture dressed up in all designer clothing, the DJ shared a glimpse of his hand. For t hose who didn't know what the hand looks like, here are the images below.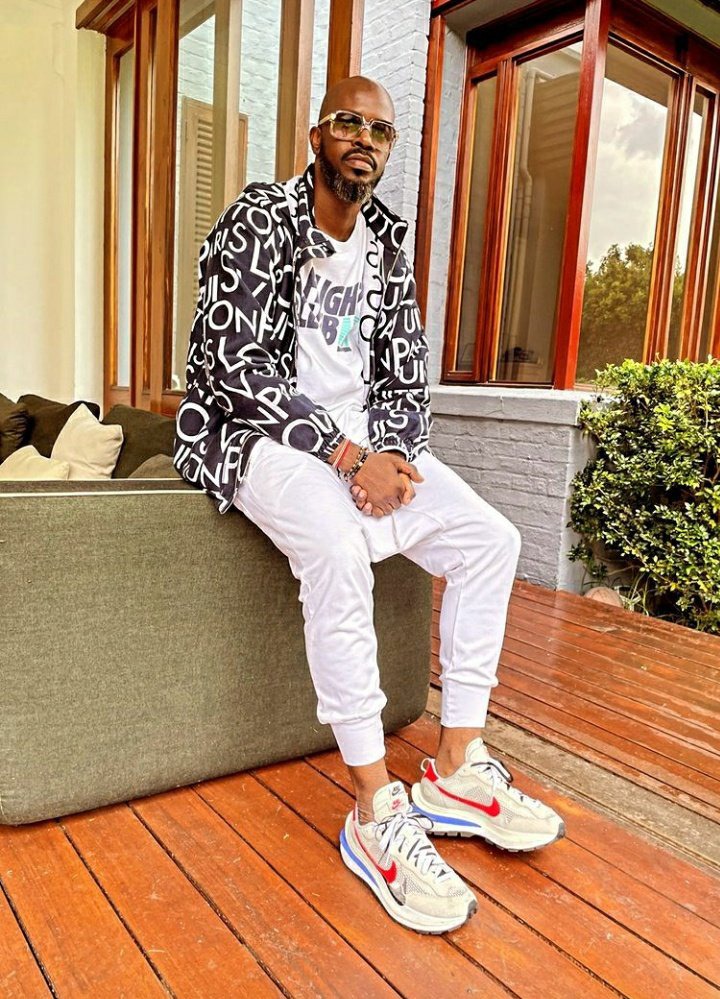 The image of black coffee with his hand out of pocket shocked a lot, as they did not know the hand, but it seems other people already knew the hand, as the image also made another individual by the name mandy with the hair pulled out yet another photo of the DJ with his hand out. This just proves not everybody does not know the hand. some people actually do have images of the DJ without the hand being hidden, but surprisingly when you Google you will not find a single image of the DJ with both hands out of the pocket.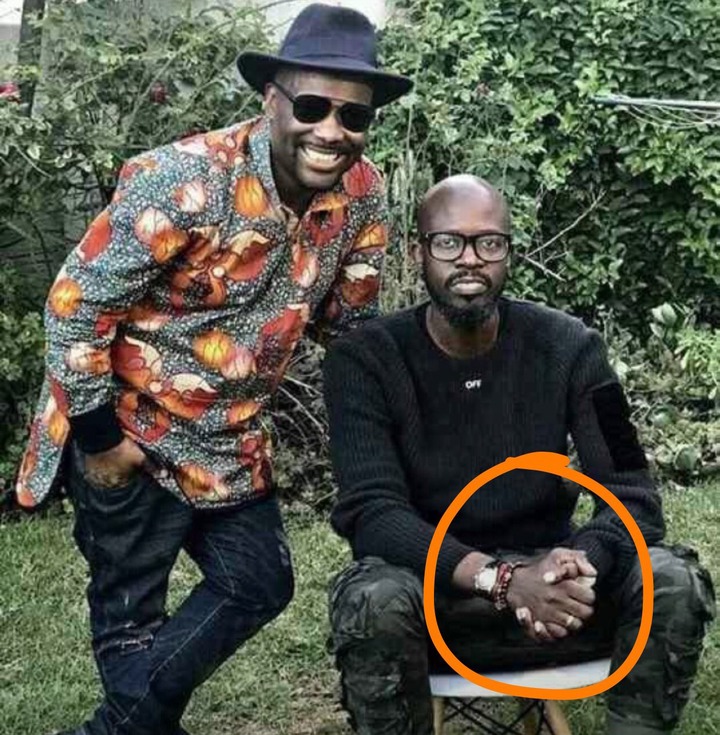 Content created and supplied by: iKnowVations (via Opera News )