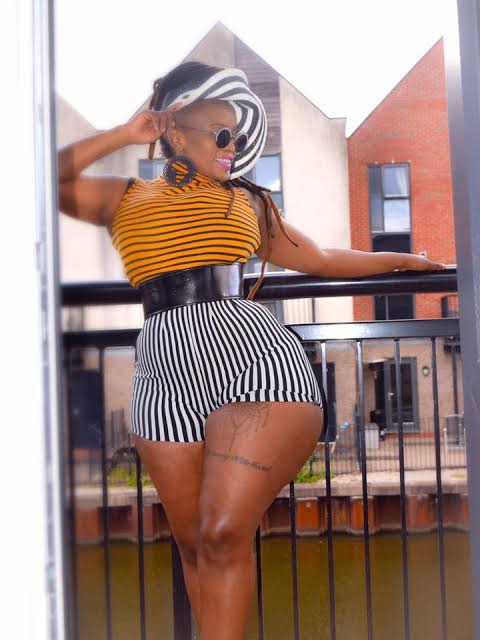 ​Lorraine Lionheart is a an African born singer,born km Botswana in Kalahari desert.Botswana is a small which is witi the borders of South Africa.According to the UK based singer her music is highy influenced by by the Basarwa tribe of the Kalahari desert also known as bushmen.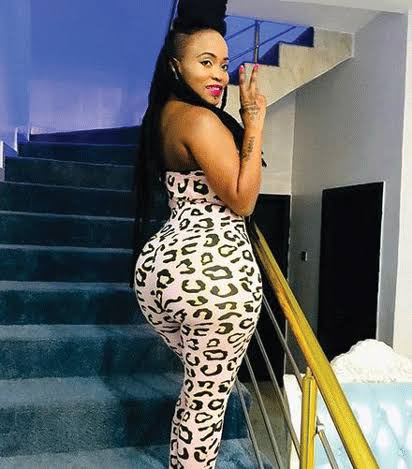 The UK leading Africans singer has become a force to be reckoned with, with ambitious to take over the global scene in without striping off the Africaness in her music. she embodies a lot of originality and is without a doubt the most rapidly growing artist in what she does.The upcoming artist has defied the conventions of confining to african traditional to afro pop.She continues to choose African music above all.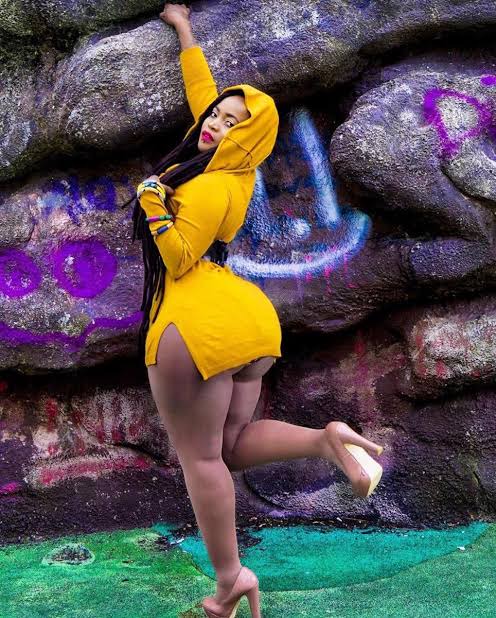 https://www.lorrainelionheart.com/about#:~:text=Award%20winning%20singer%20songwriter%20Lorraine,on%20the%20international%20music%20map.
ginality and authenticity, she is undoubtedly one of the fastest growing world music artists from Southern Africa and is already affectionately dubbed Botswana's music icon by the media and her adoring fans
Content created and supplied by: crush03 (via Opera News )