Sophie Ndaba is a South African born star. She was born and raised in Johannesburg. Sophie Ndaba was born on 15 July 1972. She is 48 years old and will be 49 years as of 2021.
Sophie Ndaba told Metro FM when interviewed that her weight loss came as a result of a battle with sugar diabetes. She said her sugar level was out of order or uncontrollable which resulted to her loosing more weight rapidly.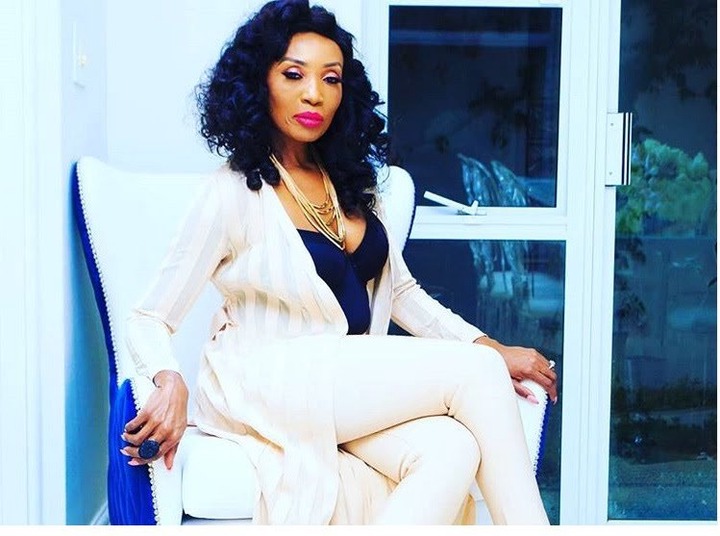 Sophie Ndaba rose into fame in 2001 when she joined generations which is now called generation the legacy. Sophie Ndaba studied his primary school in Zimbabwe and later become a model. She did not studied drama to get her breakthrough role on generating.
Sophie was previously married to Themba Ndaba and divorced in 2007. She is currently married to Johannesburg businessman max Lichaba. Sophie was diagnosed with sugar diabetes the past years and she is currently fighting the disease. She has become a self proclaimed ambassador for those living with the disease.
Source: tvsa.co.za
Content created and supplied by: Latestnews24/7 (via Opera News )