We know that social media is a great platform to post whatever you want and sometimes we use it to save our memories like pictures as they will never get lost or disappear from your social media accounts until you delete them.
When you loose them on your phone you can just go to your social media account and get them back by just downloading them.
But some pictures that we post, they even shock people and some they are funny and they get people talking on social media, but this ones by this guy that social media users asked if they should cry with him or laugh because this is something that he makes seem like a joke accoding to the comments below this guy's pictures.
He posted his dead father sitting on a chair and wrote, "RIP, Rest well my father."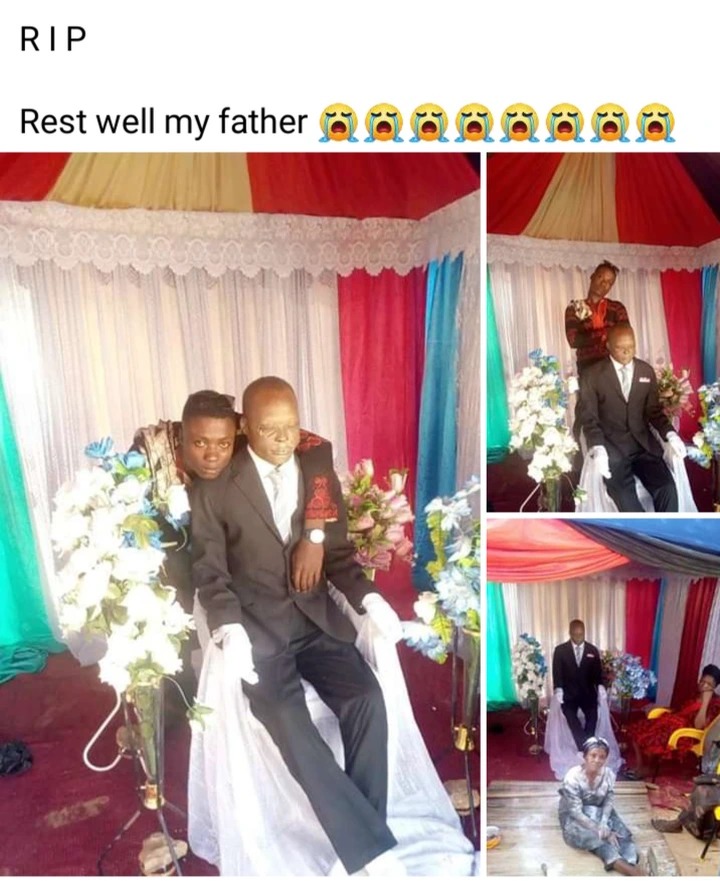 But was this really necessary from him or he should of just taken the pictures and save them somewhere else like on facebook you can hide pictures so that they can only be visible to you only.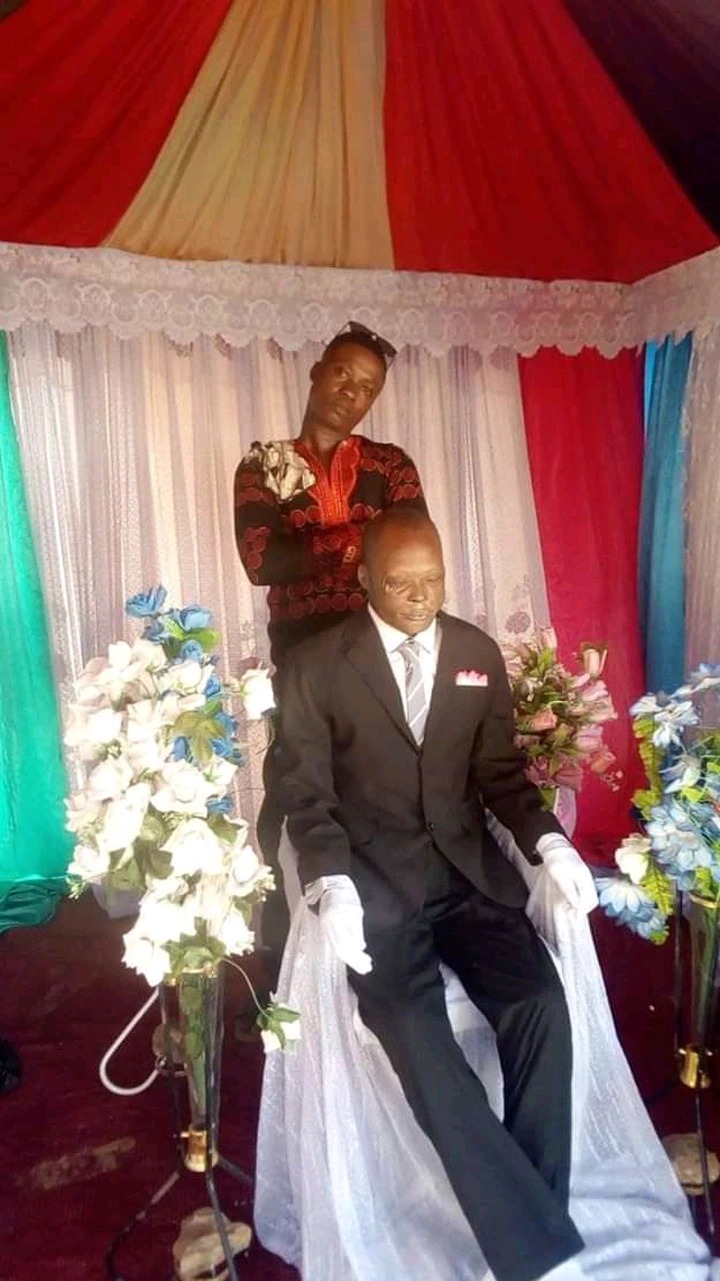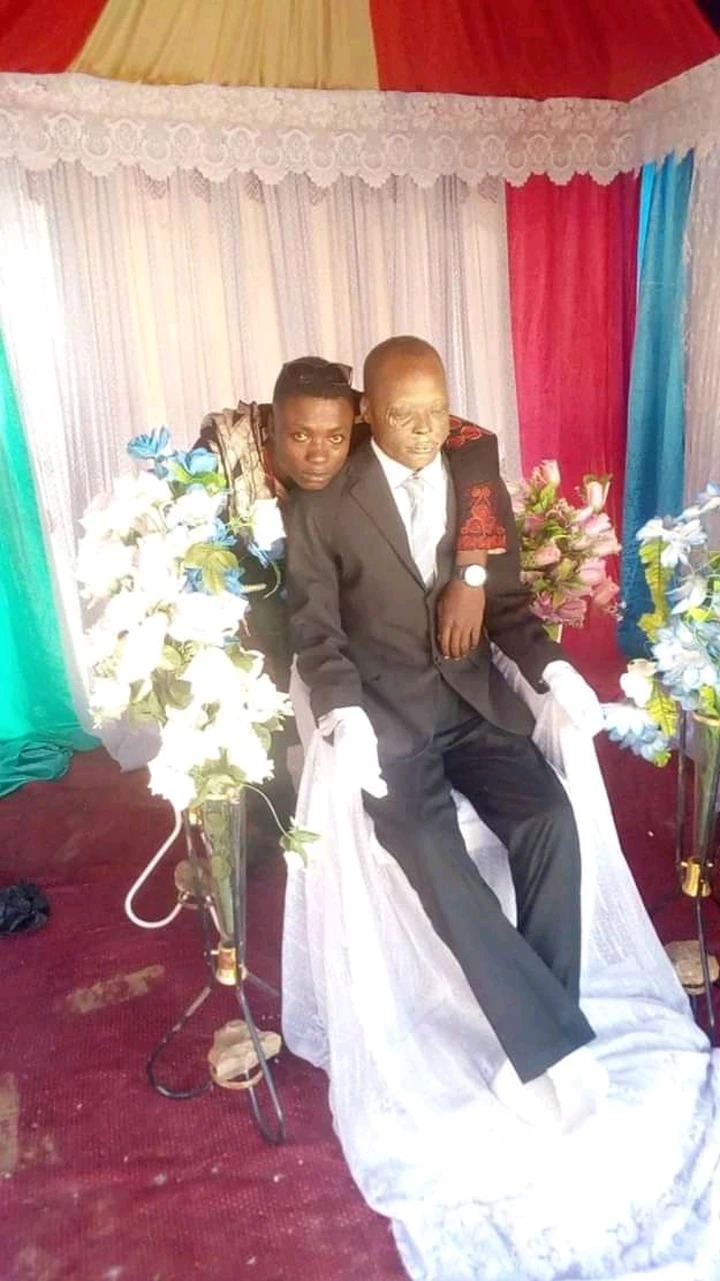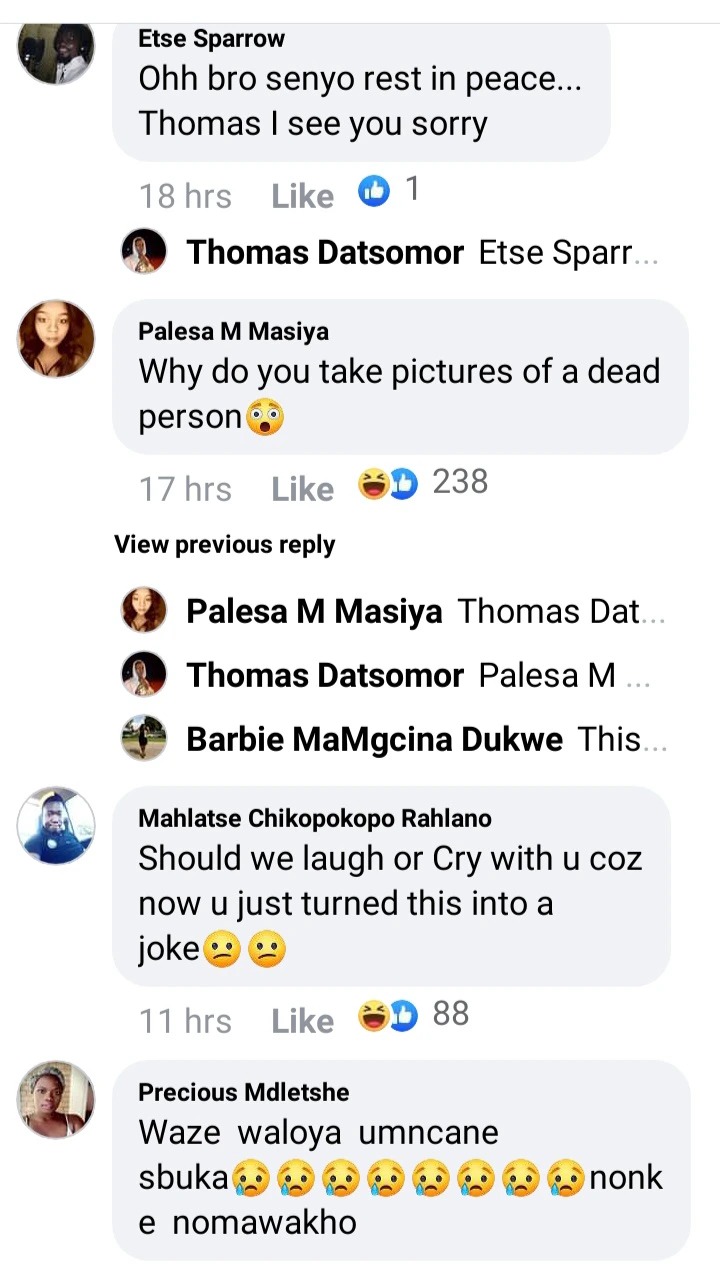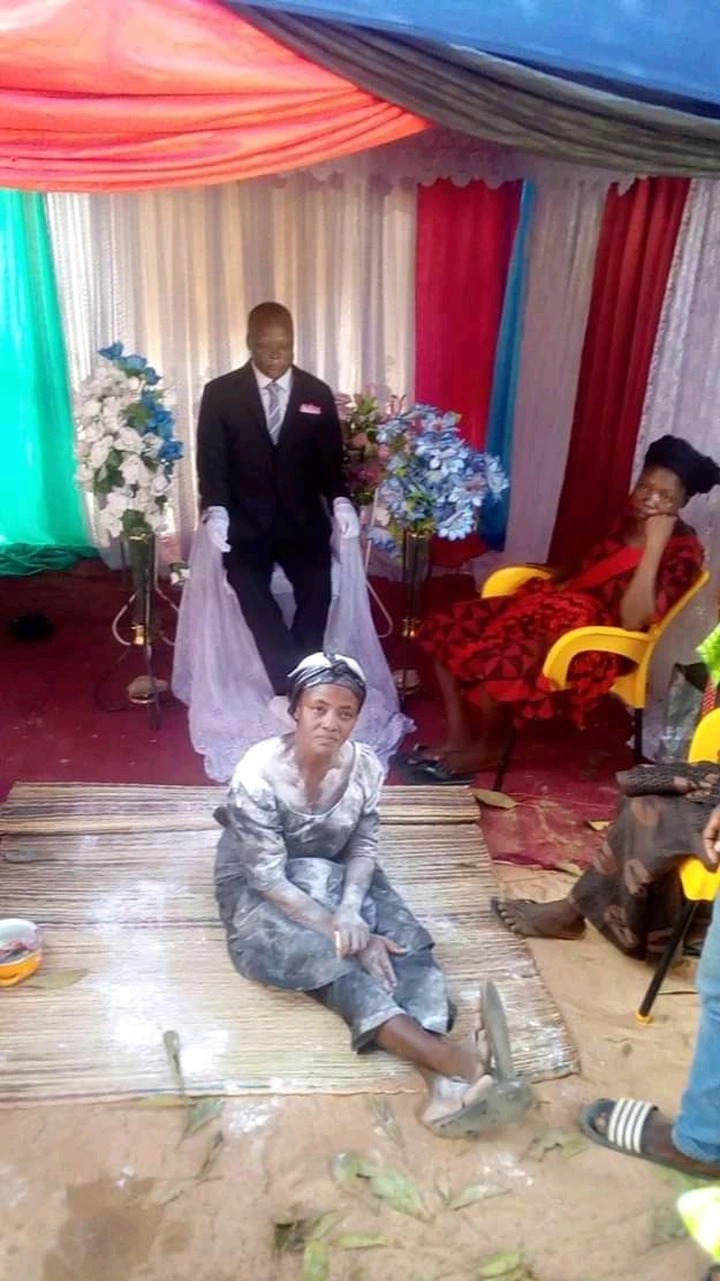 Would you do this to your father, is this how he shows his love for his father or he's making a joke about the situation, let's hear what you think.
Content created and supplied by: Ditaba-Tsa-Africa-Borwa (via Opera News )