Some people born are just born with style. No matter what they wear it always comes out looking perfect. It is almost like they first tried them out before officially wearing them, we might just be the case but some it comes naturally. Some people buy clothes without even fitting them.
Lamiez Holworthy is one of the most stylish women in the industry. She should just be a stylist with the way she has style. All of her clothes suit her perfectly. Her style is unique and perfect, she has her own thing going on that works out for her.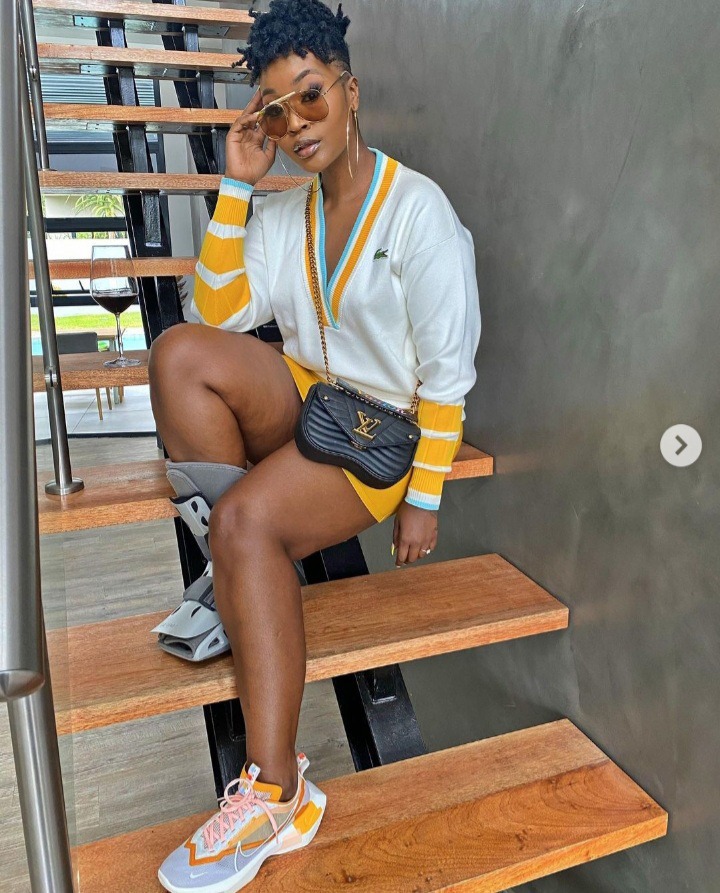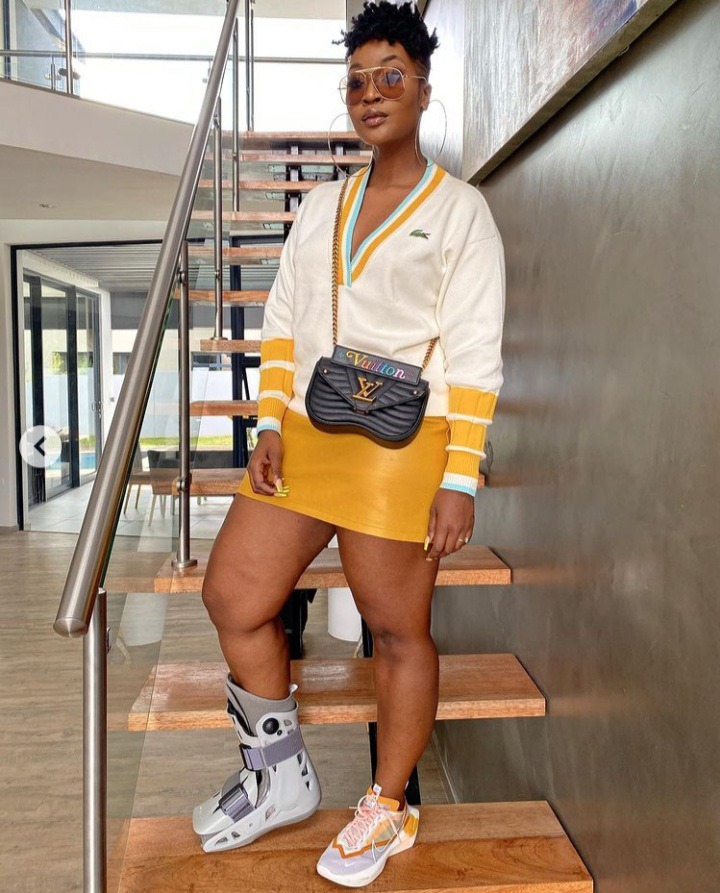 She had removed her moon boot and looks insanely beautiful. She is back and her style is on steroids, she has on a bright shirt that matches with her shoes. Her style always leaves her fans with their mouths open. They were obviously impressed with the recent style. One of them even told her she looks beautiful in bright comes.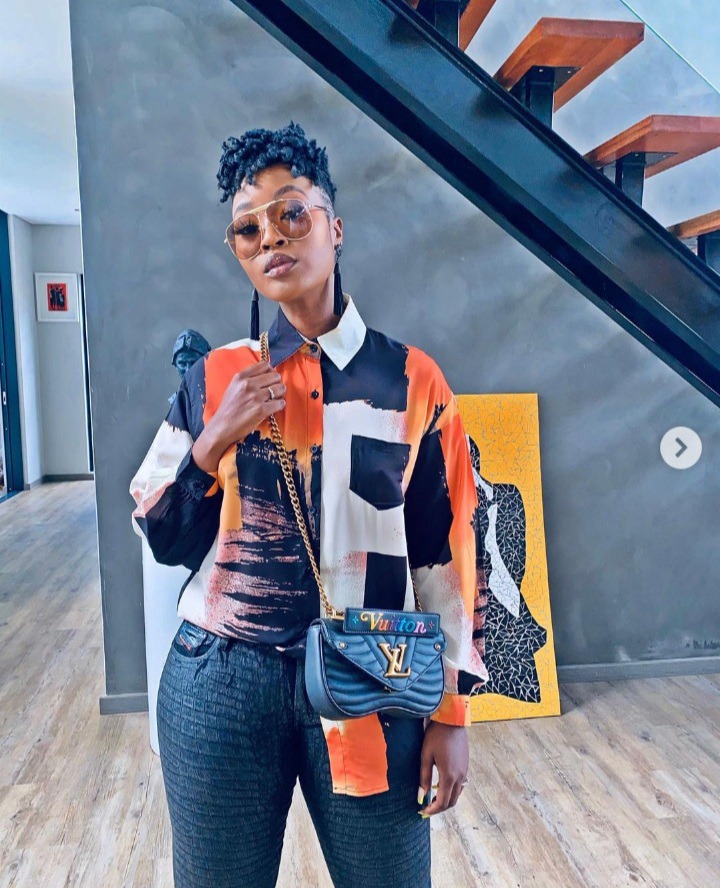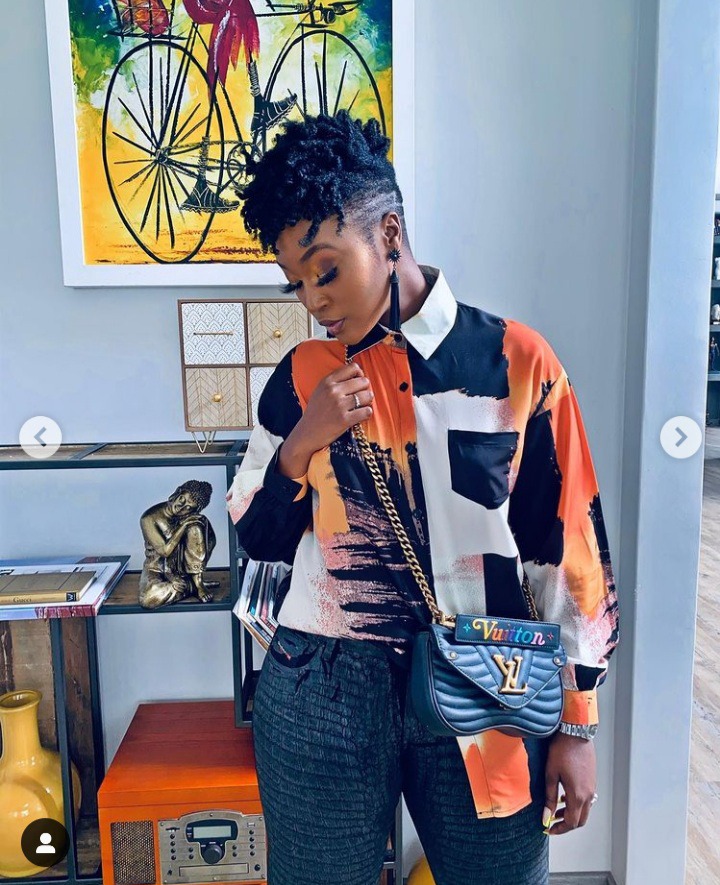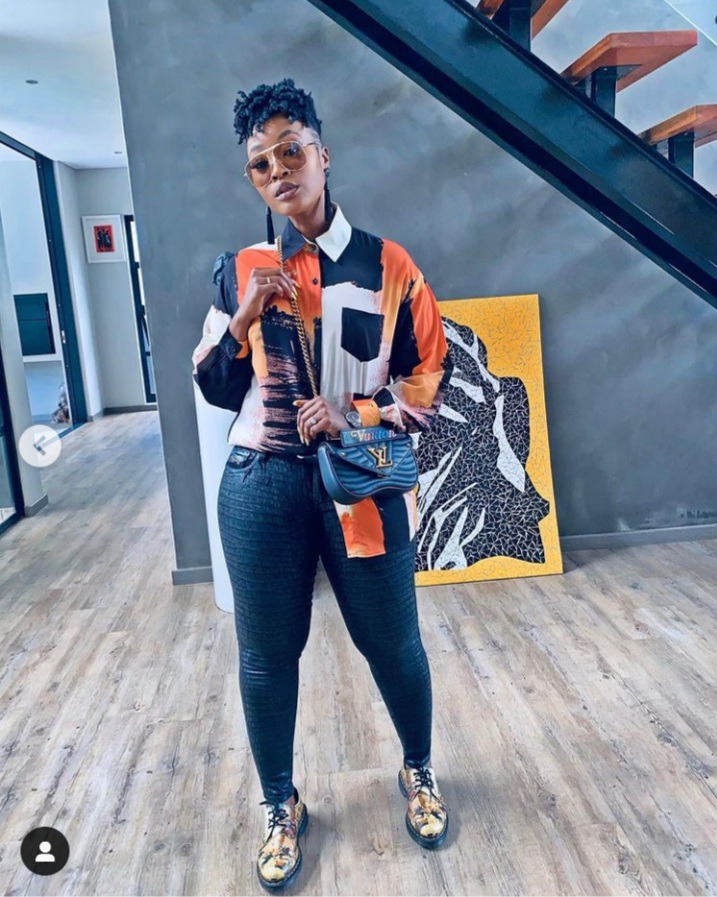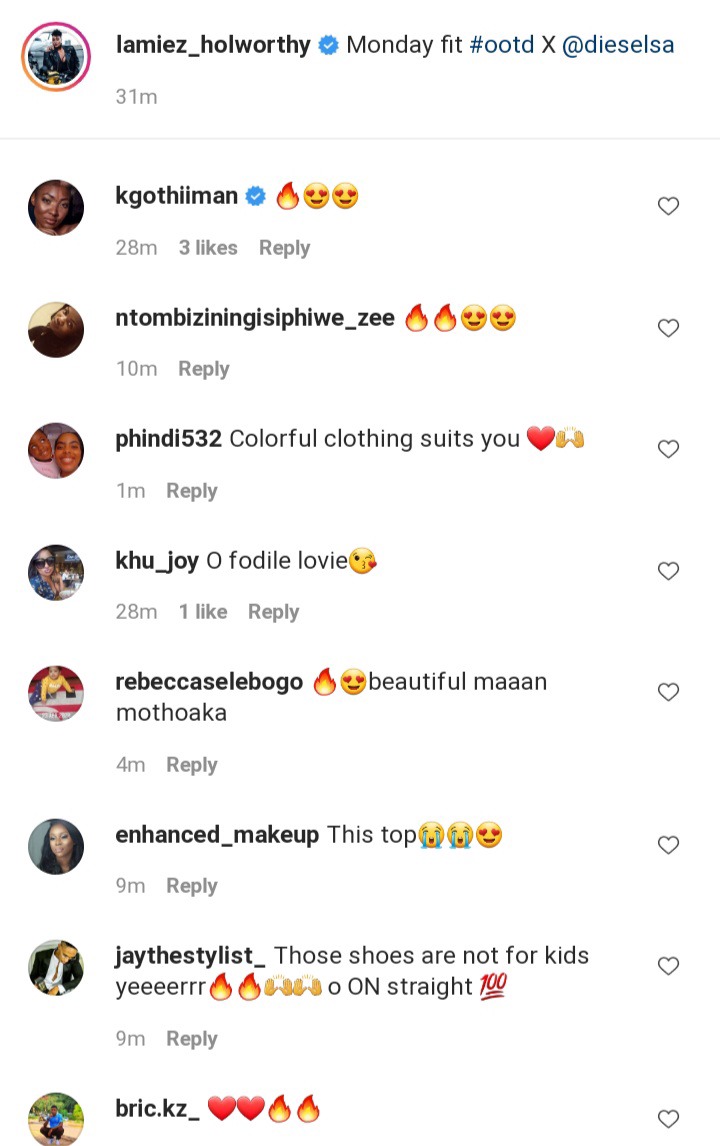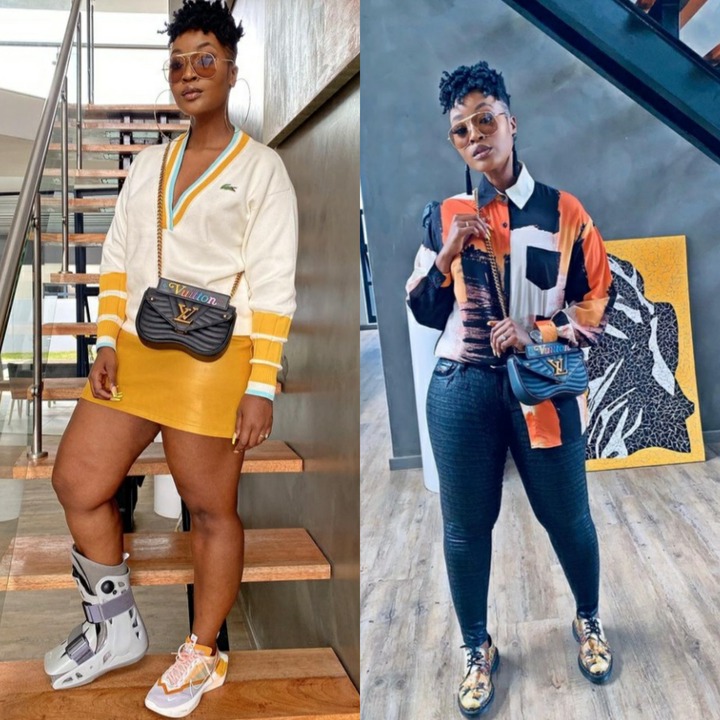 Content created and supplied by: PennyM (via Opera News )