Filled with doubt about marrying Thempe, Magaye seeks advice from Musa Mseleku about his decision to take a second wife.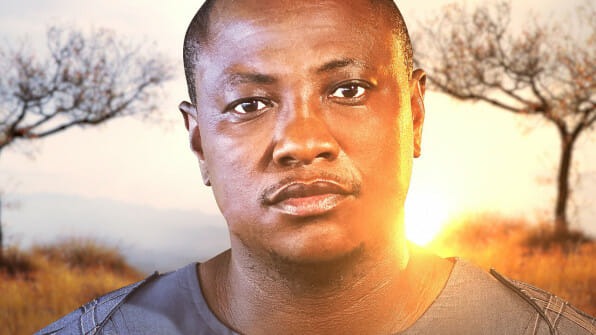 Being a polygamist might've sounded good in the first season, but as the going gets tough, Magaye starts to second-guess his ability to handle two households.
Thempe wants ilobola
Although Magaye is married to another woman, he and Thempe have been dating for quite some time. In the first season, he let his first wife know that he was intending on taking Thempe as a second wife.
Although the first wife didn't take the news too well, she accepted his decision. Fast-forward to Season 2 and Magaye is enjoying his life as a man with two women who know about each other.
However, things took a sudden 180-degree turn for Magaye when Thempe asked when he would make an honest woman out of her.
To be honest, Thempe's question is fair. She can't be a girlfriend forever.
"When are you planning to go and negotiate with my family?" asks Thempe.
Magaye does not like the question and makes a snarky comment about the need for Thempe to prove herself first before he asks her hand in marriage. Really?!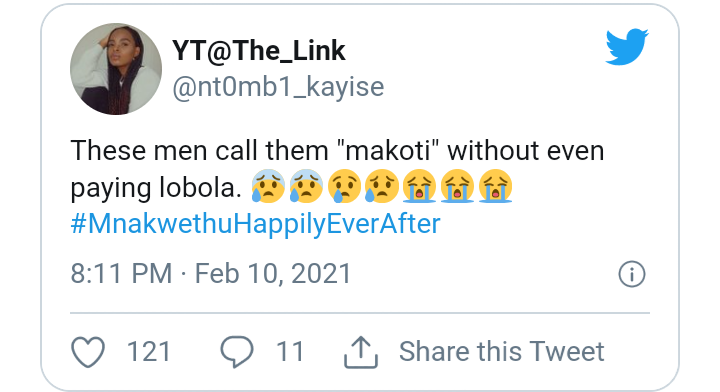 "What needs to happen is for me to get to the place where I know for sure that I want to marry her," says Magaye.
Wait, so why did he introduce Thempe to his wife in the first place if he has no intentions of marrying her?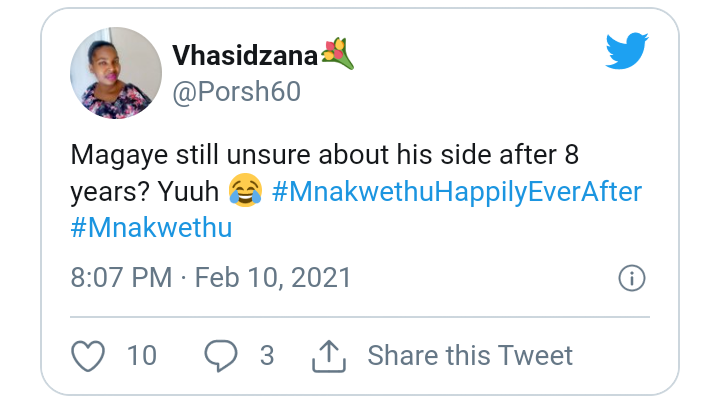 Musa Mseleku gives advice
In episode 6, Magaye drives to Port Shepstone to seek advice from Musa Mseleku as Thempe's question weighs heavy on him. Magaye feels he's doing the best he can for both households, but at this point, the demands from his two women are starting to seem a bit too much for him.
"One of the challenges is that when I do something for one of the ladies, it seems like I haven't done anything for the other," Magaye tells Musa.
Musa tells Magaye that a polygamous marriage takes a long time to get right and that Magaye shouldn't be too hard on himself. He also advised him that he should get Thempe pregnant as Thempe doesn't have his children at the moment.
We found this to be a bit confusing as Magaye isn't sure if he's even ready to marry Thempe yet. So why must he hurry in conceiving a child with a woman he hasn't yet married?
"A home is not built by many wives. It's built by children. We're traditional, I don't want us to do things the Western way," says Musa.
Magaye gets cold feet
Musa further explains that the reason Magaye needs to have children with Thempe is to ensure that his last name still stands in the second household.
"If you die without having children with Thempe, your home will be taken over by her family because you don't have any children with her," explains Musa.
This becomes a hard pill to swallow for Magaye. The concerned look on his face is so visible he couldn't hide it if he wanted to.
"Magaye loves the idea of a polygamy, but he's not ready to be in a polygamous marriage," says Musa.
Mnakwethu: Happpily Ever After airs every Wednesday on Mzansi Magic and express to Showmax and DStv online.
Source: https://jongalist.com/mnakwethuhea-is-magaye-getting-cold-feet-about-being-a-polygamist/
Content created and supplied by: Wesley4658 (via Opera News )