so much has happened in imbewu Soap Opera that play's on etv weekdays at 21:30, Nkululeko came to the looking for his father, to find out that his father is Ngcolosi and didn't even knew that his biological mother, i guess that was a good thing.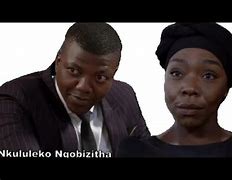 Nkululeko's life would be much more better without his Mother Thokozile, firstly Nkululeko lost his father Ngcolosi because of Thokozile (his mother), by hiring a hitman to kill Ngcolosi,s wife Mazulu, unfortunate Ngcolosi was driving Mazulu's Car hence the bullet got him.
After some time of self investigating between Nkululeko and Zithulele the truth came out that Mpanza was hired by Thokozile to kill Mazulu but instead it was Ngcolosi who was killed, When Mazulu Found out the truth Nkululeko nearly lost his Maluju's Share's because Mazulu was Blackmailing him.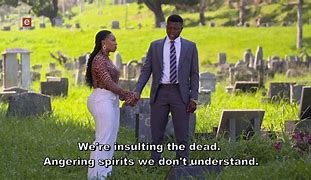 but you would think Thokozile is done, with her trick's she has learned her lesson, Nkululeko finds himself in trouble again by trying to defend her mother, because the truth will come out Mazulu and Madonsela will go to consult in a Sangoma and the Sangoma will reveal that Thokozile is not death.
yes Madonsela will finally have peace knowing that she didn't kill Thokozile, But Nkululeko will have to put his share's back inline to safe his skin for lying for his mother , who is in the run from the police.
COMMENT. SHARE. LIKE AND FOLLOW!
Content created and supplied by: Mndebele-Mzukulu-Wakwa-Lukhele (via Opera News )