My name is Lebogang and I'm a 32 years old lady from limpopo. I am not yet married but I'm in a romantic relationship with a 40 years old man. We've been dating for the past 3 years and i believe we are soulmates.
About six months ago I began to have doubts that my boyfriend might be disloyal to our relationship behind my back. I mean his behaviour was different. He would be on suspicious phone calls and he didn't even allow me to touch his phone. Everything got worse when he told me to stop going to his unannounced.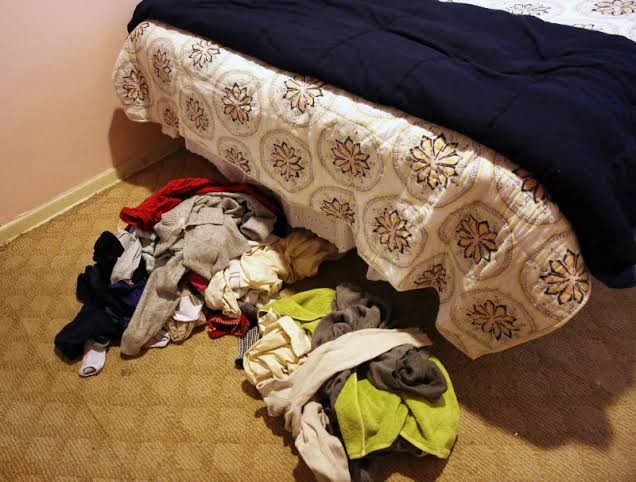 Three months later I went to visit him then found a couple of female clothing and they definitely did not belong to me. That is how my suspicions were confirmed, my boyfriend of three years was indeed cheating on me.
Instead of confronting him about this whole matter, I dealt with everything in my own ways and terms. I needed a permanent solution and as you know there is only one permanent solution to such problems. Traditional medicine.
I took the side-chicks clothes to a traditional witch doctor as my way of making her pay for having a romantic relationship with my beloved boyfriend.
The Sangoma didn't give me any Muti. Instead she applied the muti to the side chicks clothing herself. I was then told to go put the clothes where I found them, this was to make sure than the side-chick wears her traditionally tempted clothes.
The Sangoma furthered to say, this muti will end all of my boyfriend's infedilities and also ruin this side chick's love life for as long she lives.
I returned the clothes as I was told, a week later I went to my boyfriend's place and I didn't find the clothes. This meant the side chick had returned to claim her clothes and that she was probably wearing one of them. This brought smile to my face because it was an indication that their relationship is about to end.
Fast forward, my boyfriend began to be less secretive and he eventually allowed me to touch his phone again. This was a proof that the Muti indeed worked and thier illegitimate relationship was ruined.
Me and my boyfriend are now extremely happy and Inlove like never before. I couldnt thank Sangoma enough.
The End.
Be aware that this writing is 100% Fictitious as stated by the headline. Any part(Name, place and age) that resembles a real life story of either an alive or dead person is purely coincidental.
Content created and supplied by: The_Presence (via Opera News )