There is nothing more beautiful than seeing a bond between a father and a daughter .A girl from south africa shared pictures that she took with her dad on the same street and the same pose as she grew .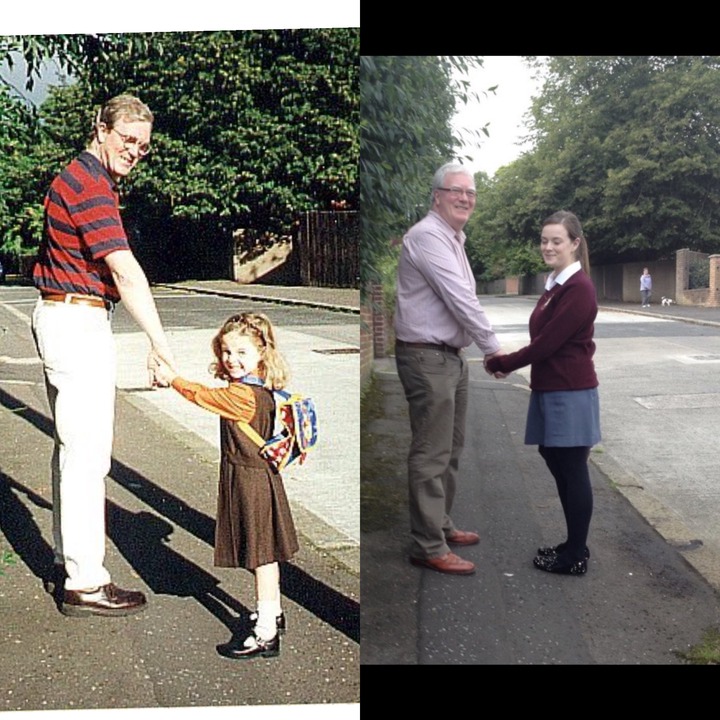 if you can see the image above you can see that the young girl is the same grown up young lady on the right side .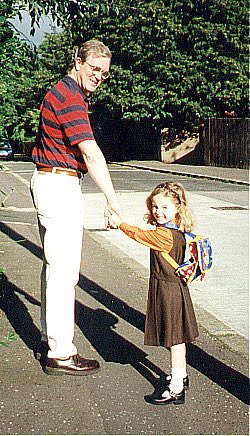 The first image is the image of the young girl with her dad back in time when she was still considered an infant. The image looks like it's her first day of school ,"she looks so happy ".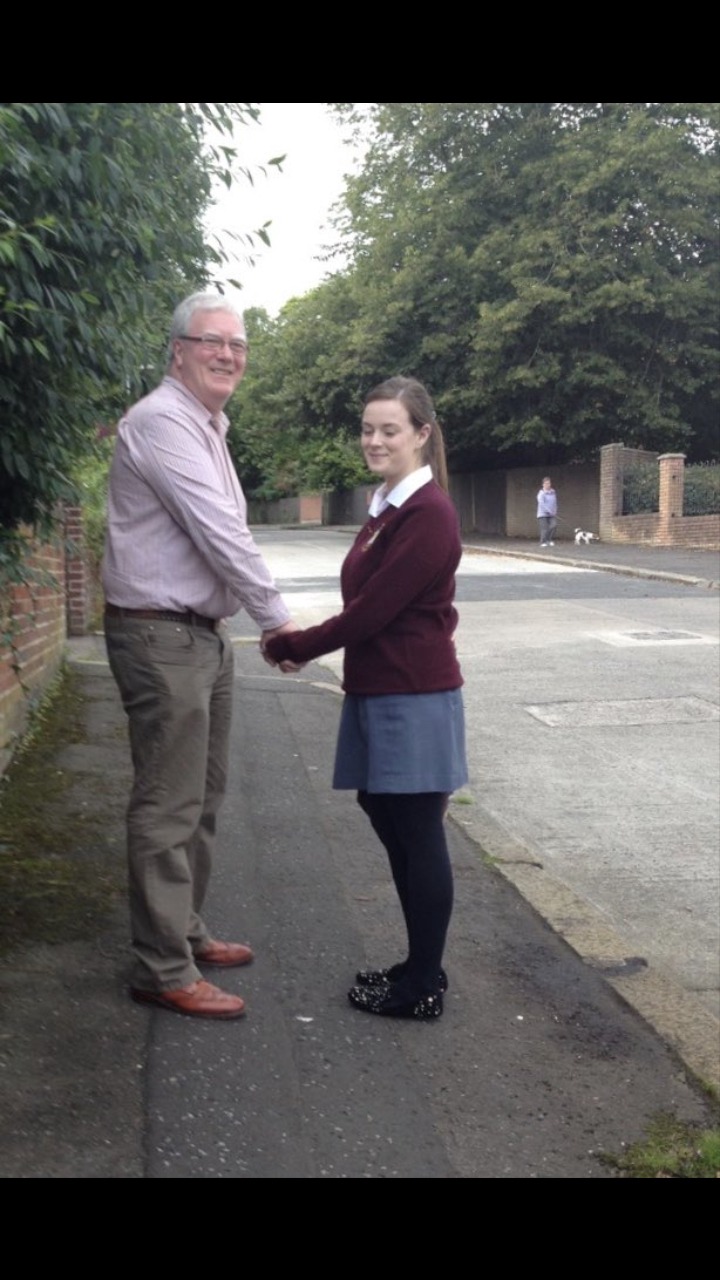 and for this image above the young girl is in high school and her dad is still on her side ,and they still have the same pose .
and for the last image you can see that the lady is a fully grown woman who just graduated from tertiary and her dad was by her side through out the pictures .
It's an amazing thing to see a bond like this and what's I love most is that they were smiling in every picture.
Did you enjoy this please leave a comment
And with that said Thank you for reading
Content created and supplied by: Åňønimouse (via Opera News )