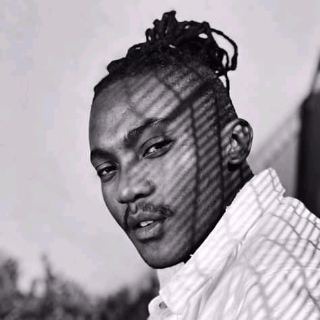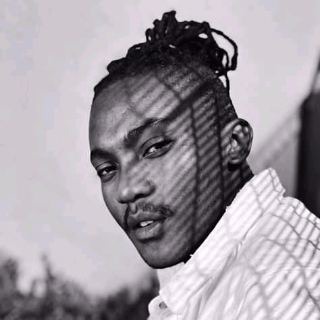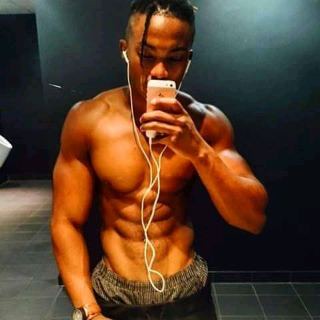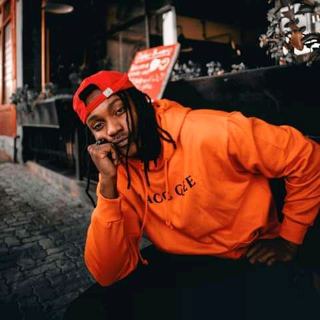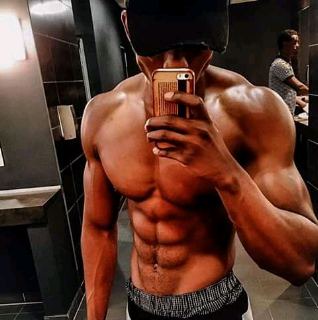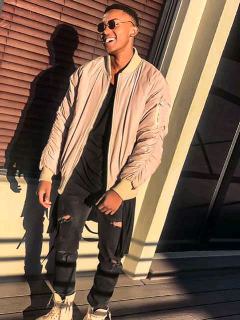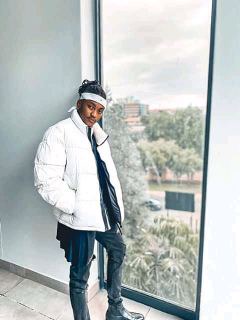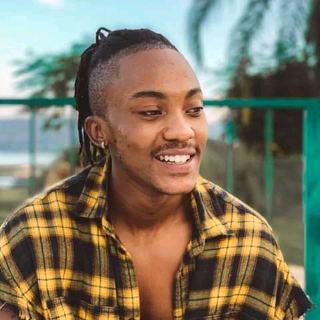 Karabo Kayda Maseko was born in 27 June 1995, South African. Raised by single mother, got sibling named Tsholofelo.
His aspiration to read and Excel from the life he lived. Hard work, discipline made to join the high institution tertiary University of Johannesburg to undertake a degree in business management.
Joined Mr Bunting completions, gamers first prize. After some time, received an invitation for auditions for CrazyE. As knew that was his time to make it. Thanks to sister who is accomplished television presenter helped big brother, one blood grap the position.
Play a role on SABC1 soapie Generations The Legacy (20:00), been Luyolo, Rastafarian medical school graduate. Living same apartment with Lesedi & Mpho.
Fulfilling our dreams it's a beautiful thing, meaning sometimes it's not about focusing on one career.
"I was called to attend the audition April month, meant to be small, but producer loved my performance, now I'm part of the principal cast. Contract negotiation well flow ".
Content created and supplied by: [email protected] (via Opera News )