In times of today finding love is very rare and finding that one person that really loves you is just amazing.
In today's love there is a lot of cheating , hatred, betrayal ,trustworthiness and unfaithfulness.
When these things happen it normally comes from the male side because they fail to contain themselves and feel as if cheating will be the best for them at that moment.
When women cheat , they do it out of painful hearts , because their Men already cheated on them.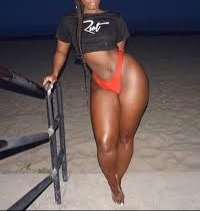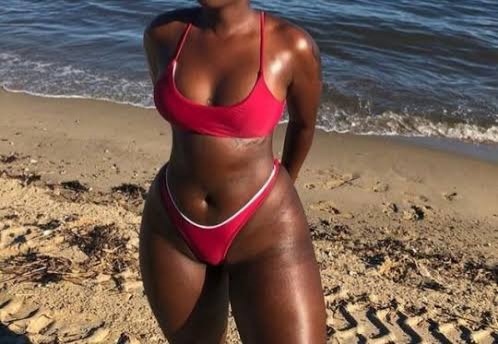 Photo credits: Internet
Finding love is very had ,when you finally get that someone who will love you for who you are and not for your Money or anything else , it becomes a great blessing from God.
Women need to be loved , they long for love , even if you can give them money without love than nothing will ever work out.
Please don't forget to like comment share and follow for more content.
Content created and supplied by: Unlimited2021 (via Opera News )