Anahle siphungu is one of mzansi's most finest and most beautiful presenters . The young presneter has got a stunning smile and voice and has got the perfect personality for the camera .
The 21 year old was rumoured to have been caught by her father last year in an act .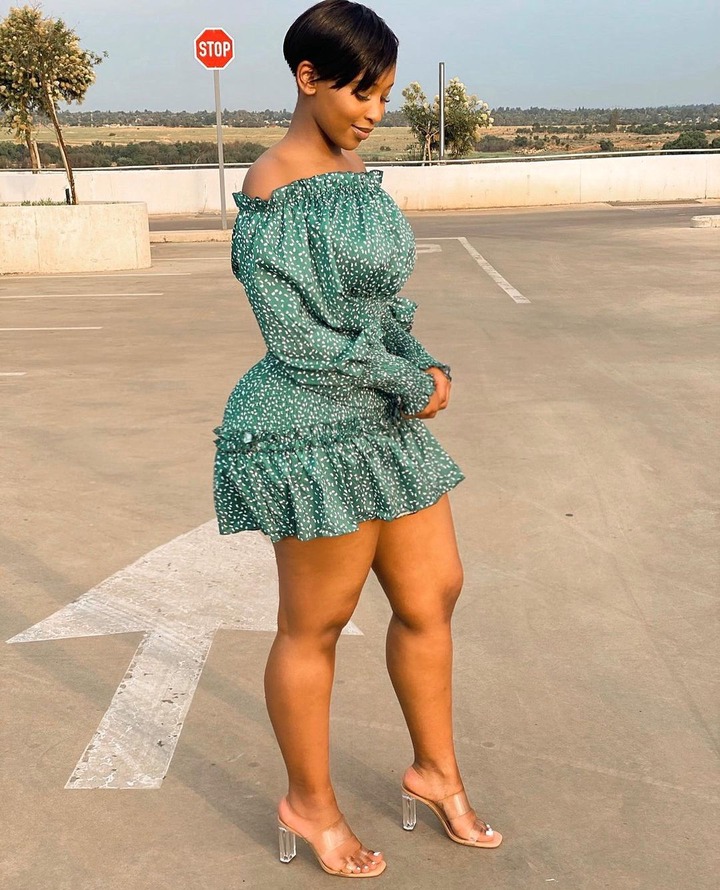 Many people had mistaken the words being caught for something really dirty and unprofessional.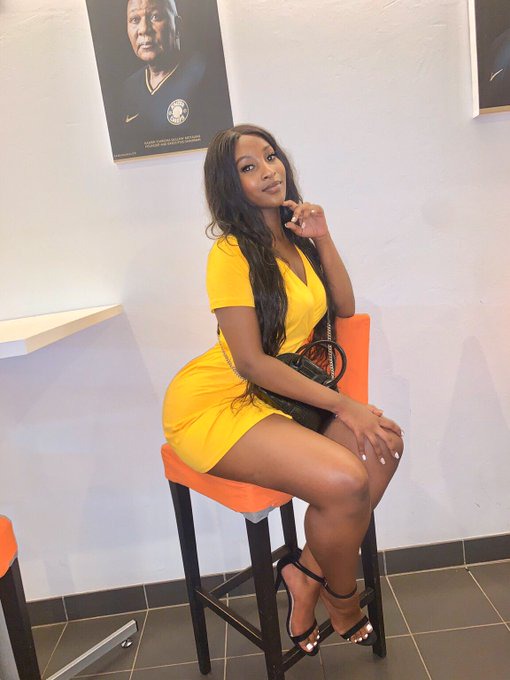 But the twenty one year old was only caught by her dad in an act that is her profession. The video clearly shows Amahle not doing anything dirty but just laying on her bed in her room. .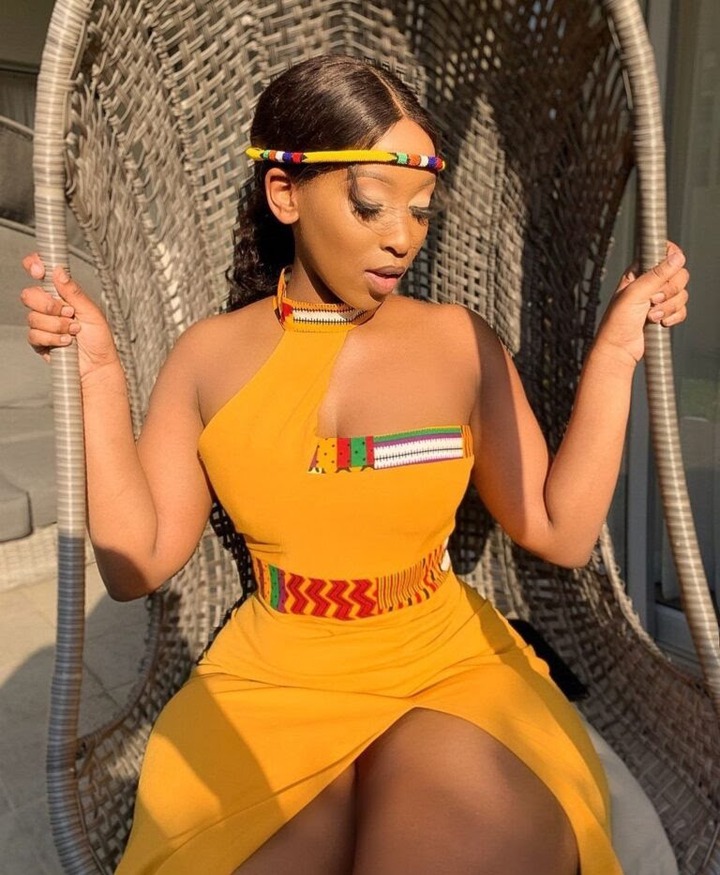 her father had his camera on as he opened the door to her room and what she was caught doing was not what the public expected or made it sound .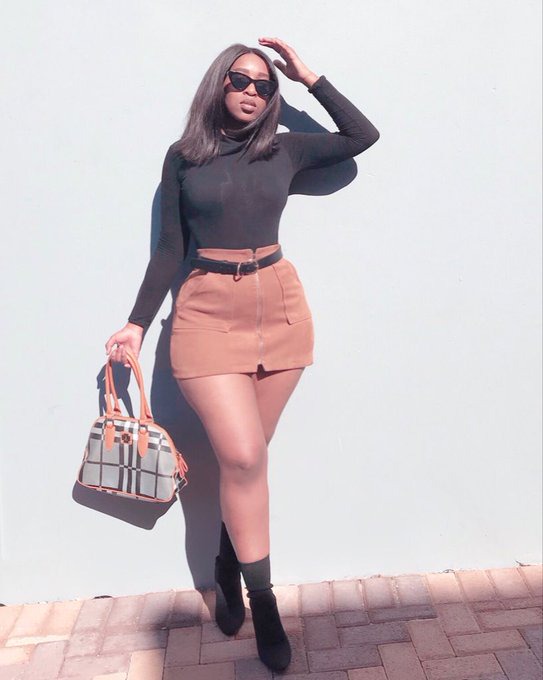 As the father openeed the door Amahle was laying on her bed fully dressed and it seemed like she was just making a vlog for her fans or face timing some friends
Then Later her father just closed the door because he realised that he might be interrupting her work .I guess this is why parents should knock before entering their children's rooms .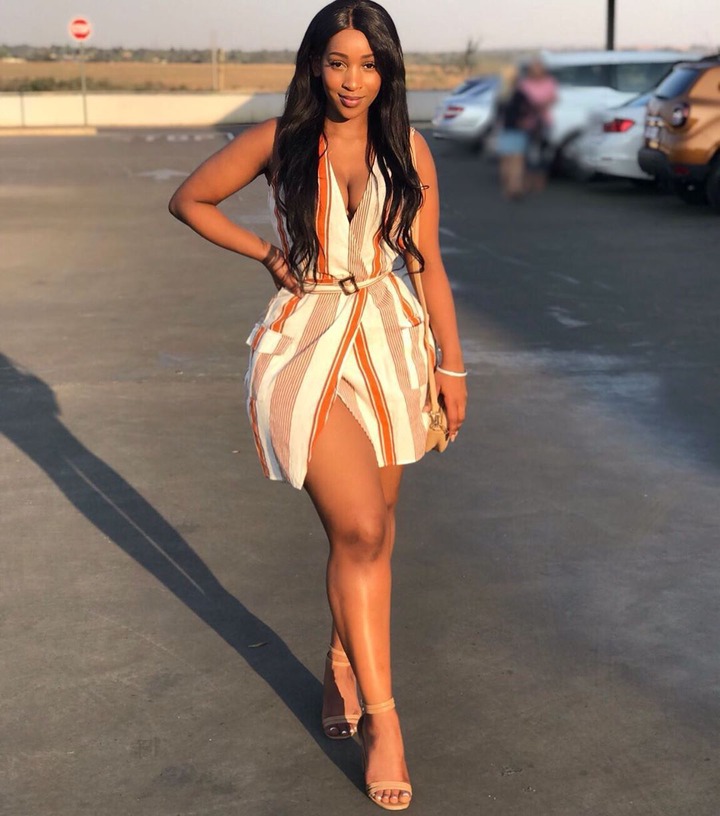 Content created and supplied by: Åňønimouse (via Opera News )