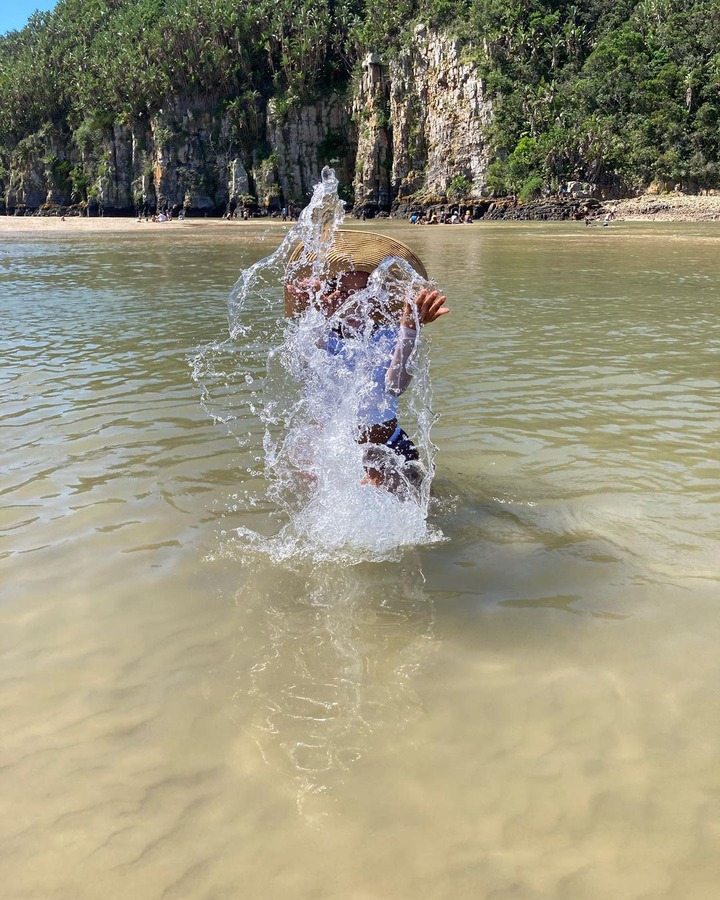 Mel Tasha is one of the most unique and outstanding upcoming models in 2021. She has just 15 thousand followers on Instagram but she is already hitting the waves on social media. She also has a considerable following on Tik Tok with a total of 40 thousand followers.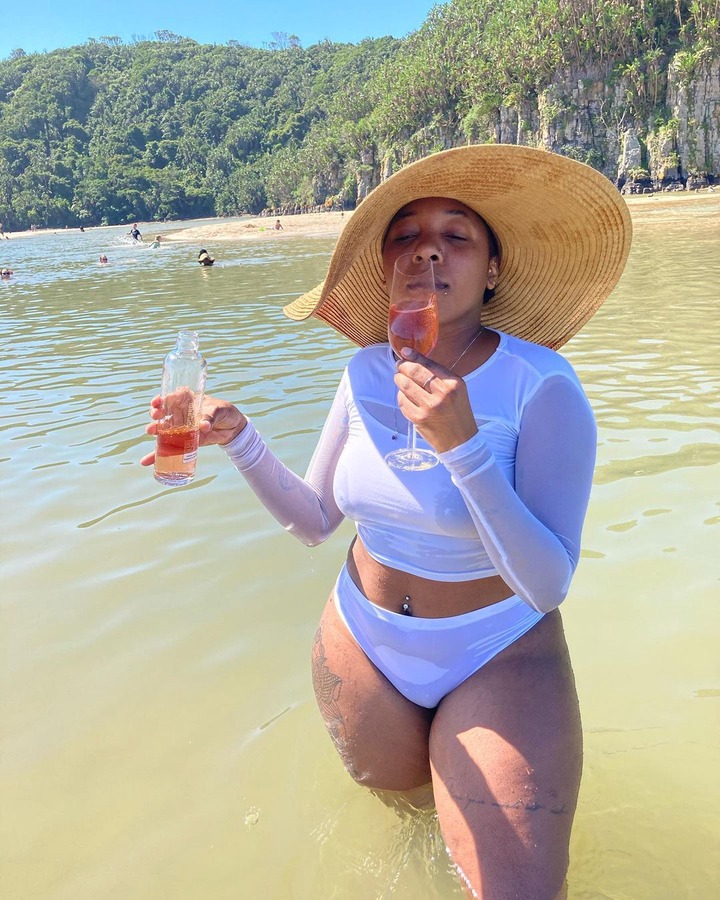 Born and raised in the Zimbabwean capital Harare, she attends her high school at a local girl's high school but will soon leave Zimbabwe for SA. She went on to attend her tertiary education and was lucky to get a job after she completed her studies.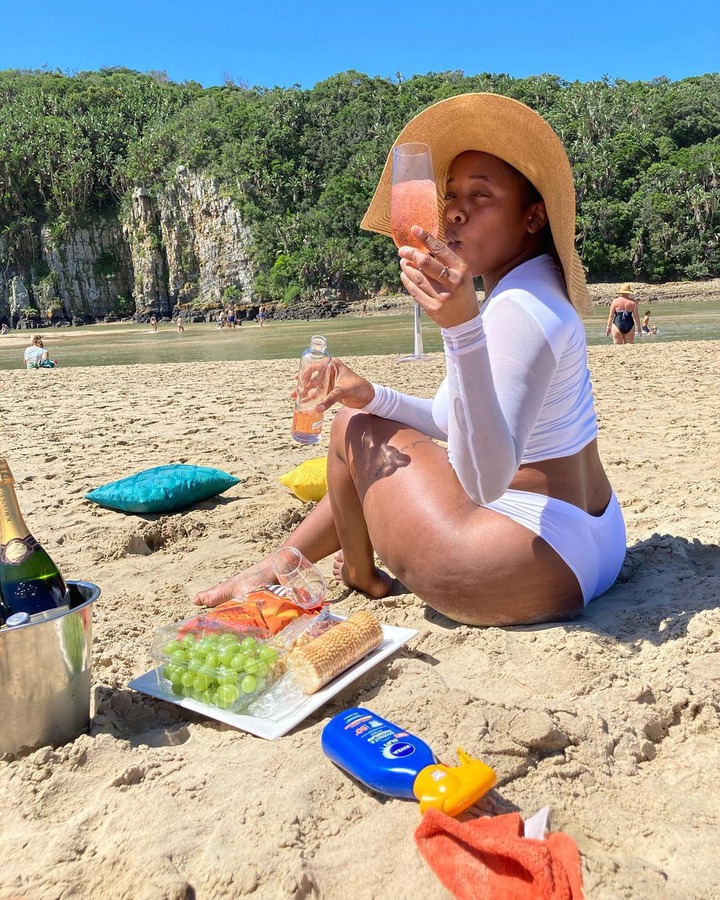 Now she is married to her long-time girlfriend who sometimes features in her videos. She also adopted a daughter with who she is also staying with. She took to Instagram today to celebrate her Saturday and the internet loved it judging from the comments in her post.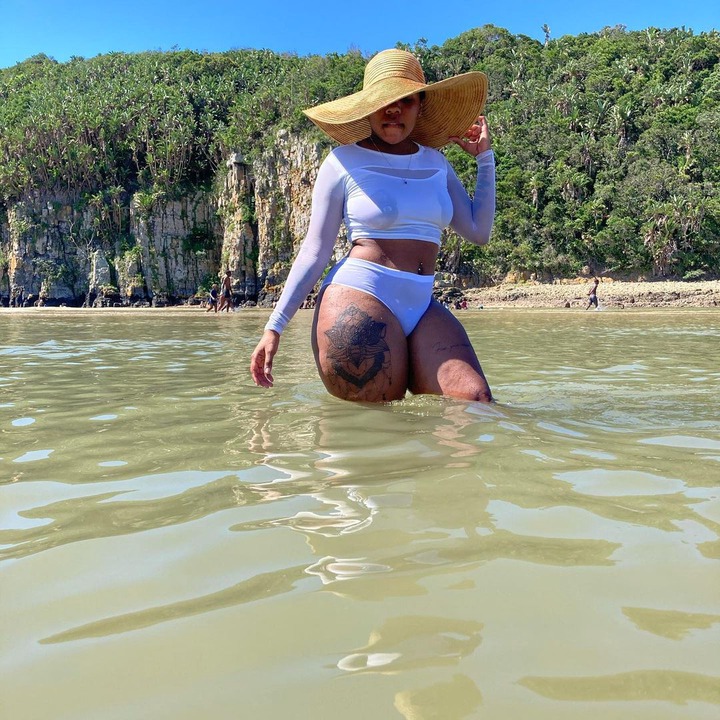 Here are some of the comments from her post:
@projahman: My crush❤️❤️
@vangs: All i want for ma birthday is a #BBH🔥🍑👅
@mthembu: She reminds me of my x Sne
@mutapati: No comment, beautifull at its best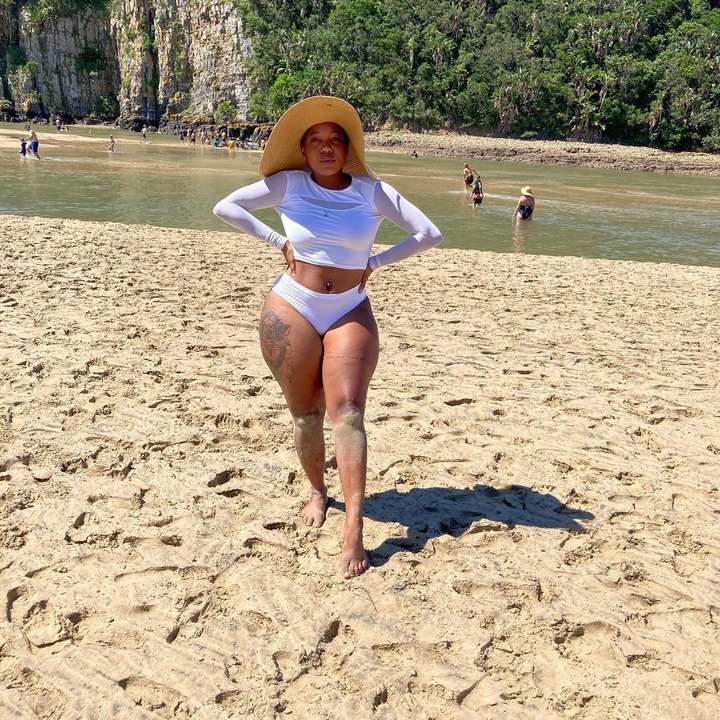 Sources:
https:// www. instagram. com/p/ CKg8d DCJPO6/
Content created and supplied by: IzindabaZabantu (via Opera News )