Khanyisile Mbau, known professionally as Khanyi Mbau, is a South African actress, television host and artist.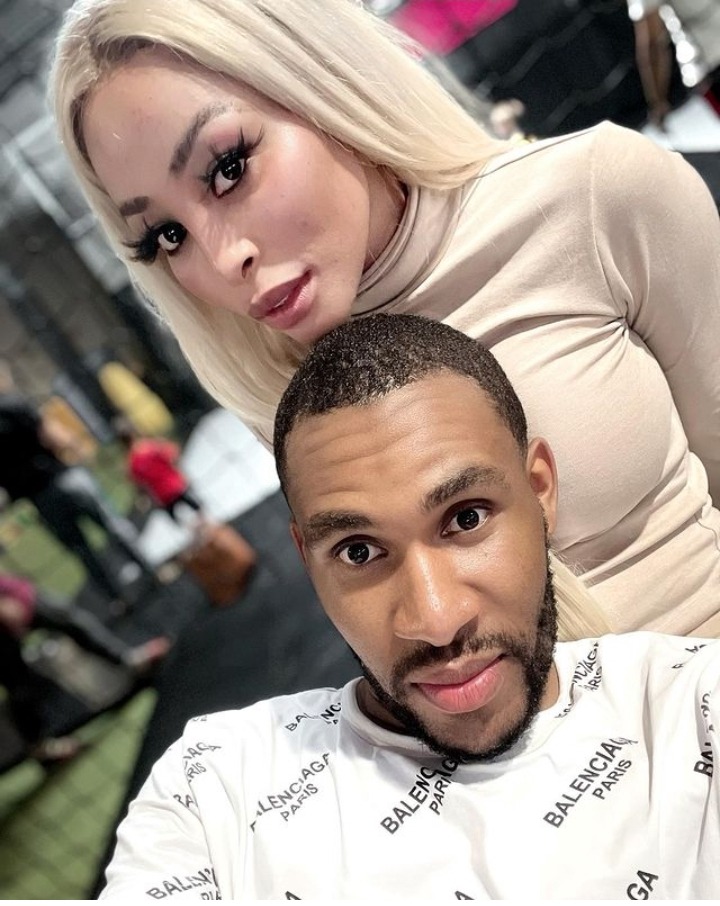 Few days back people have been suspecting that Khanyi Mbau is in new relationship. Khanyi Mbau comes open to people and post her new boyfrirnd to show that indeed she's in new relationship. Khanyi Mbau's boyfriend is a Zimbabwean and it seems like she really love him.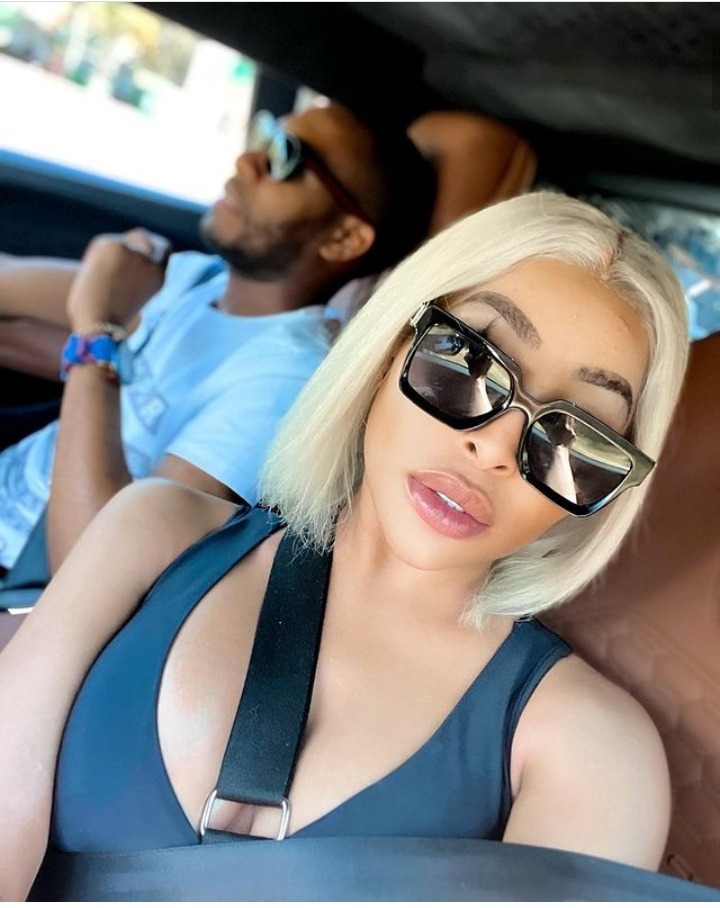 Today Khanyi Mbau shared the post of her mother in law while they were talking through video call. " As you all Know that Khanyi Mbau is my family and our makoti at the same time. I have teaching her Shona all these years and now she can speak Shona, cook Sadza for our Duke and us. She can even dream in Shona", Hppe Kupauwana who's the mother of Kanyi Mbau's boyfriend said.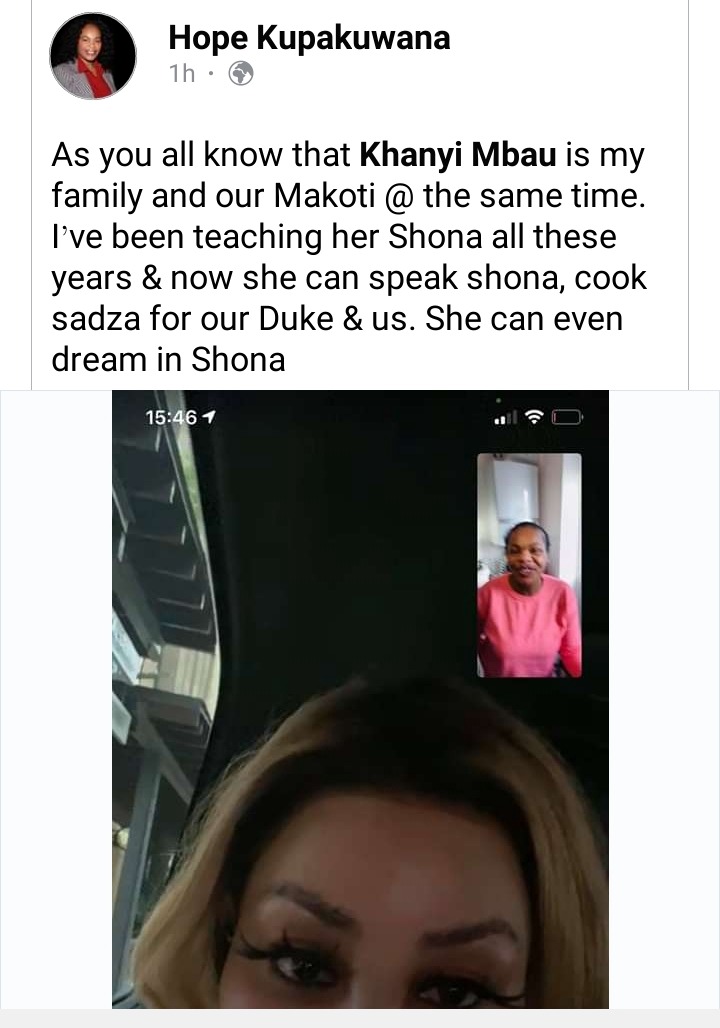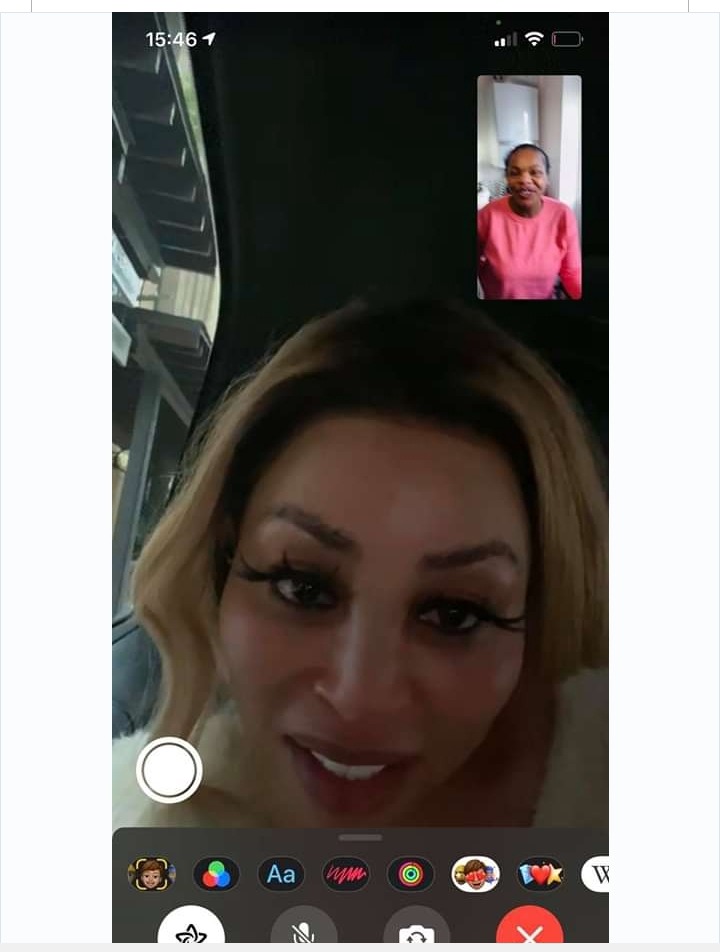 Indeed Khanyi Mbau have found true love this time. Her boyfriend family have accepted her and even her boyfriend really love him. Khanyi Mbau's mother in law said she have been teaching Khanyi Mbau Shona for years, which means that Khanyi Mbau and her boyfriend may be dating for a long time but keeping it private.
Content created and supplied by: Raveleravele (via Opera News )