Uyajola 9/9 fans react to Thobile calling her boyfriend 54 times
za.studio.opera.com
2020-07-28 10:47:45
Uyajola 9/9 is the most loved show in Mzansi, it is the only show that trends hours before airing. Uyajola 9/9 has made Sundays entertaining.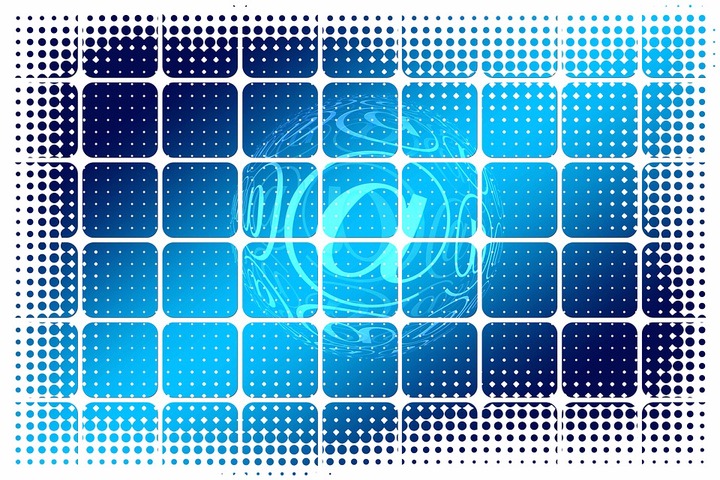 On the second episode of Uyajola 9/9 that aired on Sunday, Thobile asked Jub Jub and his crew to help her to figure out if her boyfriend Nkosinathi is cheating on her or not.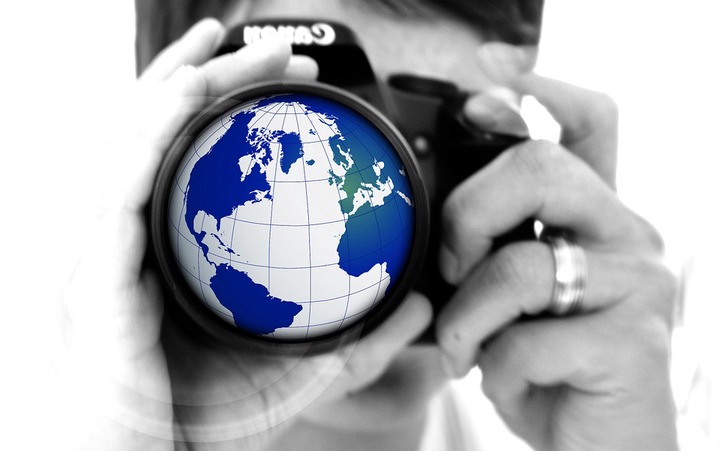 In the introduction of the show Thobile explained that her boyfriend had shady behavior which made her suspect that he is cheating on her. She said that she would call him 54 times with no luck in getting hold of him.
Tweeps felt that she was desperate and it was not normal to call her boyfriend 54 times. Other tweeps jokingly said that maybe she was under muthi [korobela] because of her behavior.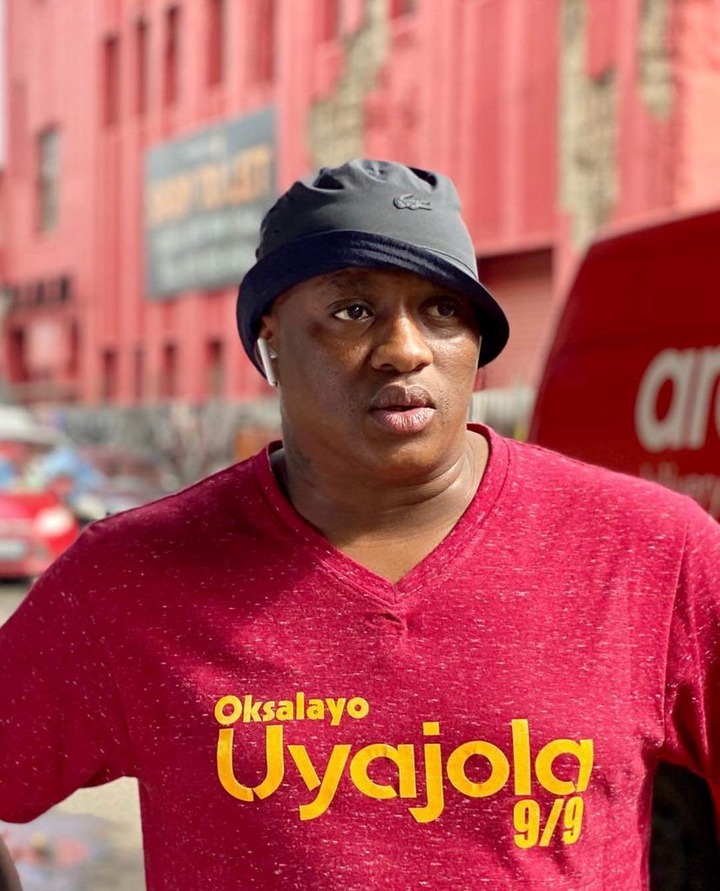 The guy was disrespectful and he was not remorseful of his actions, he was talking nonstop and there was a point where Nkosinathi said," Thobile, we will sit down, once they are gone, I am going to sort you out with sex. Which I felt was very disrespectful and he has no respect for women.
Below are the reactions from tweeps: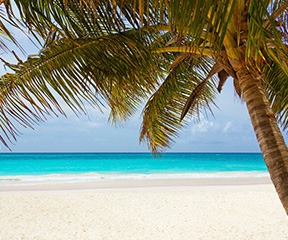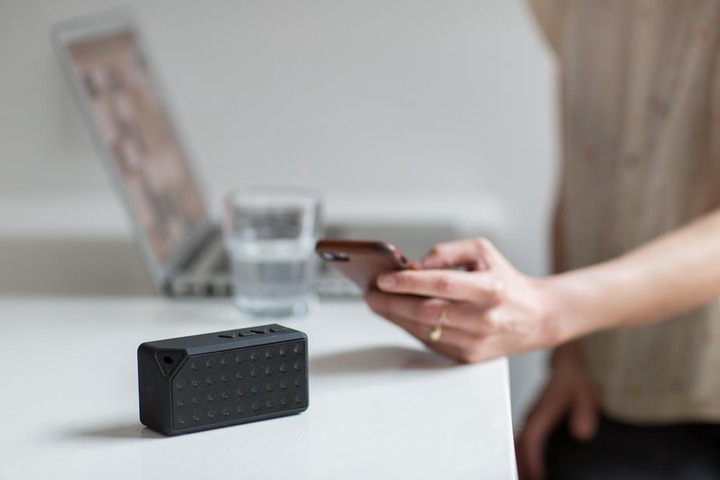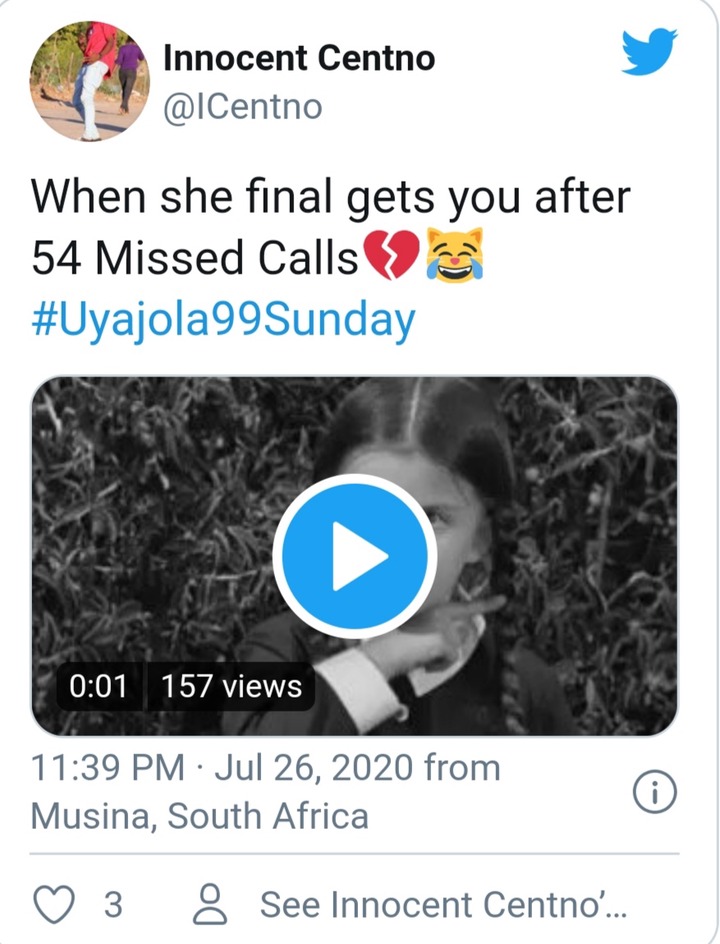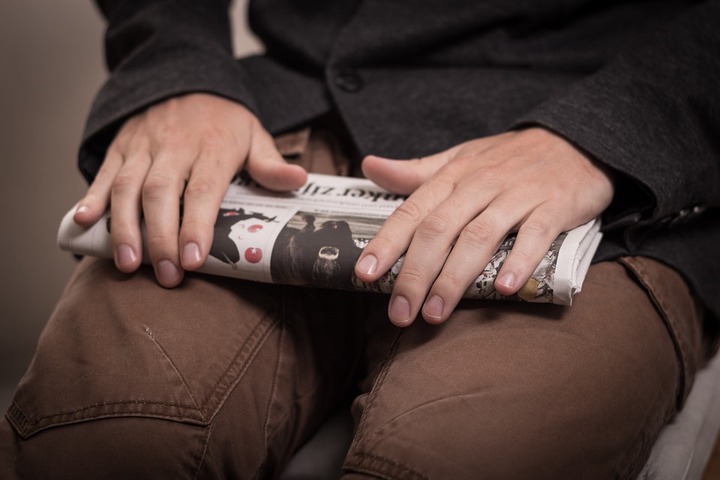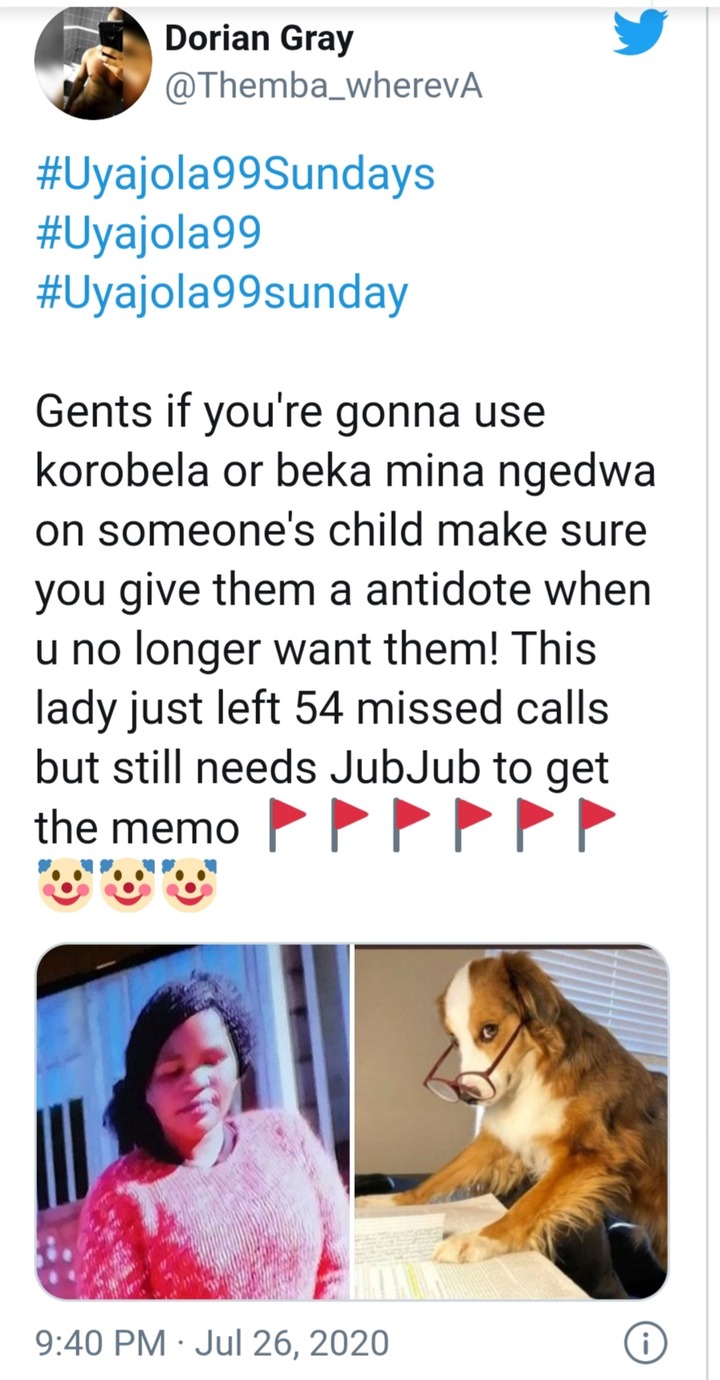 Source: Opera News