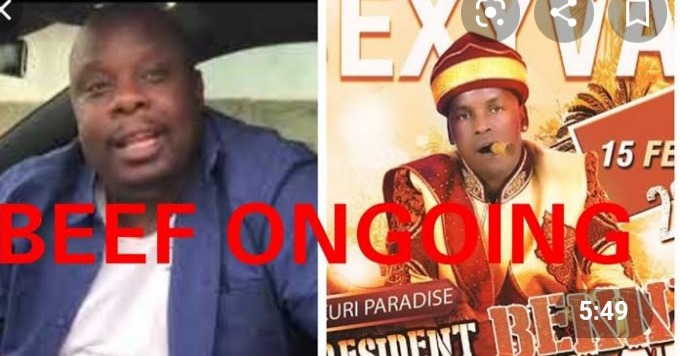 The word beef might be known as something that has to do with a Cow's meet, but in today's generation the term "Beef" is a whole different definition.
A beef is now being referred to a hatred between two or more people. The most common people to be having aso called beef between one another are mostly celebrities. Today you will hear that this particular celebrity has a beef with this celebrity. Tomorrow they will start mentioning each onther in songs and not about the good things but the bad things.
So when it comes to the Xitsonga Music, one of the most well known beef is the one between the very talented Benny Mayengani and Mr post. The two have been bad mouthing one another through songs like little kids.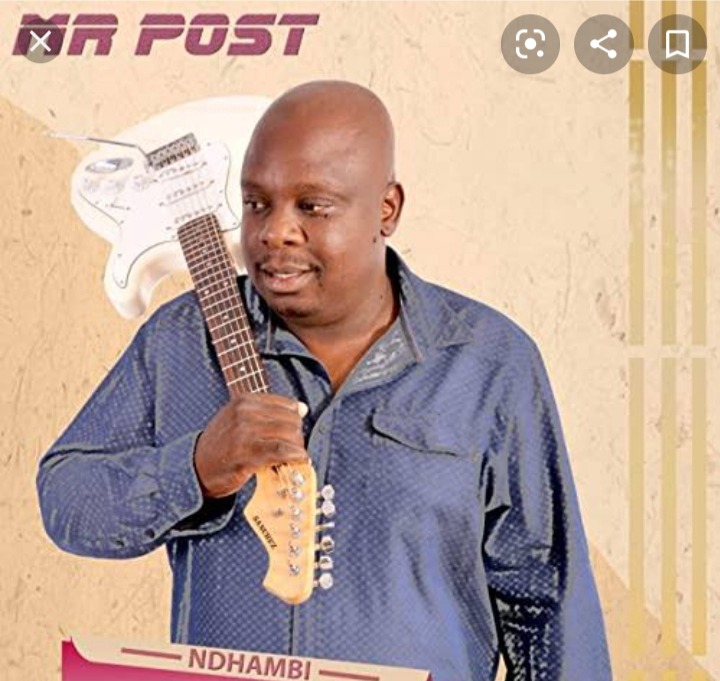 The beef started when Mr post was becoming to close with the group where Benny Mayengani worked before where in there was Joe Shirimani and Prince Rhangani.
Benny called Mr post names like "Nomzamo" "Dlidlimbeta" Hembe" just so he could annoy him. NOMZAMO in the Xitsonga world is a name meaning a person who is not really perfect at something, it means just a person who tries to fit in.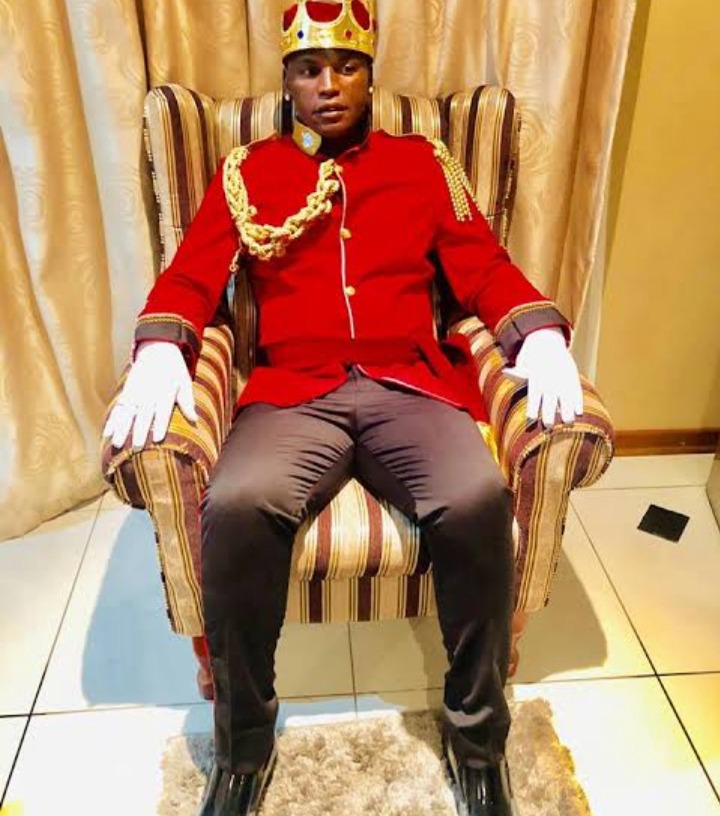 Well many Tsonga speaking young people can confess that they were not really into their own traditional music before the likes of Benny Mayengani, Joe Shirimani, Prince Rangani became popular. And the strongest artist between this three was Benny Mayengani.
They would rather listen to Kwaito and international music but after we were introduced to these three musicians. People were ow fond of each and every Tsonga music.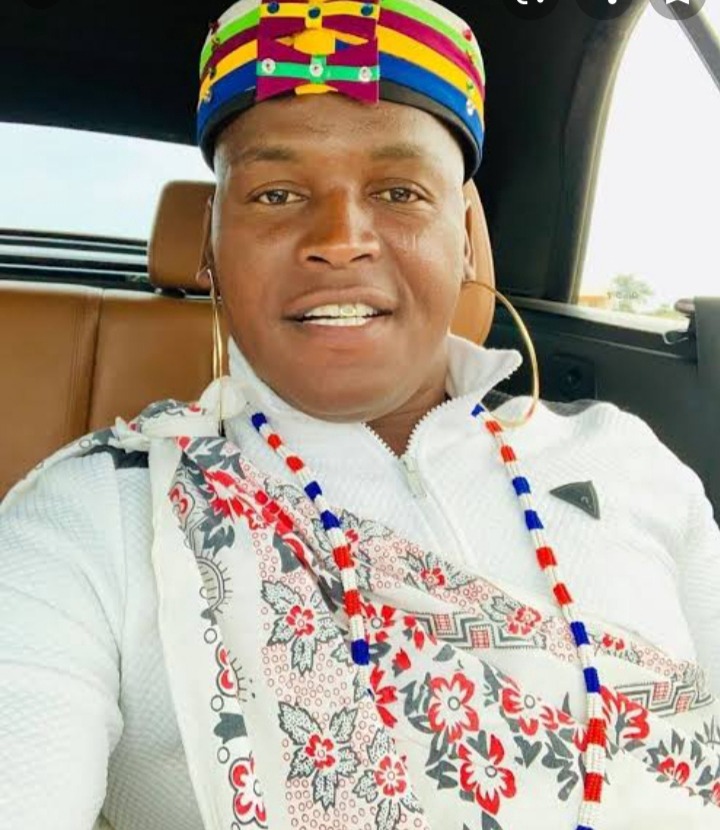 When you listen to Mr post's music you will get to hear that he is actually trying to copy Benny Mayengani style of singing. He even has guts to call Benny Mayengani's wife a B*ch, mean while the beef is between him and Benny Mayengani, it has absolutely nothing to do with Benny's wife.
Benny is also guilty of singing songs provoking mr post, calling him all sorts of names. Last year Mr post won many awards on Manghana Lonene FM and it was later rumored that he actually bought the awards. There was a time where he wanted to fill in a little club in Soweto "Palms" by people, and after people bought tickets everything was then dropped.
He then decided to accuse Benny Mayengani of going to the polistation to bribe the police that they should not allow Post to perform at palms which Benny denied.
There is actually a lot about these two artists, but the fact remains that Benny is number 1 in the game and many are just jealous of his success.
Content created and supplied by: [email protected] (via Opera News )