Muvhango actor known as MacDonald Ndou playing a role of KK Mulaudzi who is the most rich person on the cast and has 2 kids which are Kgosi and Mudi who is now dead because of his evil doings.
The 39 year old actor salary was revealed about a month ago that he earns from ,75000-90000 which is the highest amount compared to the amount being earned by other actors. Source zalebs
Mzanzi gave KK Mulaudzi credit because of how he was excellent in his role yesterday where he saw two ghost, his wife and he son whom died a long time ago, the made him to confess and tell almost everyone what he did to them(killed them) in order to be rich. However some where taking videos in order to post them on social media.
KK Mulaudzi sacrificed so many souls in life in order to become rich and to live his best life, or what we call soft life, all those rich things helicopters, money, and the most valuable cars in the world also not forgeting the most expensive suits he wore, they all come from Amaboys, he sacrificed and gave them blood because that is what they want if you want to be rich.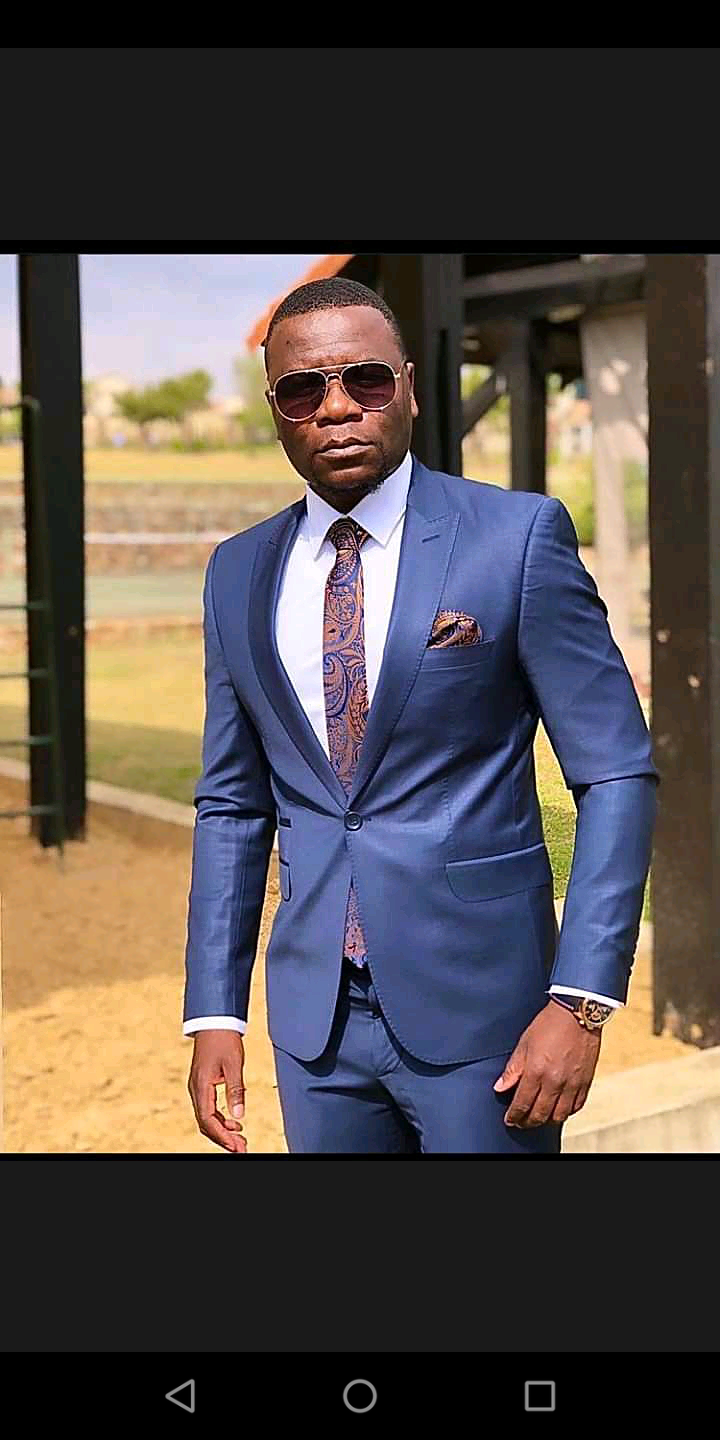 Apparently no one knew what was behind KK's wealth until Amaboys start to misbehave and ask for another blood which he is was not willing to give it to them, he was tired of killing people who are next to him .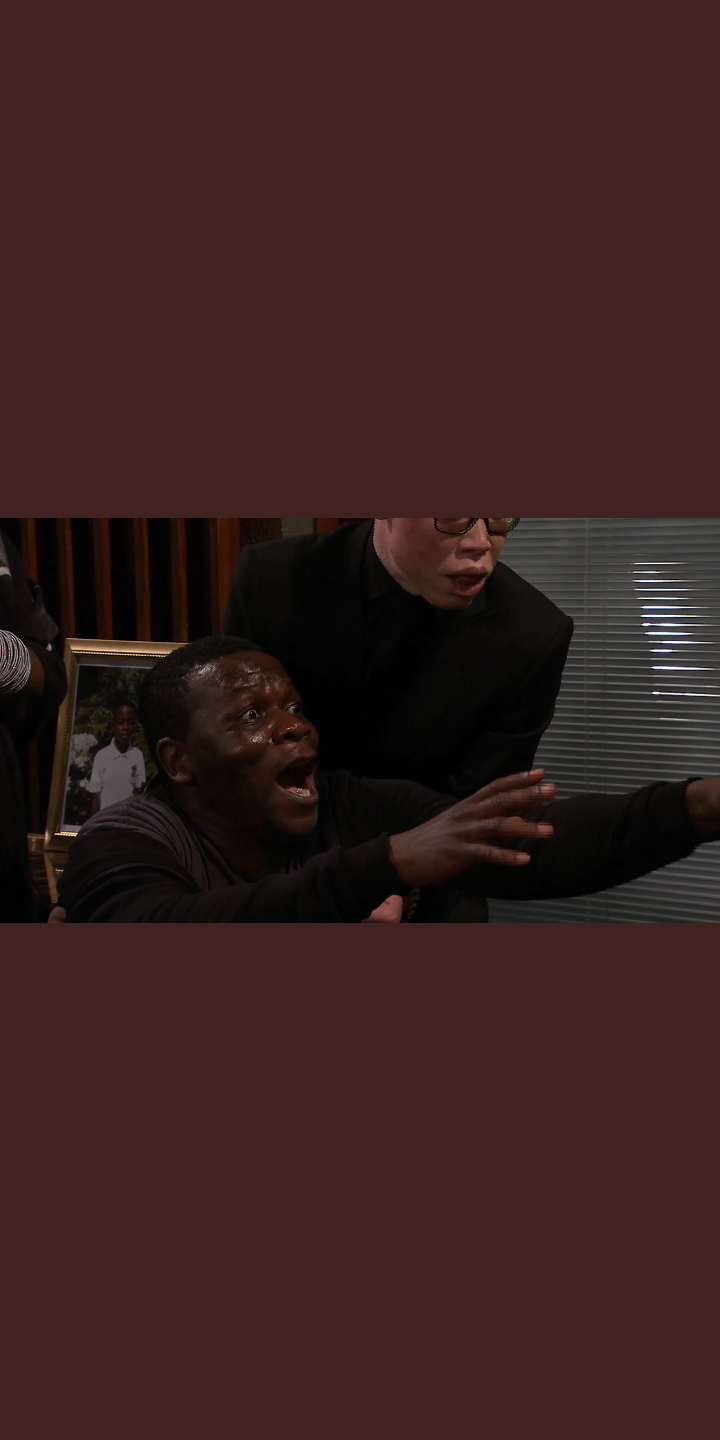 Peopld loved how KK was acting that part when he saw ghosts, how he was acting it bring back attention and some where saying ok must be given the whole salary for everyone because he can act! It might bring back the viewers Muvhango lost because of its storyline.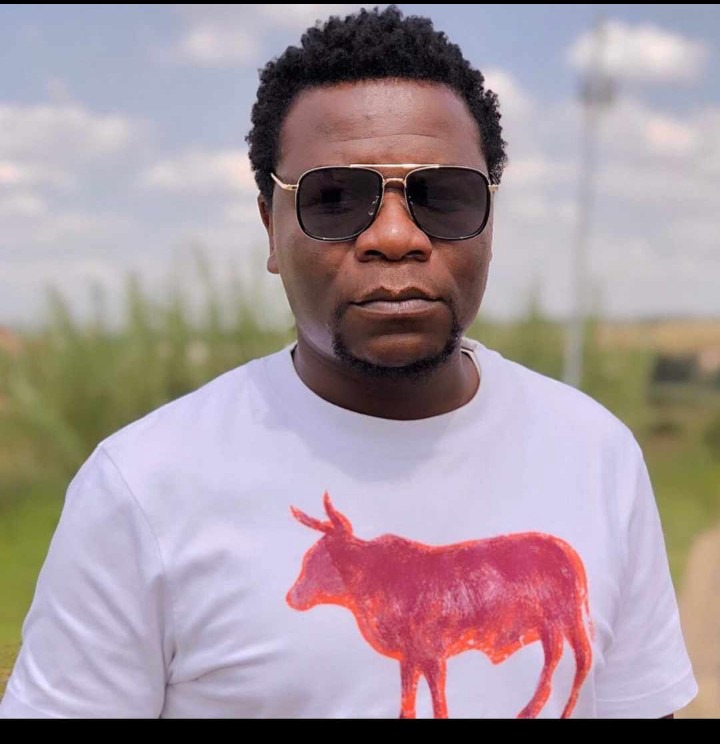 pictures facebook.
Source facebook.
Content created and supplied by: azwi20 (via Opera News )