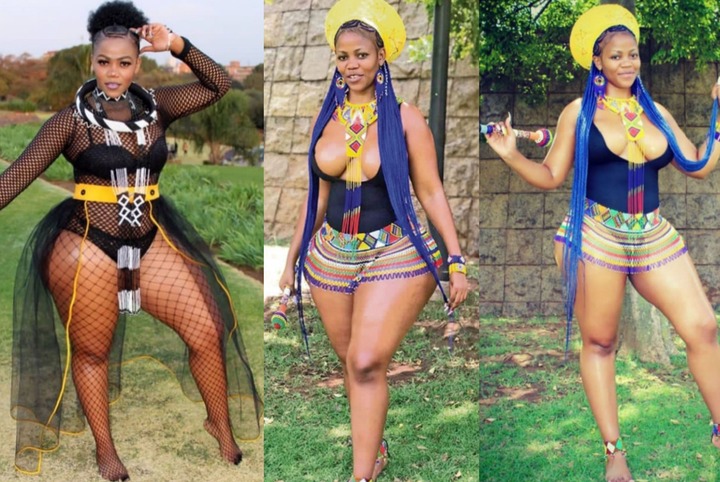 Lolly Sgananda is multi talented much celebrated South African award winning musician , she has a very powerful voice and her music touches so many people , she is a very cultured strong proud African woman from the tribe of Zulu, she is very passionate about her craft always determined to succeed which brings our the best out her works , because there is absolutely nothing that can defeat the combination of talent and hard work the result success.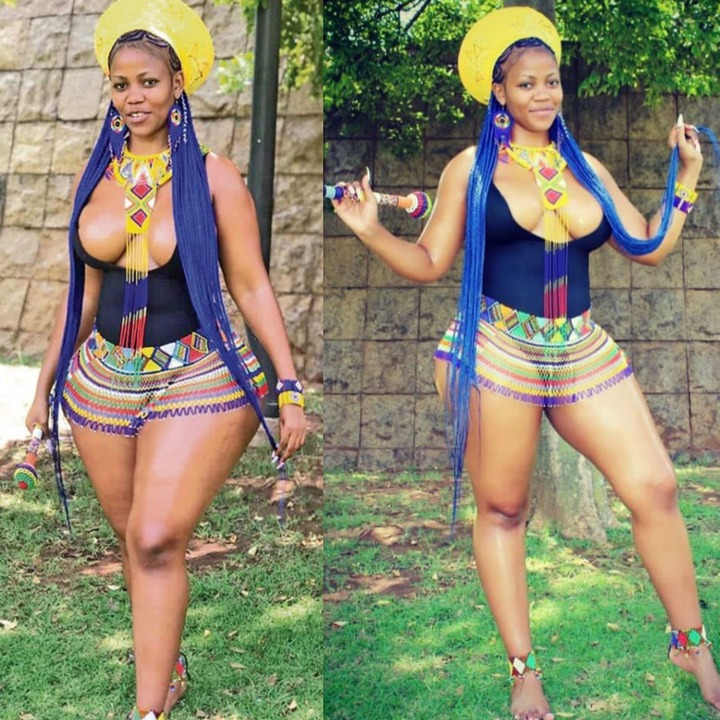 Nowadays the artist and the today youth seem to abandon our culture and heritage they tend to copy the western way of living , the western modernized lifestyle is way more popular than our own heritage , our culture is slowly vanishing and yet we embrace the western culture while throwing away our very own, luckily we have people like Lolly Sgananda she is very passionate about keeping our culture alive through her music and her lifestyle, her music is for the youth and it plays a vital role in promoting our culture , her costumes are hundred percent African which very inspiring.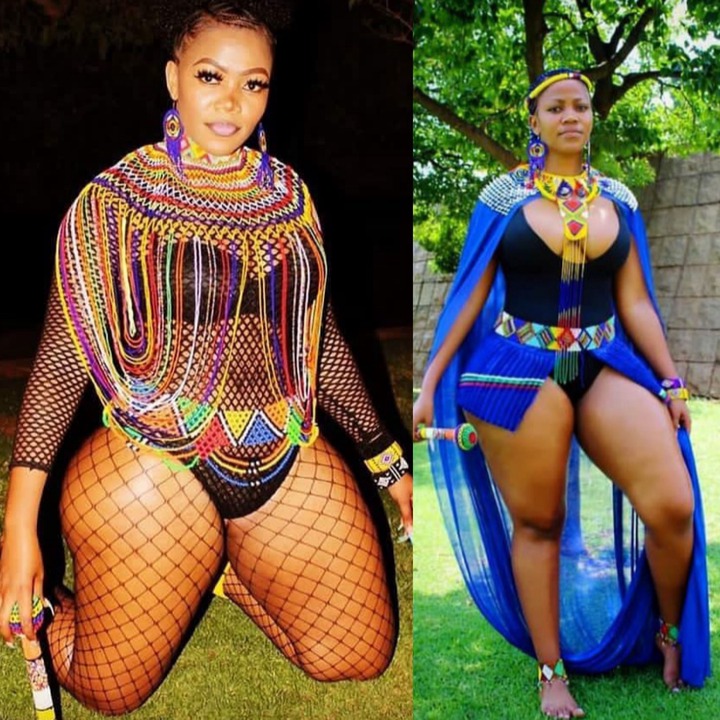 Lolly is a very intelligent and highly educated woman she is a true inspiration to many people out there , outside of the entertainment industry she is very passionate about health and fitness.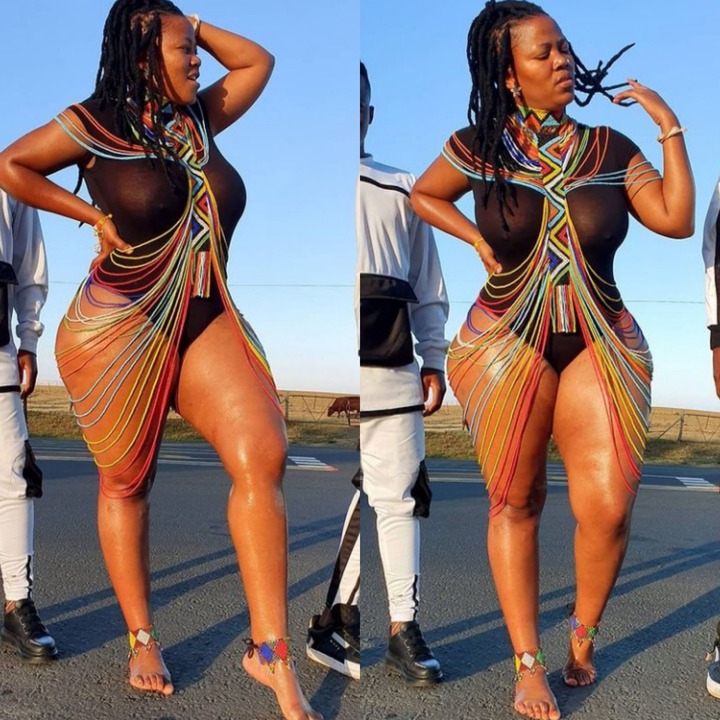 Source https://www.instagram.com/queen_lolly_sgananda/?hI=en
Source https://www.sowetanlive.co.za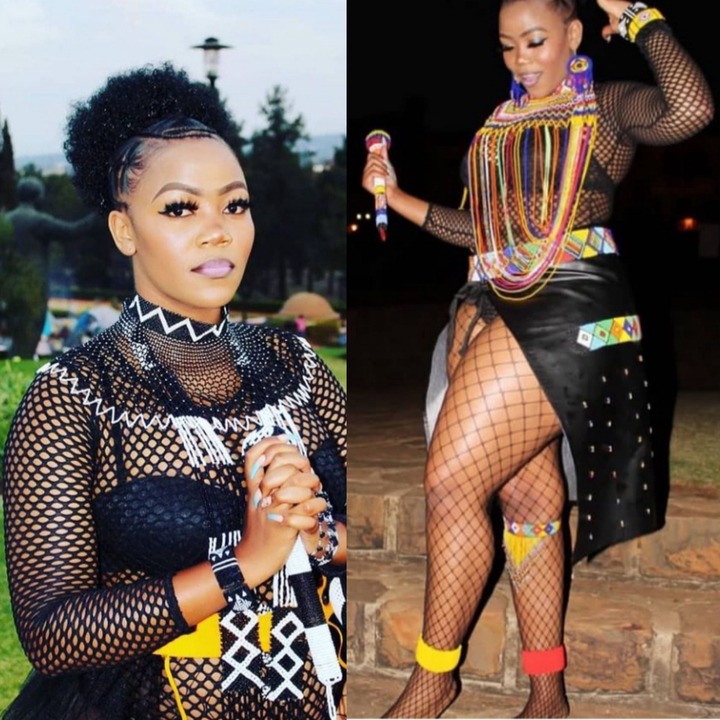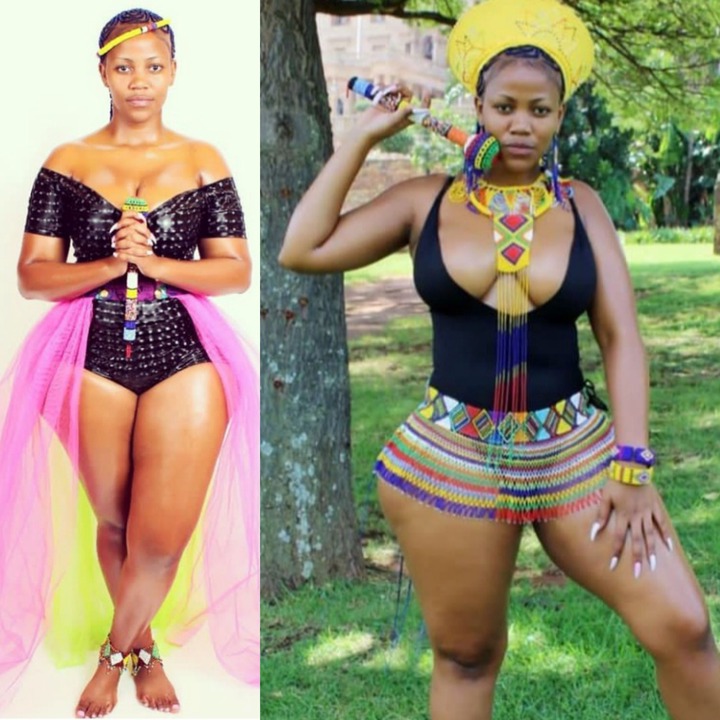 Content created and supplied by: Cm_Correct (via Opera News )