Mbaba daughter run away to zukiswa for help his father is looking for him and all the family I wonder what she have done that she don't want to be found were she is nw.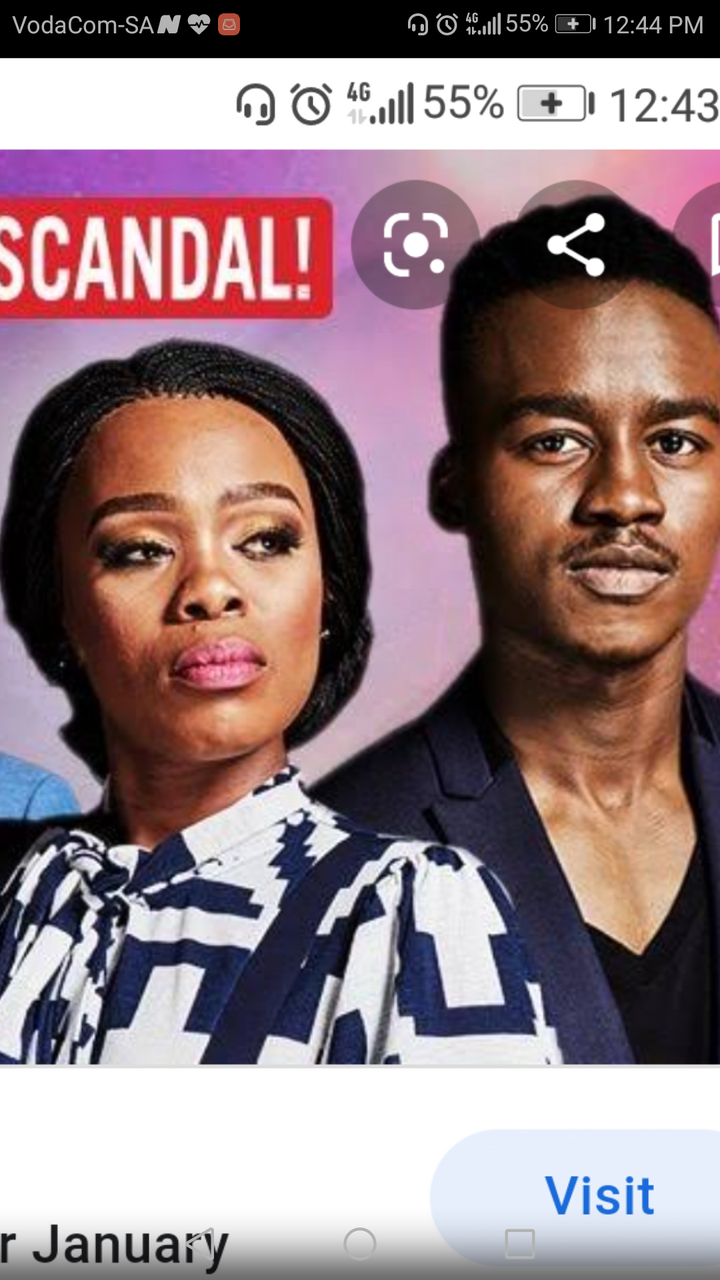 Seipati will never find out that bg it's the one who is responsible for sending some to make her feel scared while she here the door sounds.
Tibi could not sleep he tell her mom that he don't trust bg while he was outside pretending he come to protect them.
Dintle still got her job and Leyla its not happy at all she wanted to get the job back when she made sure that dintle mess up.
Dintle want to do a party at Quinton place, Aya refused to talk what exactly happened while she run away from home.
Will Aya tell them what really happened or she keep on crying when they ask her.
The captain in at police station it's making things worse for his bby mama he is using that man was arrested to scare her.
While Lerumo is not around will neo find out what's really happening to Tibi mad her mom as he don't trust that guy.
He believes that he is up to something to get her back in his life.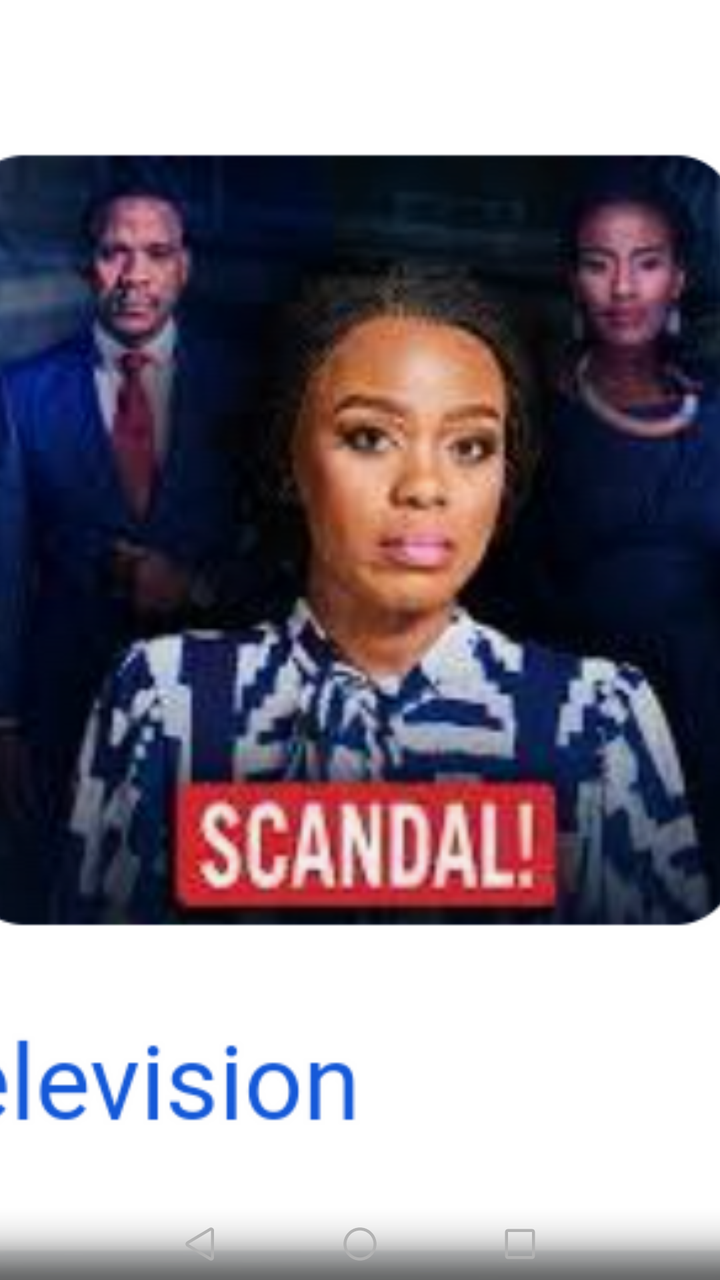 Content created and supplied by: Charmza86 (via Opera News )