Liquideep was a soul and house duo formed by Zyon and Ryzor. Liquideep was so successful in music in such a way that they won Chanel o and MTV Africa Music awards.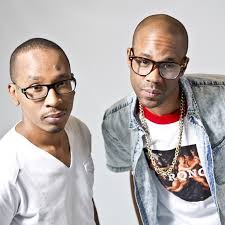 Zyon was the vocalist, songwriter and producer while Ryzor was a DJ and producer so the pair really needed each other to make it work. the band was formed in 2007 and by 2009 it had already sold 5 million records worldwide.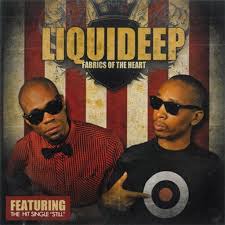 'fairytale' became their biggest song followed by 'BBM', 'Still', 'don't have to be alone' and more.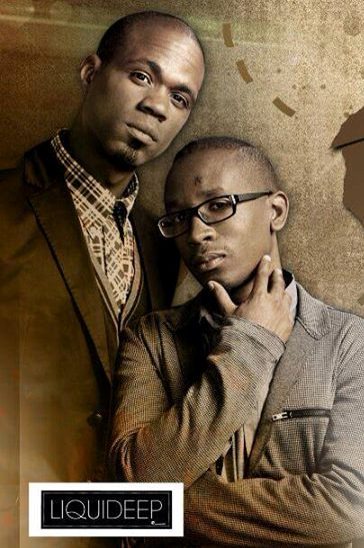 The fans have been talking about the duo lately revealing that they miss their music and they believe that the duo would give amapiano a big competition.
Micassa, the soil and Rythm Elements are other groups that came into the discussion.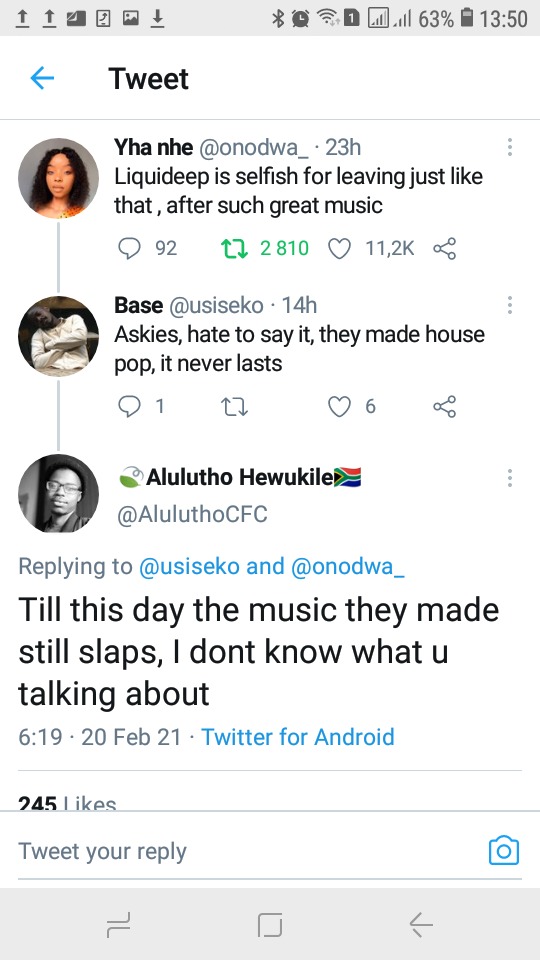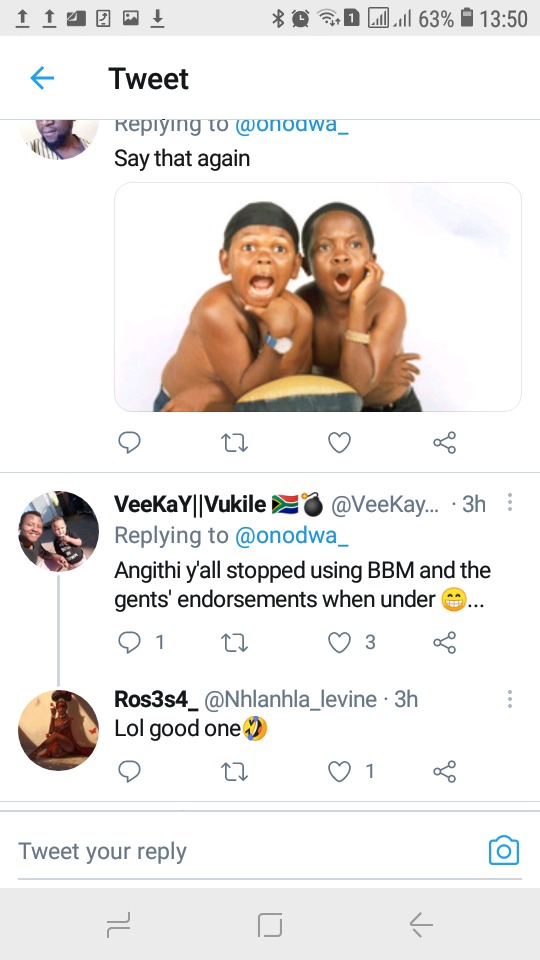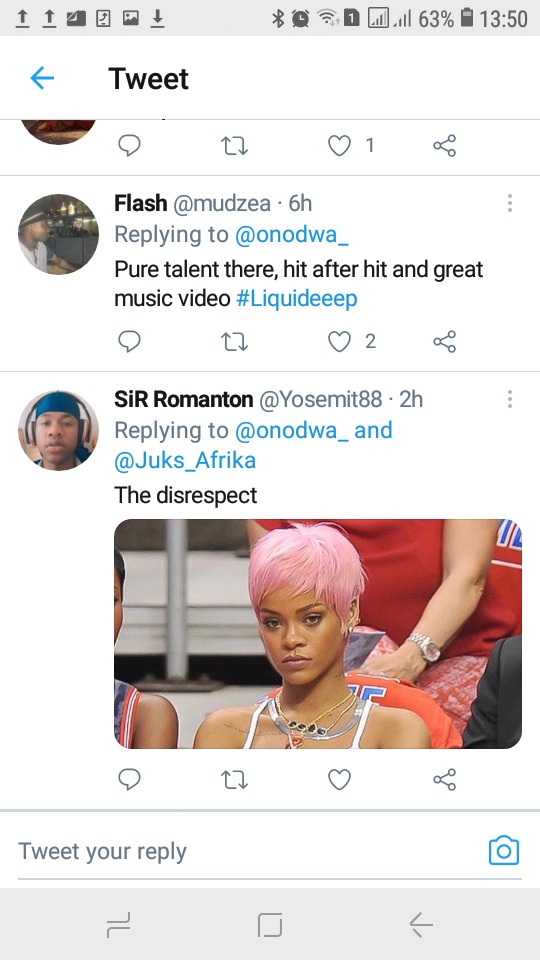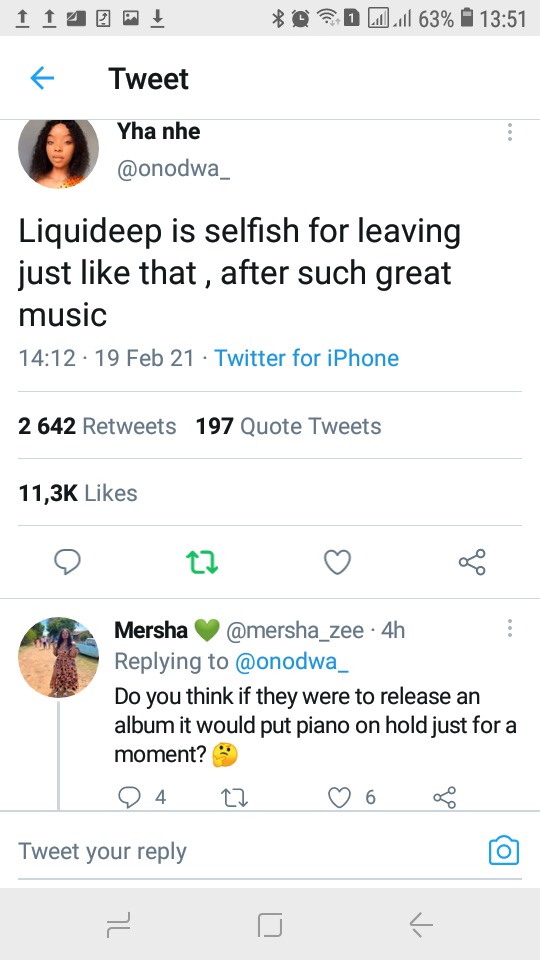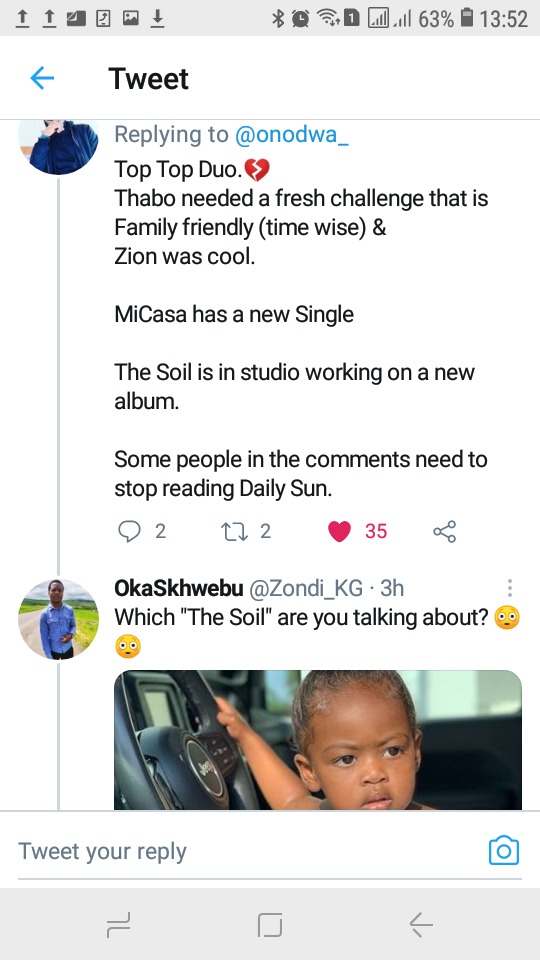 in 2014 Liquideep announced their split even though they refused to call it splitting but they said they had a word with their mentors and some stake holders before reaching the final decision. they said their fans had mixed emotions about it but they have no choice so they wished them all the best on their seperate ventures.
Content created and supplied by: Mphiwe (via Opera News )