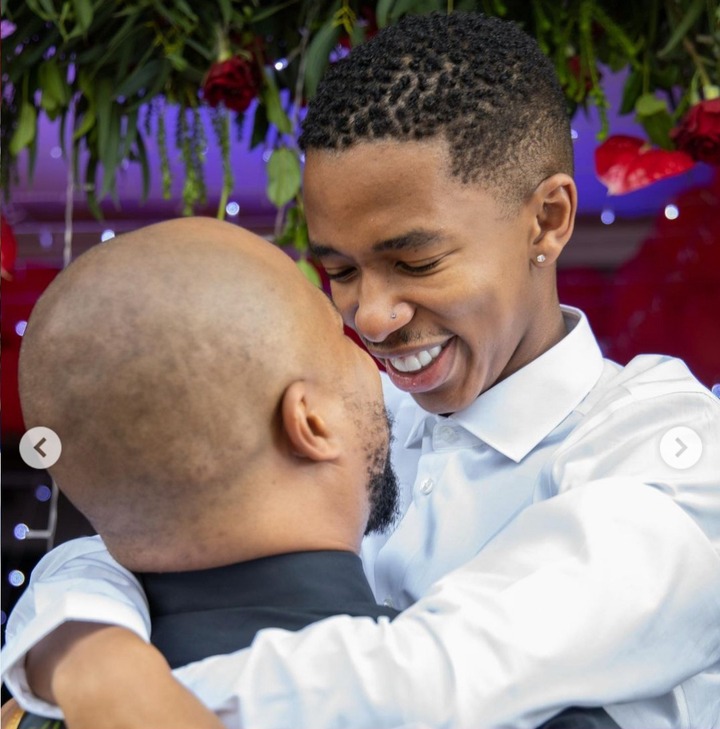 Thulasizwe Siphiwe Dambuza, known professionally as Lasizwe, is a South African television personality, social media personality, radio host, comedian, actor and YouTuber. He became a local internet celebrity by uploading videos of himself interpreting how South Africans act on social media.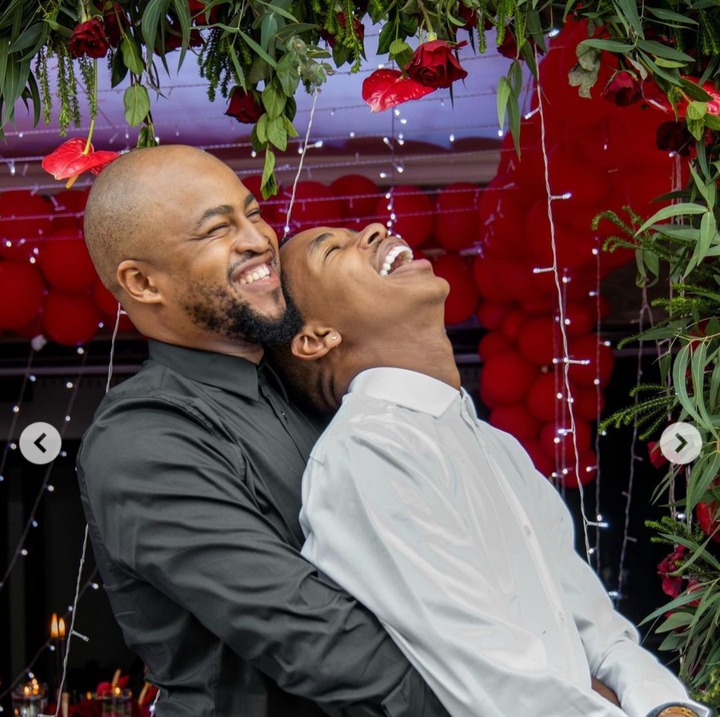 Lasizwe is 22 years old, born on the 19 of July 1998. He is known for being open about what and who he is in the society. He has been public about that, however he didn't share his previous relationships with the public.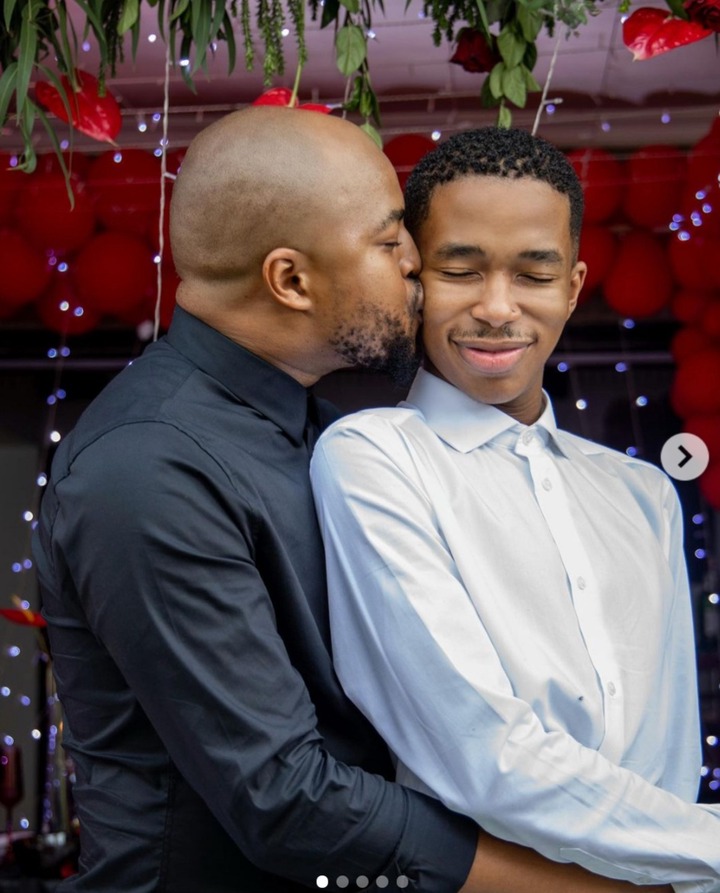 If you watch his YouTube channel, which is popping by the way, there are a few instances where he shared his experiences when it comes to relationships but no face was revealed only names which were not their real names, which he created just for the story itself.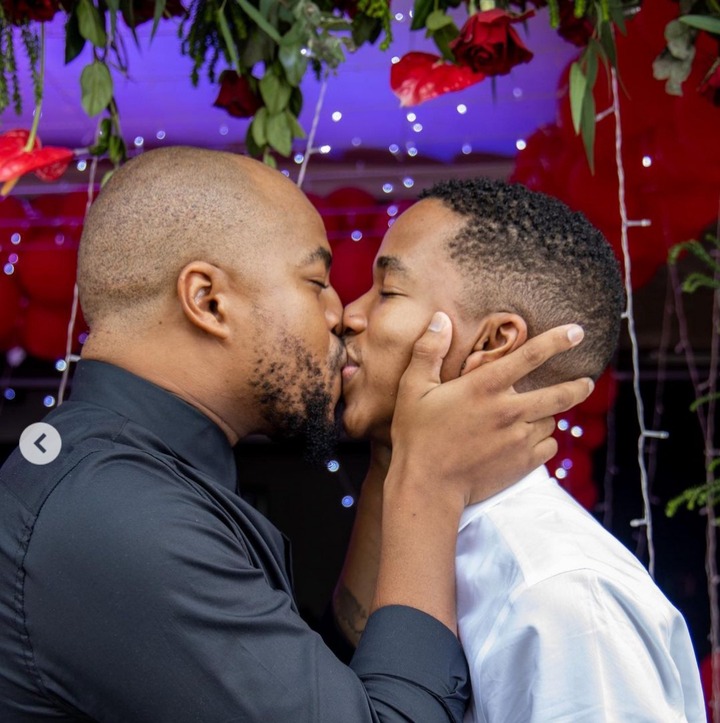 Recently things changed, Lasizwe has been posting his boyfriend and the two sure look happy together.
Like, share and leave a comment if you fancy
Source
https://www.iol.co.za/entertainment/celebrity-news/local/lasizwe-is-happy-to-be-loved-openly-5fee7ece-a650-44e8-b6a2-7caa175ea323
Content created and supplied by: It'sReal (via Opera News )