Twitter followers are not happy at all, they cant even stop asking too many questions. They wonder on what message the fix is trying to send and also on what do they mean.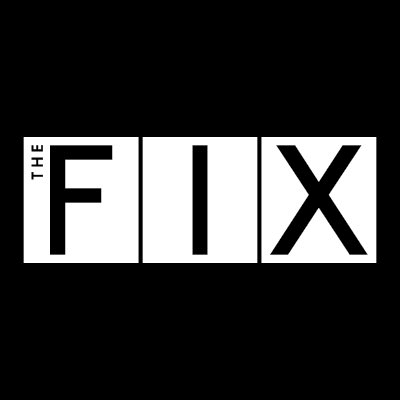 Unfortunately followers are not happy and also they are asking. They asking on what does it mean and also that teenagers should also wear like this. 
The very same outfits were spotted wearing by the kadarshians. They both had them at night and also as they were rocking their heels.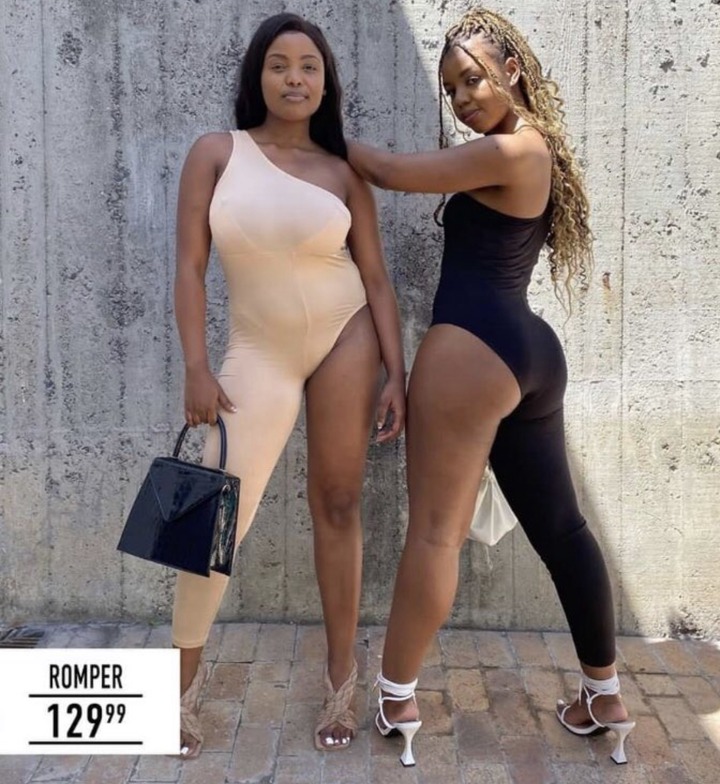 @menzi, "Kardashians wore it for the photoshoot promoting the perfume they're holding. After that it was never worn I bet."
@shoes, "For a night out,that's what they said when the came out in 2019."
@emoji, "Imagine being at the club, drunk and you need to go pee the fix needs to chill."
@Ropa, "Lol I think these are meant to be bodysuits for like when you wear a dress/skirt with a slit...it even says "Bodywear" on the post"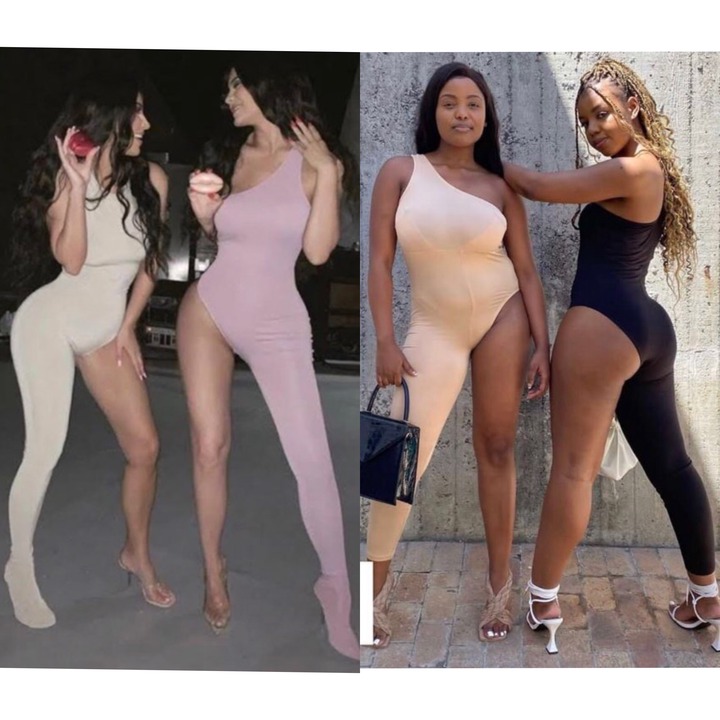 @Unatli, "But why are they carrying bags and outside "looking like they're out and about" it's a bit weird. Cause also, bodywear that's folding like that by thighs. Yoh."
Link to the tweets and also comments- https://twitter.com/tingsilove1/status/1363097776591093761?s=21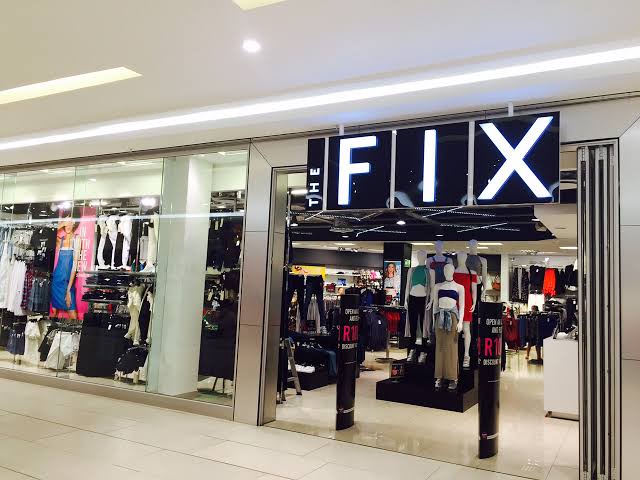 Many followers have made it clear that they wont wear such. This is because they have explained that it is too revealing. 
SOURCE: SOCIAL MEDIA TWITTER
Content created and supplied by: FaithNkosi (via Opera News )