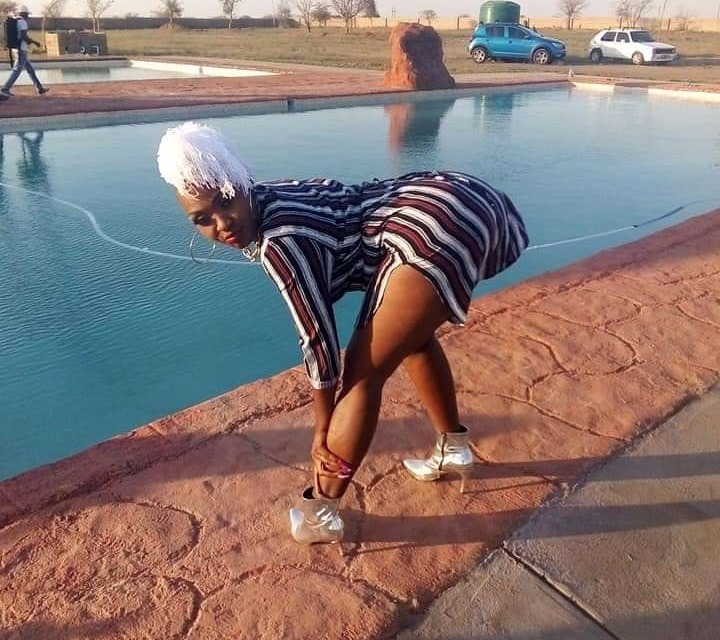 The Mabopane born start has lashing out at men who always see her as an object and not as a woman who is a hustler and a star in the making.
The artist who falls under Dr Malinga record seems to have a problem with how men in the industry and men who act as her support treat her.
You should see my Facebook inbox and the things men are doing or saying to me its wrong and i wonder if they do say those things to Zodwa wa Bantu or its just me.
Even though i always threaten to expose their identity but they just dont stop and its annoying now.
Mawaza come into the industry right after Zodwa wa Bantu was introduced yet she only operated around kasi and things started to level up the day she signed with Lingas entertainment.
She said although she enjoy to see her self on tv and this is a great achievements so far. And she said people should look out for more as Mawaza is a growing products.
https://www.facebook.com/1111158928934849/photos/a.1449514768432595/3725120110872038/?type=3&app=fbl
Content created and supplied by: nkemimolaba (via Opera News )