There are many signals a lot of single men here in South Africa disregard before making their final decision to take their girlfriend to the alter. This particular phenomenon have broken up a lot of home because marriage is not like friendship that's temporal.
However, that's why I felt the need to write this article in other to save future homes and also for citizens to take serious the issue of compatibility in union. It's disheartening to see couples divorcing each other shortly after tieing the knot.
Be that as it may, if a lady knows how to do these two things that we are going to discuss perfectly well please don't be in a hurry to marry her.
1. If she eats gossip like strawberry please have a rethink, don't rush to pay her lobola. One thing I would like to tell my fellow South Africans is that when one gossips, she is fertilizing her minds with toxicity and judgment. If unleashed when you finally settle down with such person, it might harm you emotionally if not tough type.
2. If she knows how to drink alcohol excessively without any sign of regret", endeavor to watch the drinking lifestyle of your partner why you are still dating. If she in any way like boozing with all boldness pls take a break and have a rethink. This is because too much alcohol intake can make a person to be violent vis-a-vis causing harm to the nearest person.
Drawing of too much tattoo on the body; Tattoos breach the skin, which means that skin infections and other complications are possible, including allergic reactions. You wouldn't want a partner who care less about her health, would you?
Hope this helps?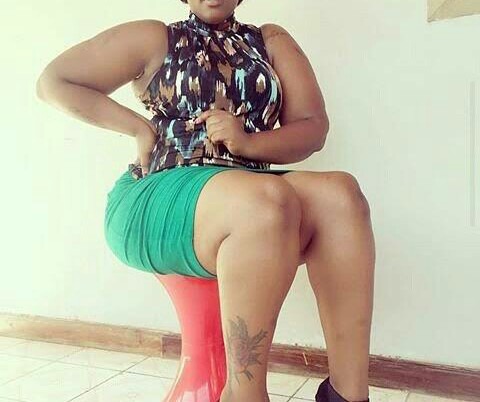 What's your take on this?
Share your views on the comment box lets know what you think.
Also don't forget to Like, Share and Follow for more update on Entertainment, Health and Educative article.
Content created and supplied by: MzansiEveningNews (via Opera News )