South African singer, dancer and a song writer makhadzi, Makhadzi finally found her soulmate,we have seen her receiving chocolate and flower from her new man.she finally found a man of her dream who is a businessman and has money. Makhadzi recently posted flowers saying they are from a friend meaning her boyfriend.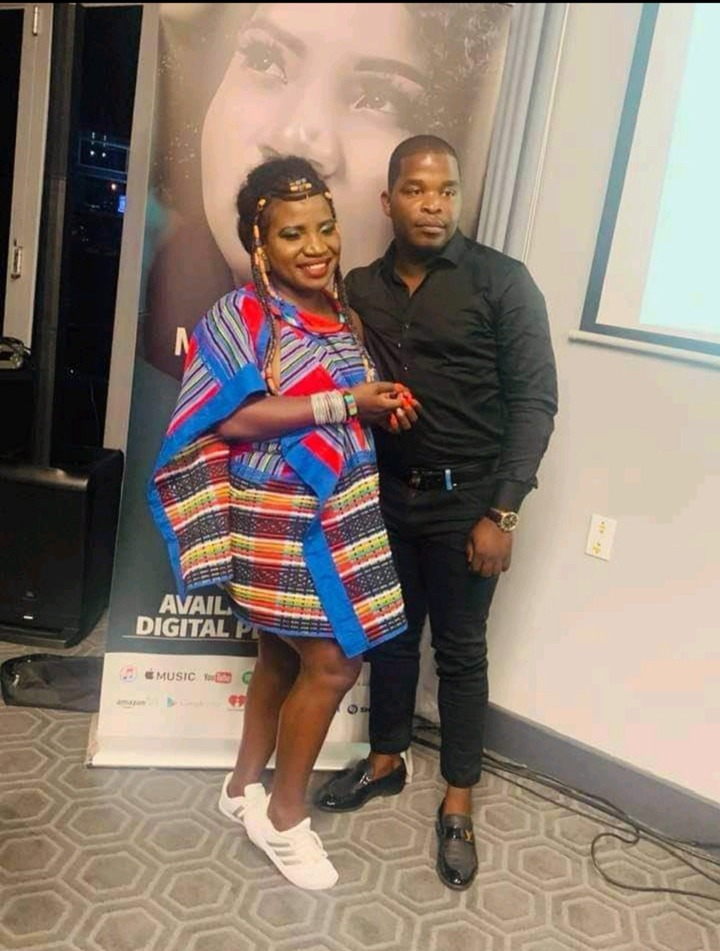 The couple looks ready for marriage and they all excited about taking their relationship to the next level, her boyfriend Zwivhuya Nelwamondo(CEO OF LWAMS AFRICA GROUP) posted not so long ago asking his followers for their blessings and that he will take good care of her meaning he's not going to break her heart.could this be a way of saying he wants to marry her?
Well it looks like Mr Zwi is ready to ask her hand in marriage, we saw the couple going to vacation together and makhadzi looks happier than before.Although they have not yet disclose or officially announced their relationship their love really strikes a spark.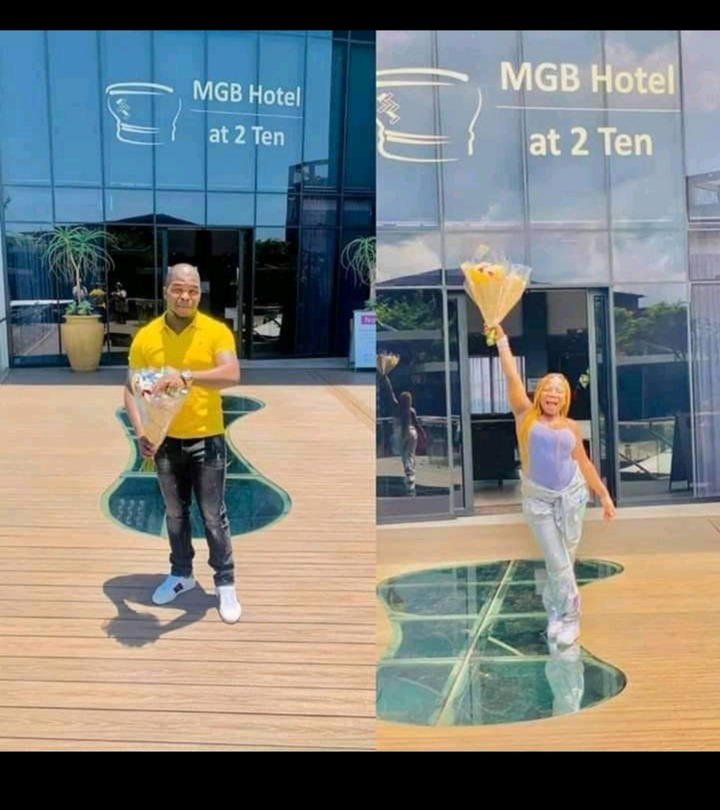 Content created and supplied by: Reneey (via Opera News )