Chris Brown is no doubt one of the biggest superstars in the world and has sold millions of albums worldwide, Chris Brown is adored by his fans for his singing and dancing capabilities on stage and he has been in the music industry for over 10 years dropping hits none stop.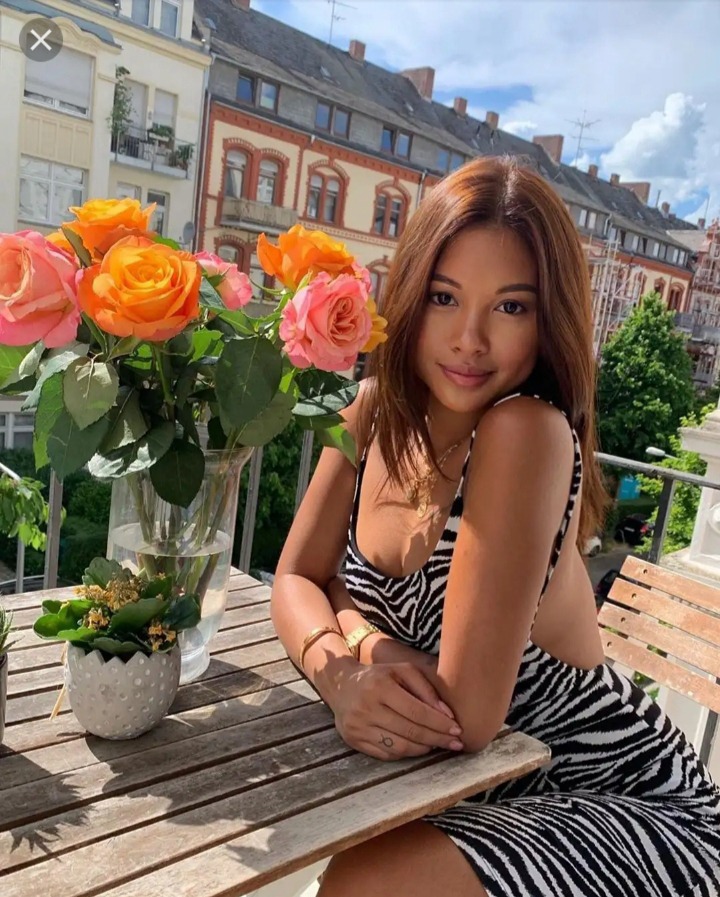 Chris Brown has had his fare share of beautiful maidens dating the likes of Rihanna and Karuche and other beautiful ladies and he has two beautiful children the eldest a daughter from Nia Guzman and the youngest a son with Ammika Harris, we know Chris Brown has his way with the ladies after all he is Chris Brown and you know he moonwalks into the ladies Dm's.
Take a look at these two beautiful women that Chris Brown shares a daughter and a son with that proves Chris Brown knows how to pick beautiful women to have children with, Chris Brown is definitely living the dream and his children need not worry about anything because daddy's riches got them covered for everything.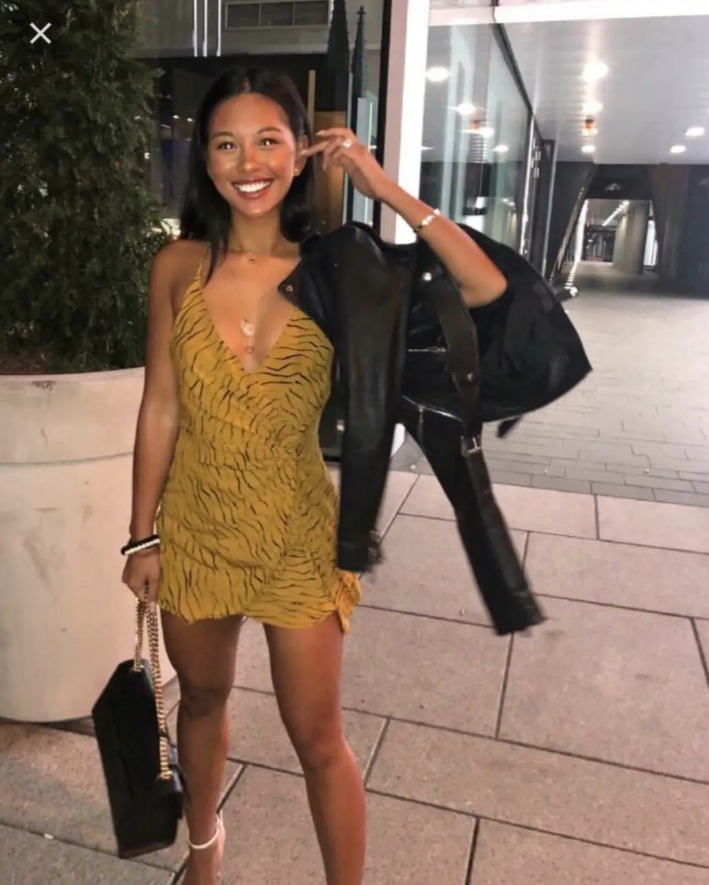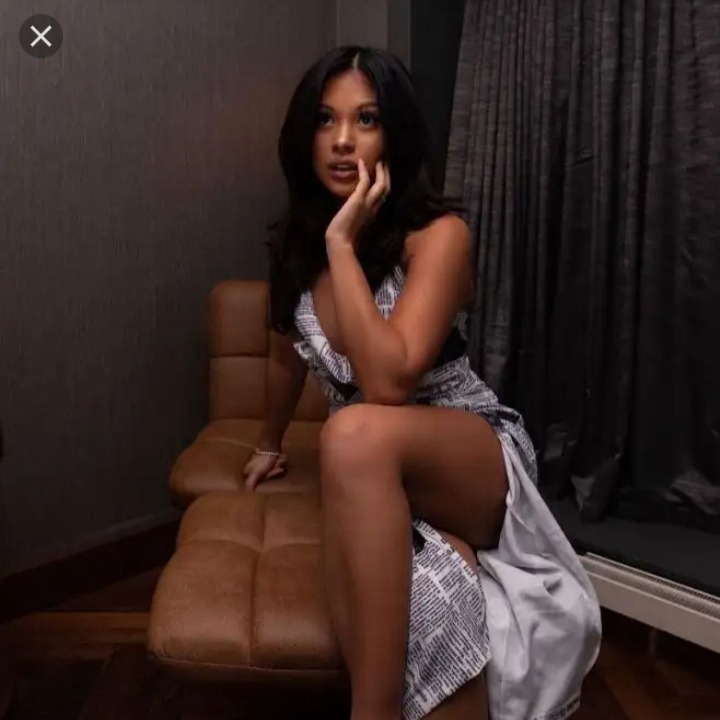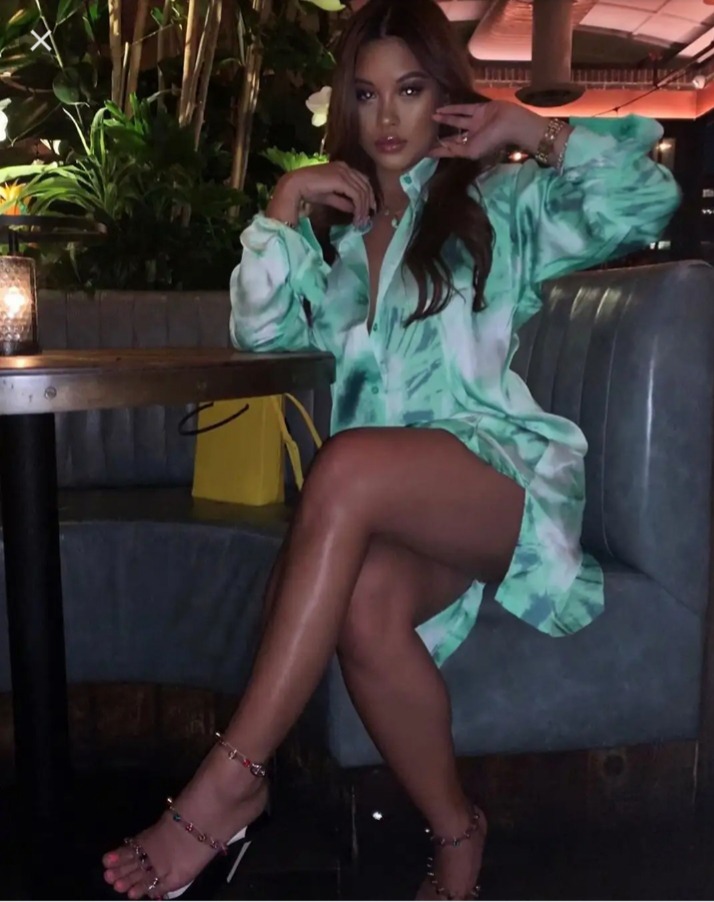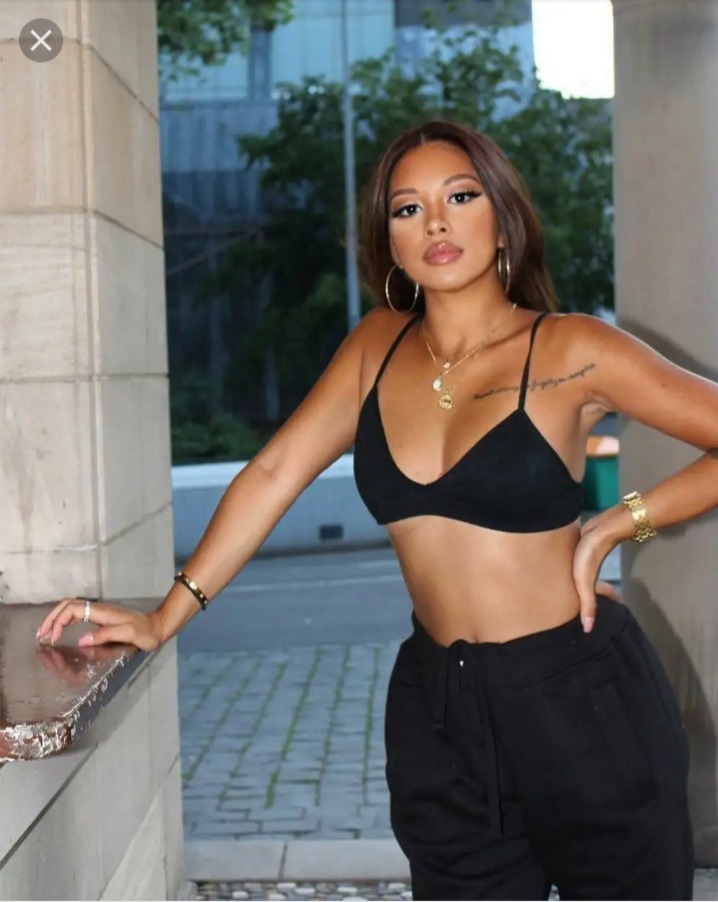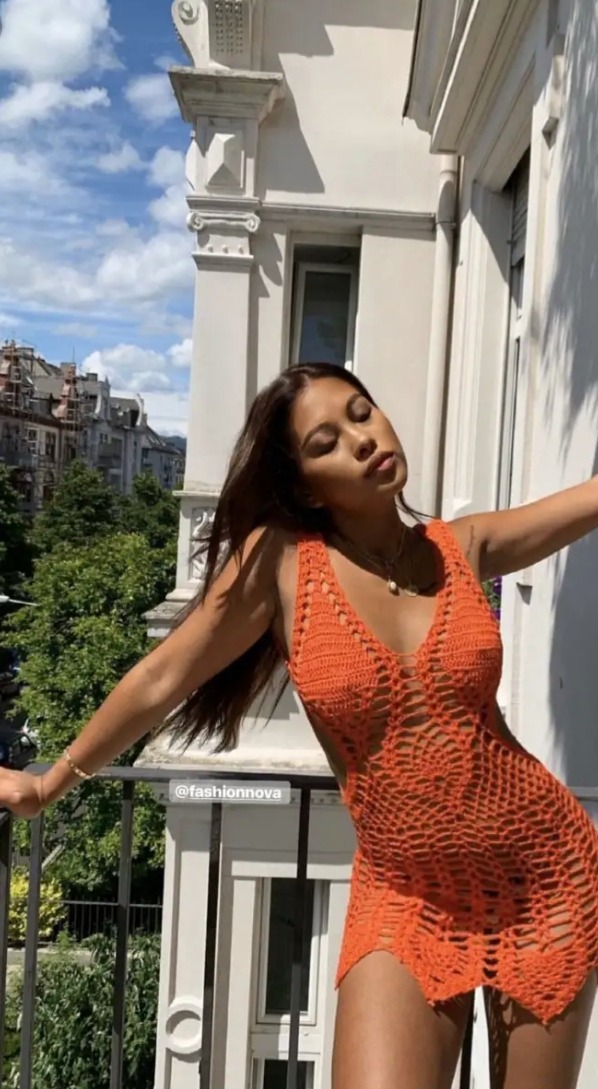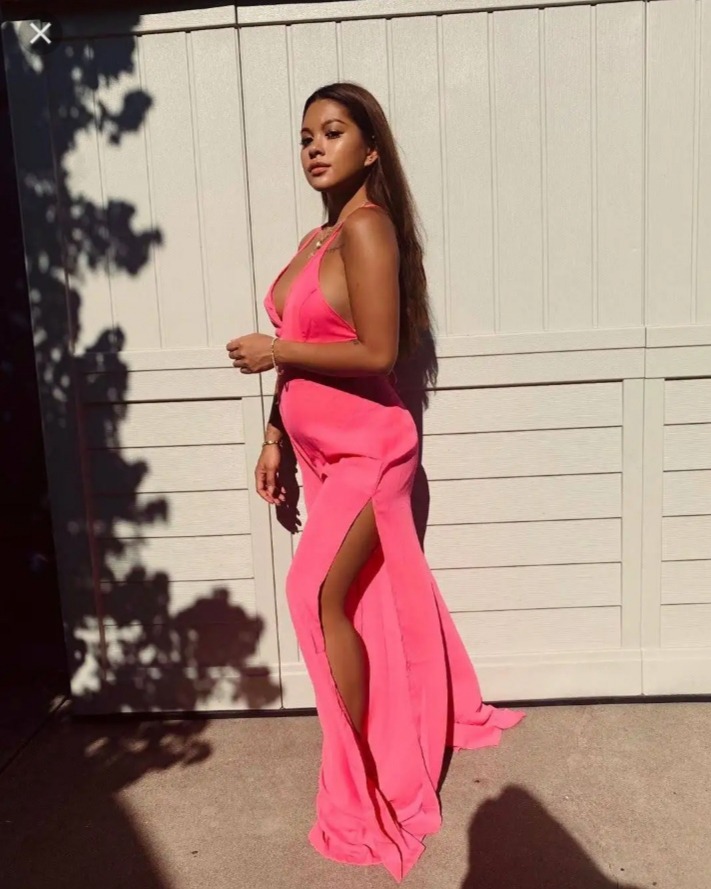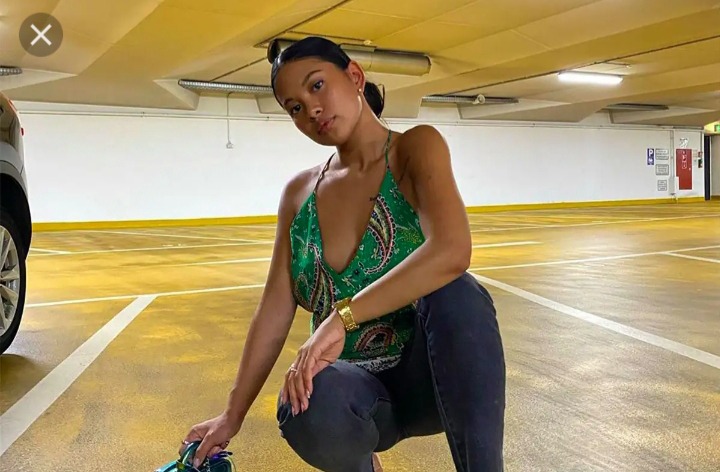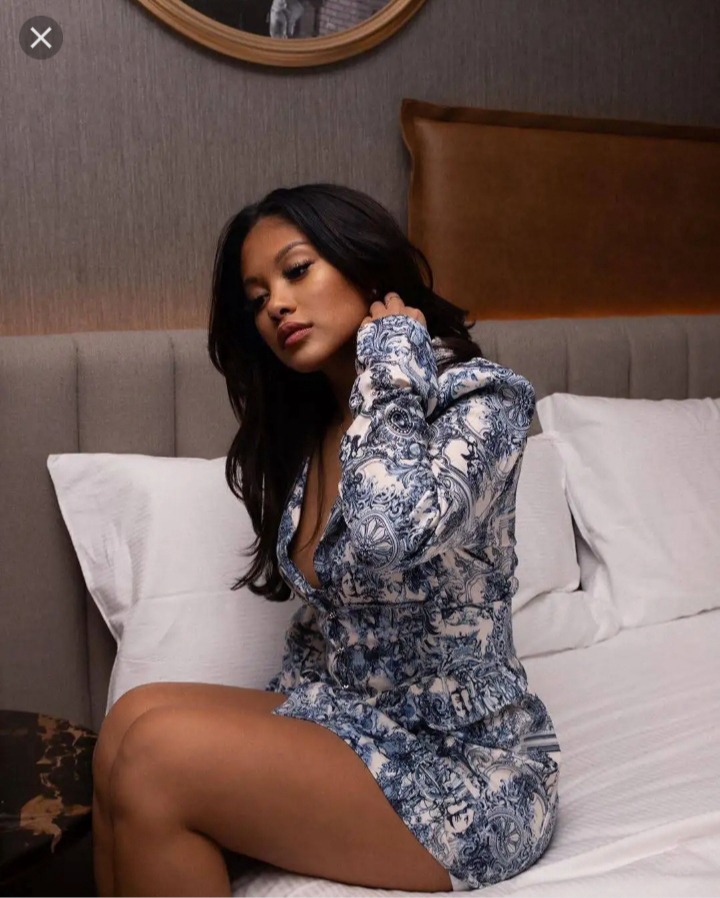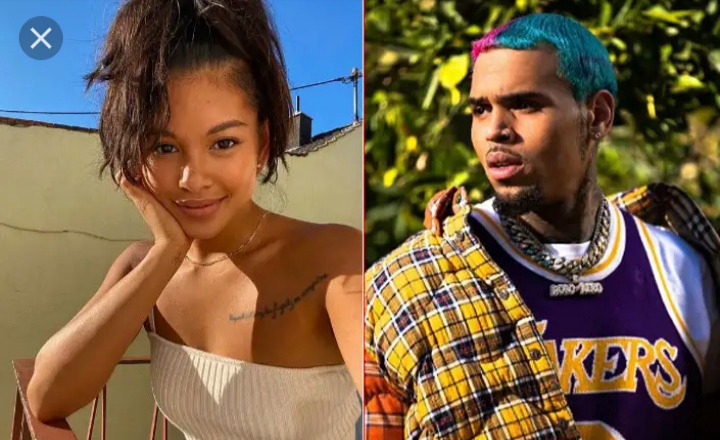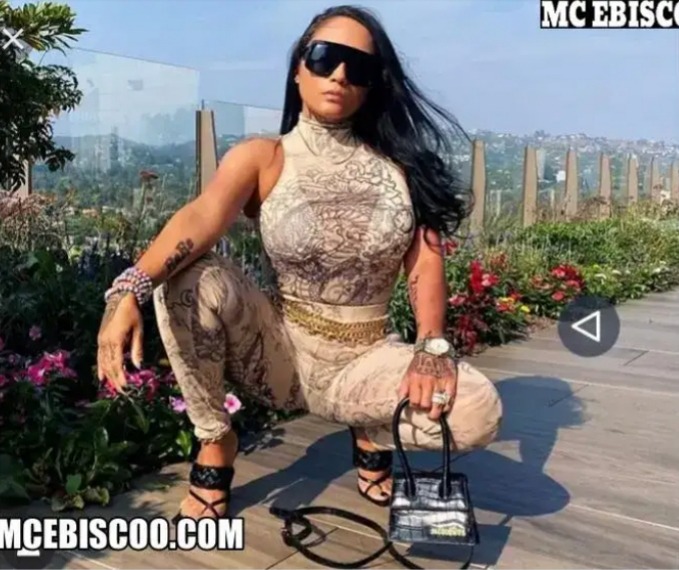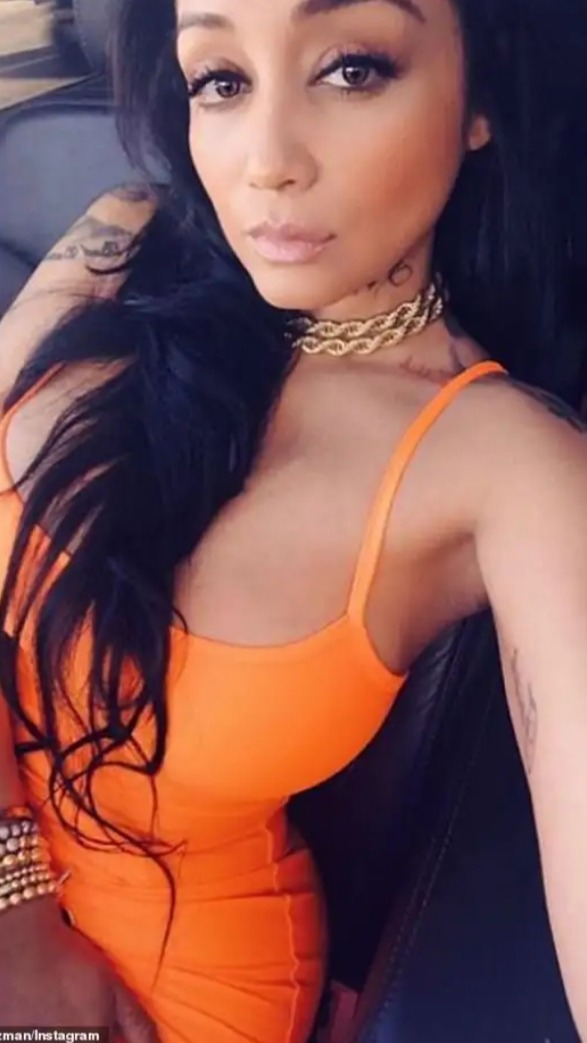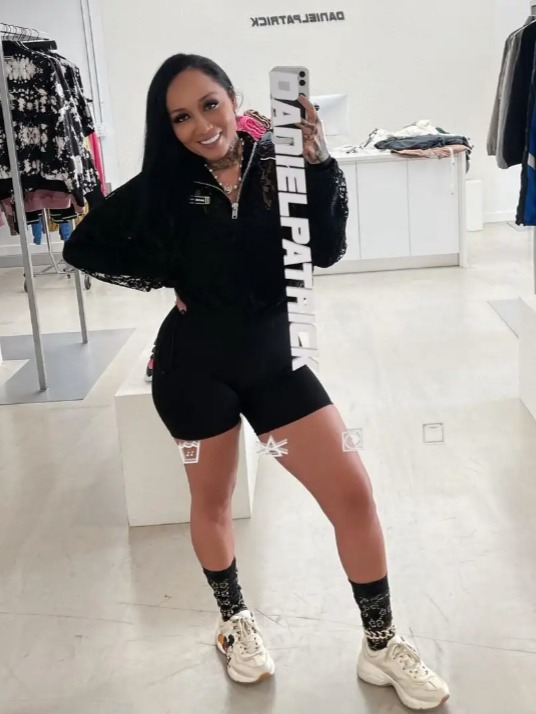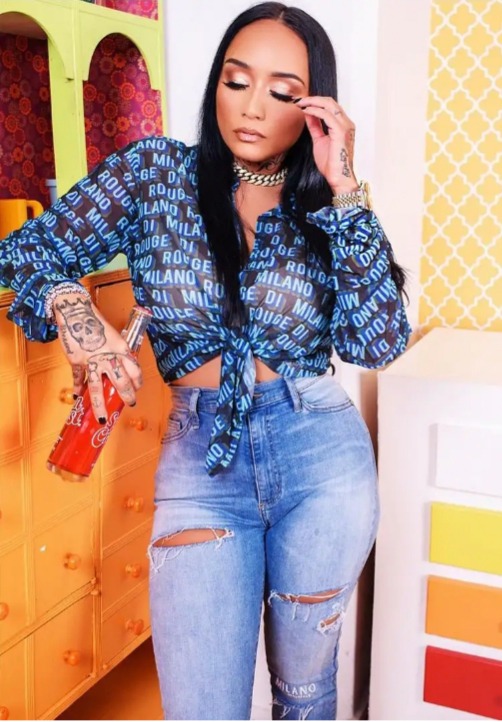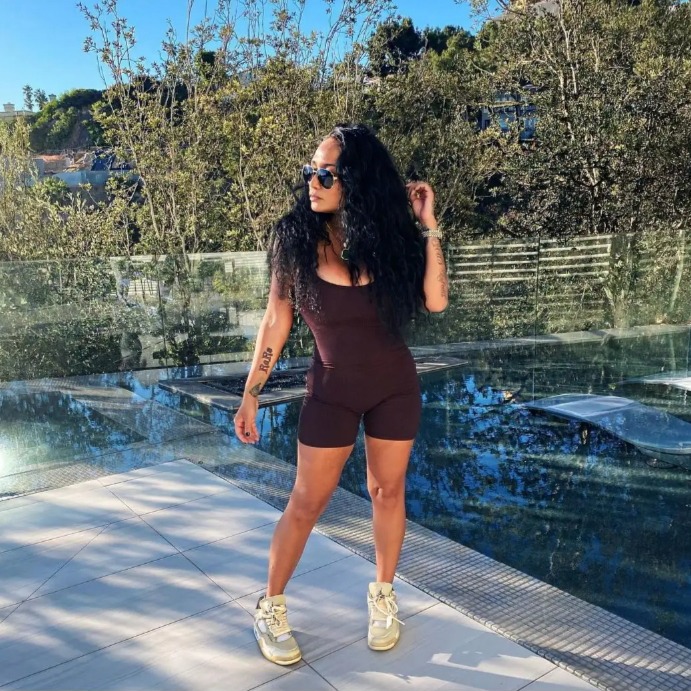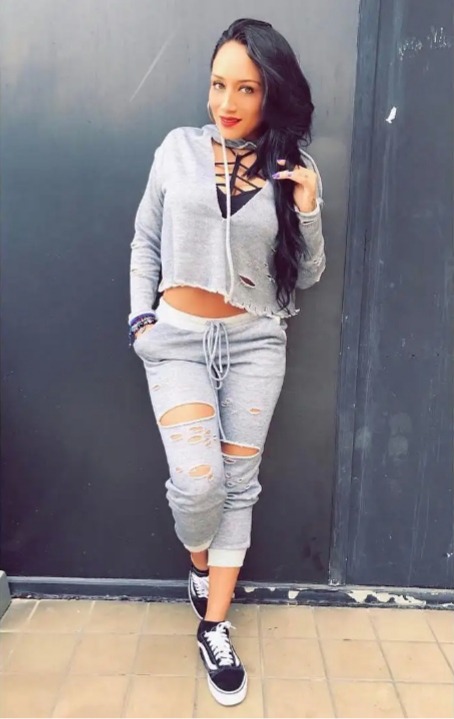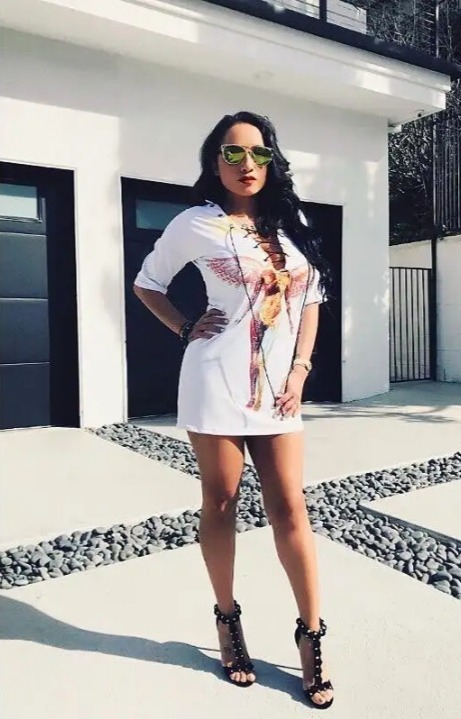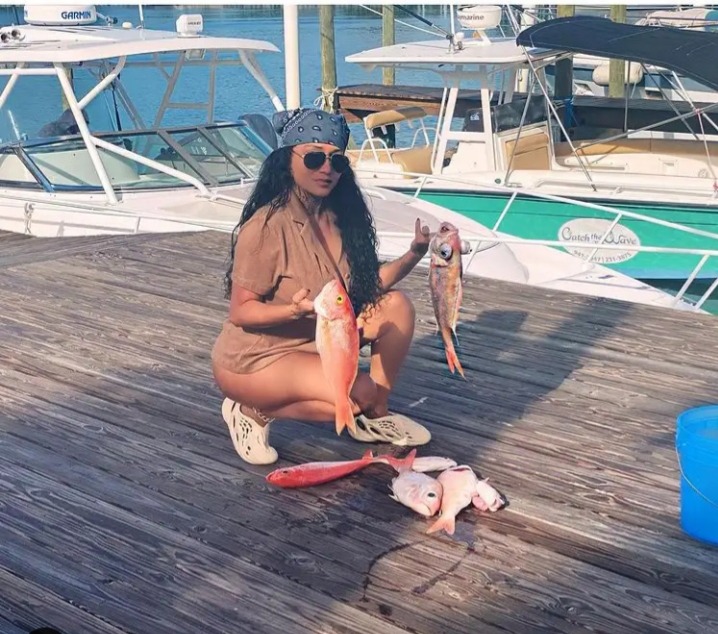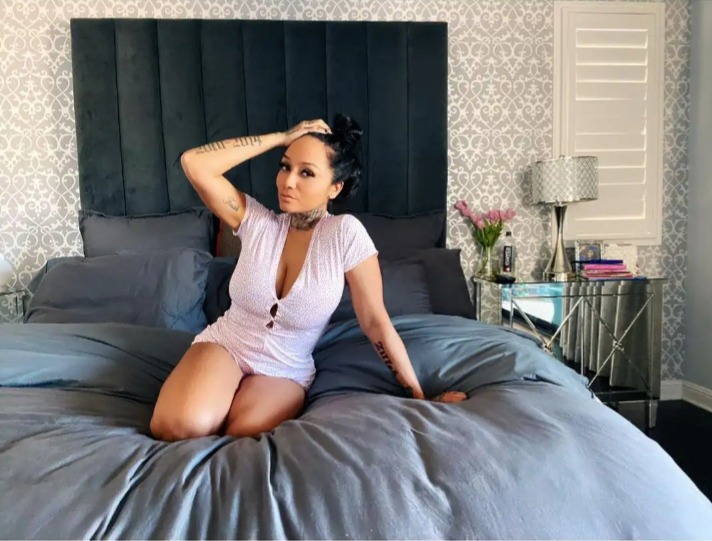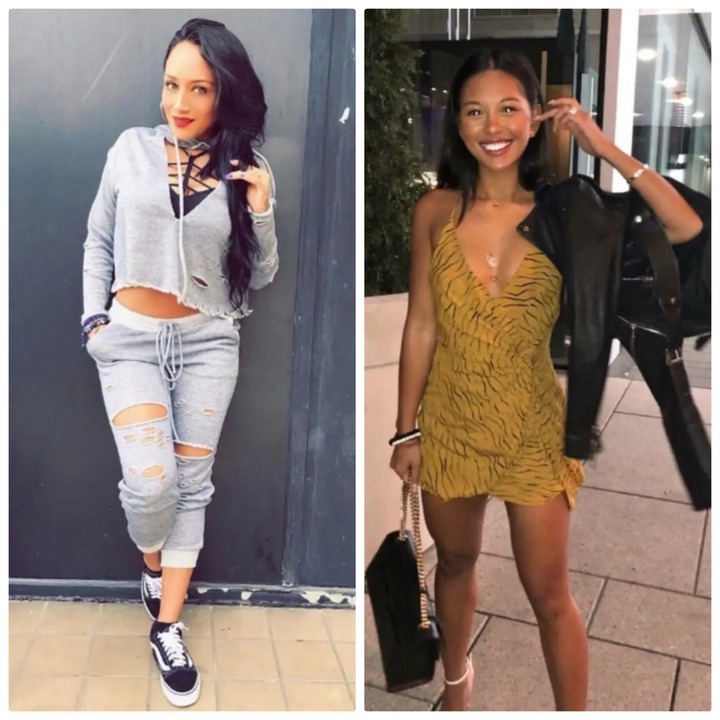 Content created and supplied by: Trevor100 (via Opera News )