A loving couple of Zimbabwe chipinge ,a 26 years old woman and a 38 year old man buy the names of "Mr and Mrs Simba" 
These two where love birds from the beginning of their relationship , unlike many other relationships.
Their love for one another did not change even when they started living together , before the marriage ,they where living happily in Chipinge ,Mr Simba had a previous and long relationship With his jelous Ex-girlfriend "jannet" , jannet was a psyho according to Mr Simba.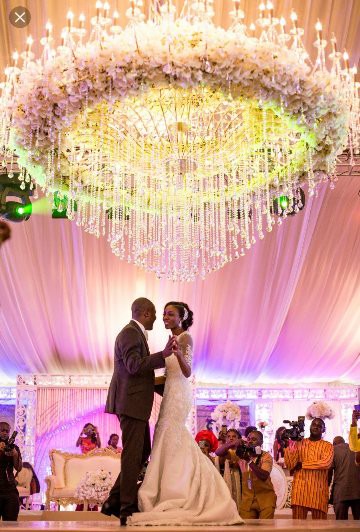 Jannet used to stalk Mr Simba on his Facebook , Instagram and Twitter pages ,she also used to send threatening messages ,to Mrs Simba via Facebook , when Mrs Simba insisted that they must go to the police ,Mr Simba used to say "don't worry my love she isn't worth it , let's not entertain her let's just avoid her ".
They both agreed and avoid her , then the couple began planning for a wedding ,"Jannet heard about the wedding since the couple was handing out , weeding invitations to family members ,one invitation wrongfully felt on jannet's hands, and she was so furious , that she said "the couple will never last and she will make sure of that.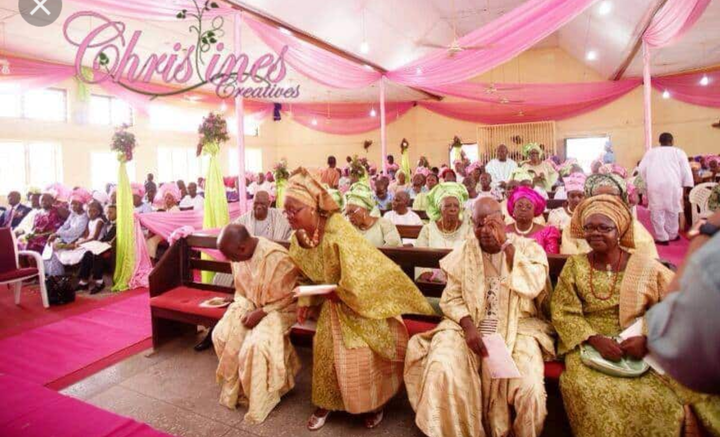 It was on o beautiful morning in a Chipinge wedding revenue , everyone is happy and well dressed , right after the Mr and Mrs Simba where pronounced a s husband and wife , jannet walks in rushing , and she started swearing at the bridge and the groom ,she was saying that Mr Simba was wearing her wedding dress she also said that she is the rightful Mrs Simba ,and anyone who dares to replace her will feel her wrath ,the security managed to take her out before causing a scene.
The couple went back home peacefully , and went to sleep all happy ,in the next morning they where discovered by a family member ,who found them dead on the bed ,,the professionals stated that the cause of death is unknown ,as they where unharmed and they where also not poisoned ,,,guys do you think jannet knows what happened ?
Content created and supplied by: RefilweSylvester (via Opera News )