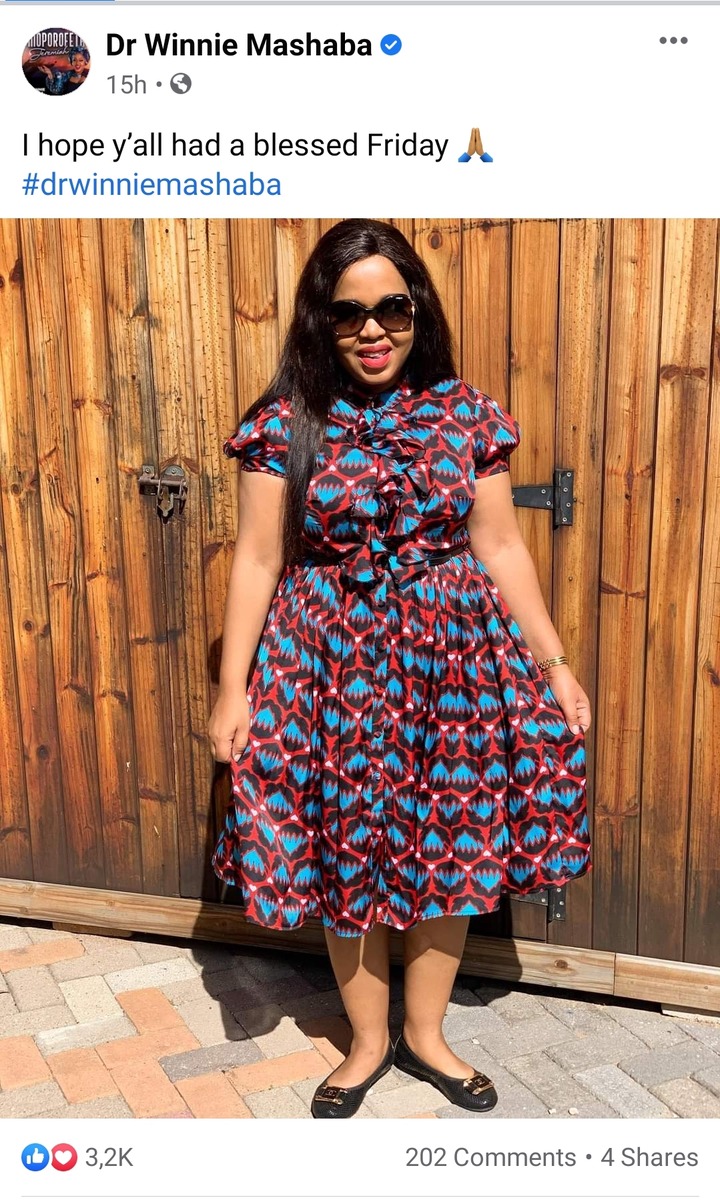 The amazing doctor Winnie Mashaba always wears the most beautiful outfits. She is the kind of incredible lady that could help inspire young girls everywhere. Her taste in clothes is amazing and her music improves a lot of people's spiritual well-being.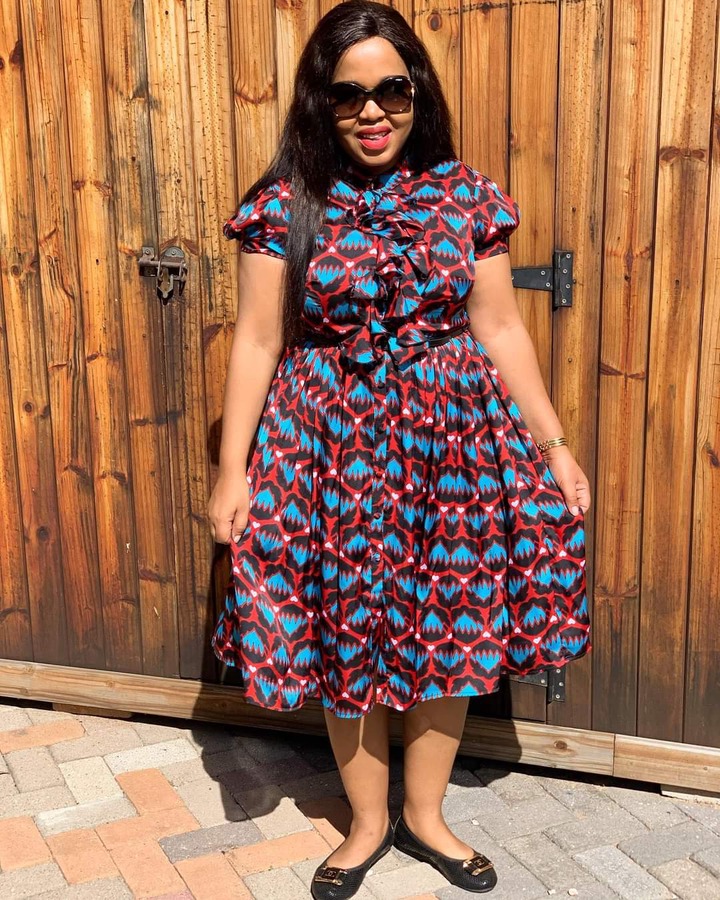 Doctor Winnie Mashaba is a South African gospel artist who was born and raised in Limpopo province. She has been a gospel music singer for a very long time giving fans great gospel tunes to millions of adoring fans.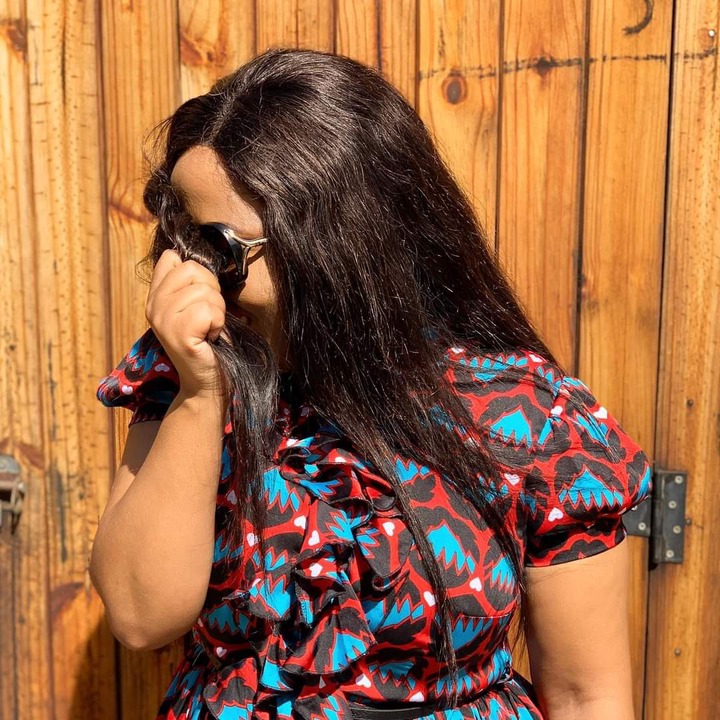 The coronavirus pandemic has tested our faith in so many things including our religion this past year, and most parts of this year. We need a lot of gospel musicians to help us deal with the tragedies that are brought on this never ending pandemic.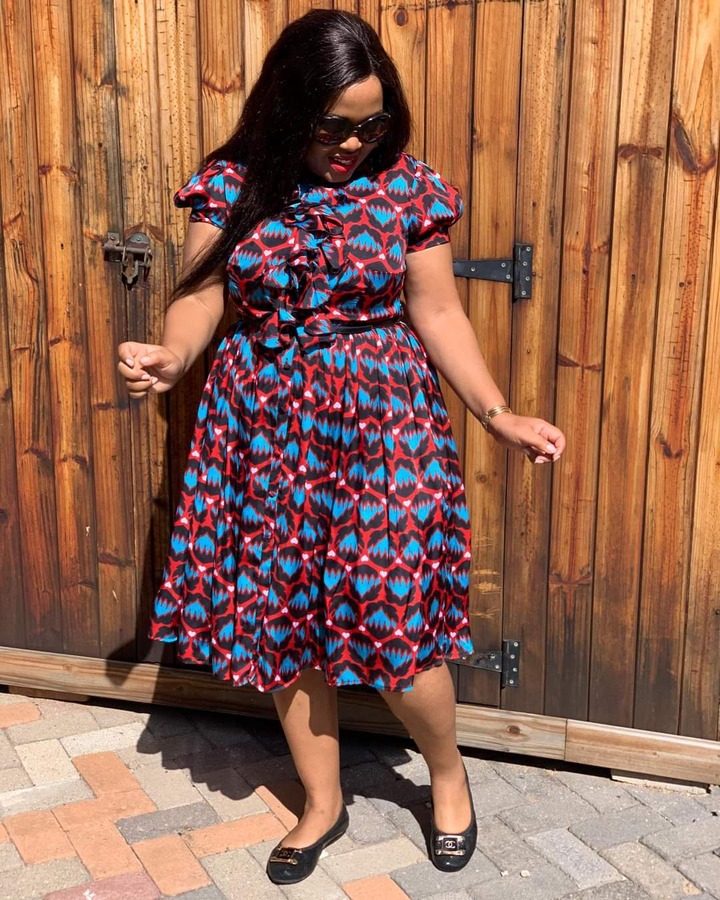 We have lost a lot of great people, and many could still lose their lives if we do not follow the advices from our scientists.
Doctor Winnie Mashaba decided to put on an amazing dress for her adoring fans. She is always has a beautiful smile on her face that lights up the room.
She has an amazing and powerful voice. She is adored by both young and old fans.
Content created and supplied by: TheePropagator (via Opera News )