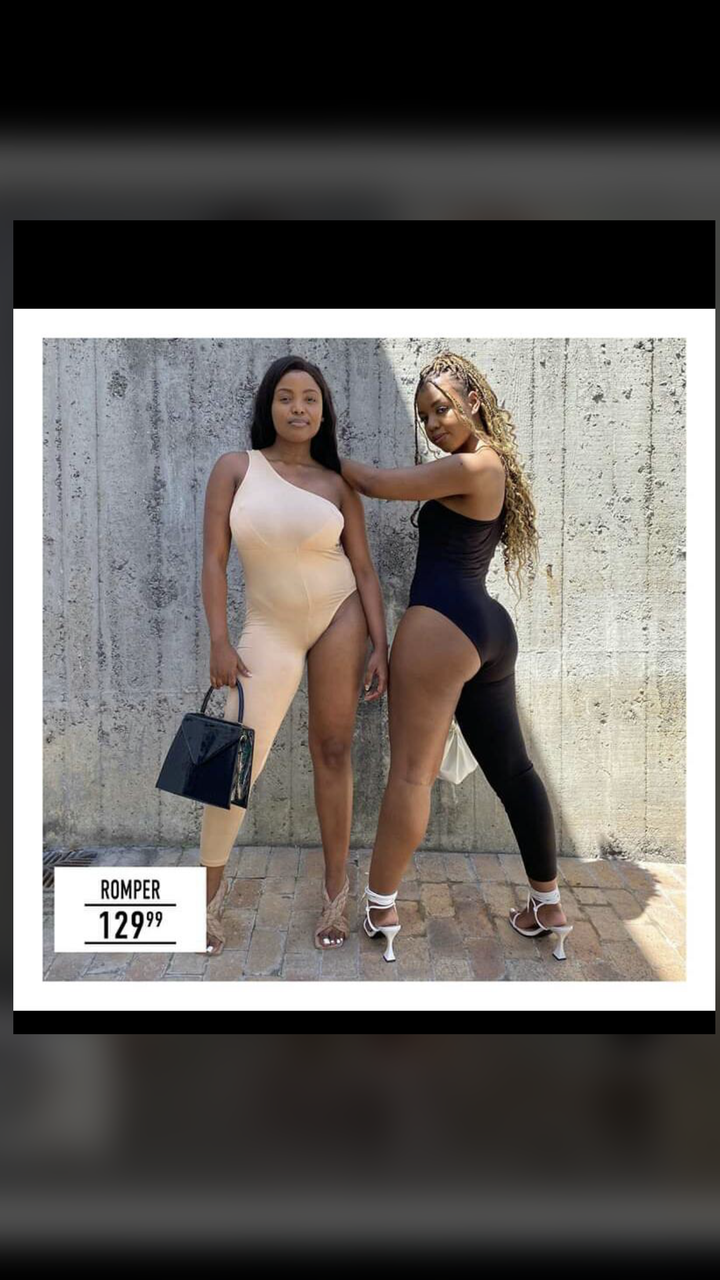 Followers are not happy and also they are complaining. Many are explaining that unfortunately they wont buy such and also they are worried about the age restrictions.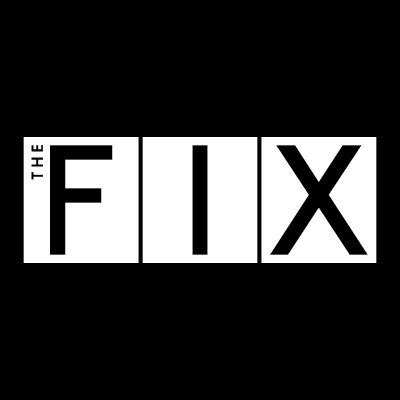 This was after the fix posted two jumpers which were revealing. They asked on where should this be worn because it is cery exposing. But unfortunately The Fix was not there to answer questions and also to explain their stories.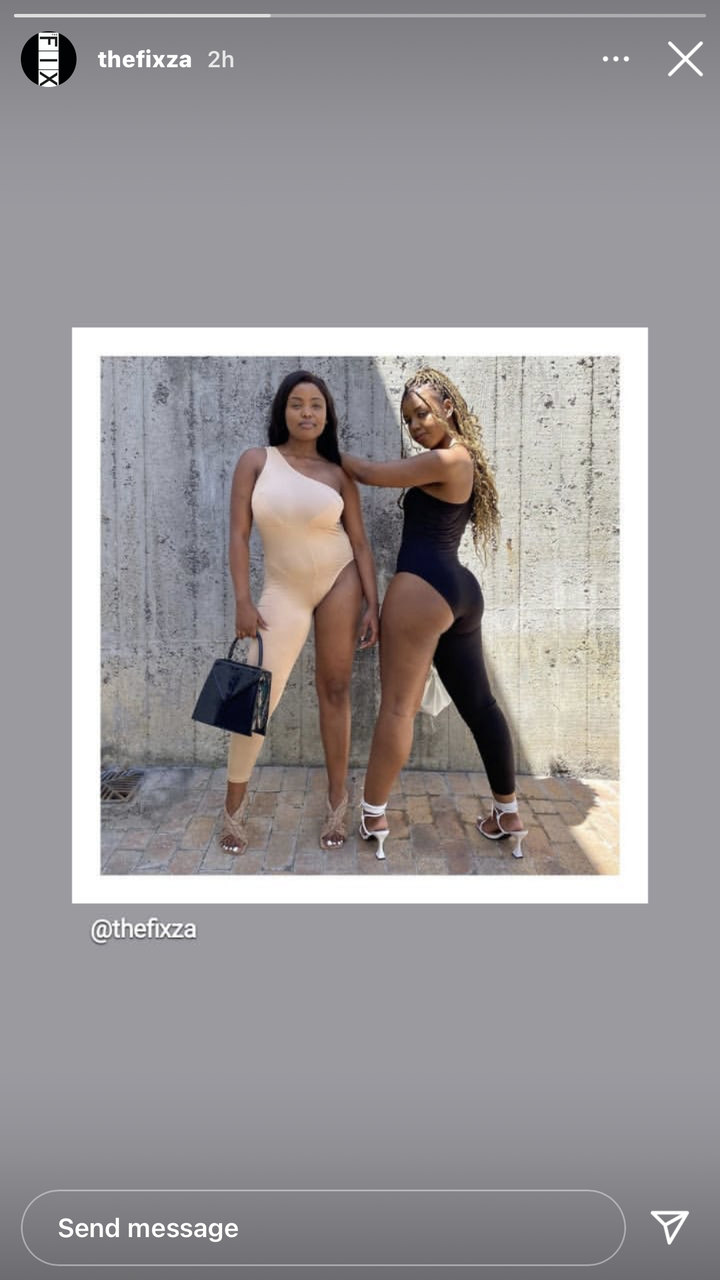 Many people could not understand if it was beach wear or what since well it showed and also revealed. The jump suit revealed the other side of the leg and also that was too much.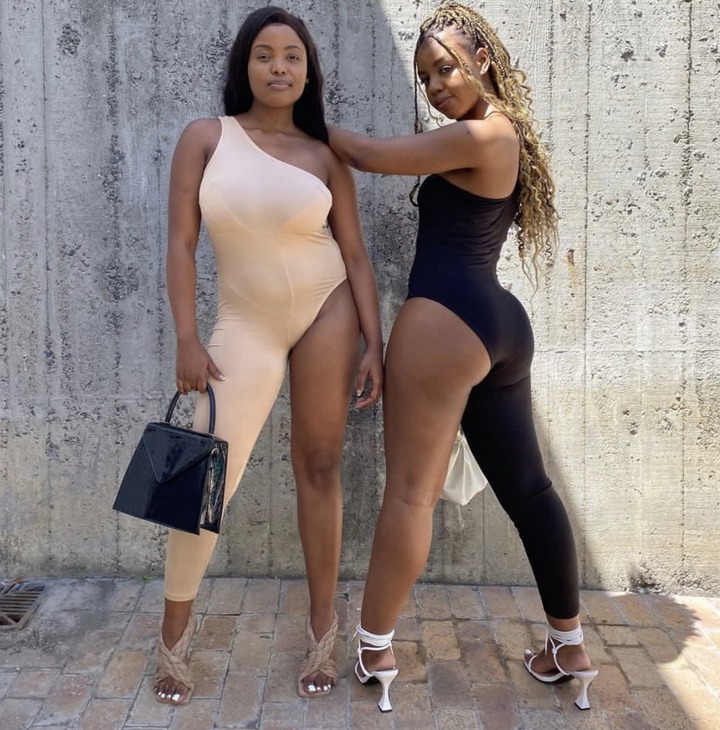 The caption that was posted along with the picture it showed that they knew what was going to be said. Many have explained that they are not going to wear such and also that it should be taken back. Many have commented no and also made it clear that there is no way the will wear such
https://www.instagram.com/p/CLgmjdpoYV9/?igshid=o4hpf9jvhke7
Content created and supplied by: EntertainmentBoss (via Opera News )