Every mother's wish is to see her children growing up in a family full of love, surrounded by both parents. However to some, this goal seems to be unattainable due to the way romantic relationships are complicated. Some children grow up with single parents, while others have step parents, step father or step mother leading to half siblings.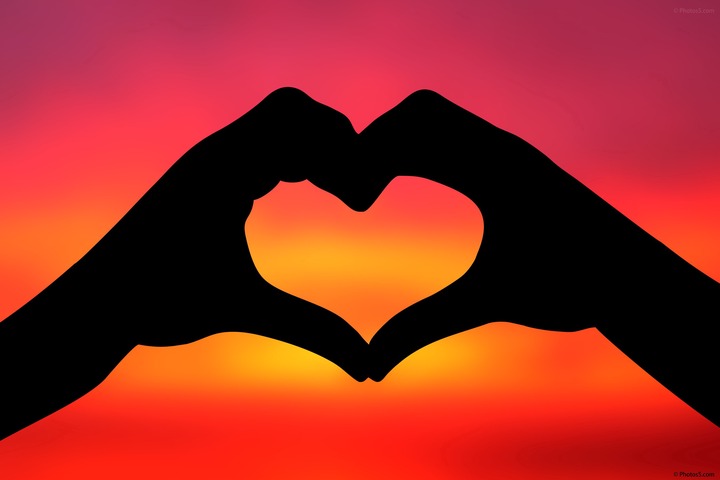 Below are female celebrities who have children from different fathers.There is nothing wrong with moving on to a new relationship with kids from previous relationships, as long as happiness is the key. 
1. Connie Masilo-Ferguson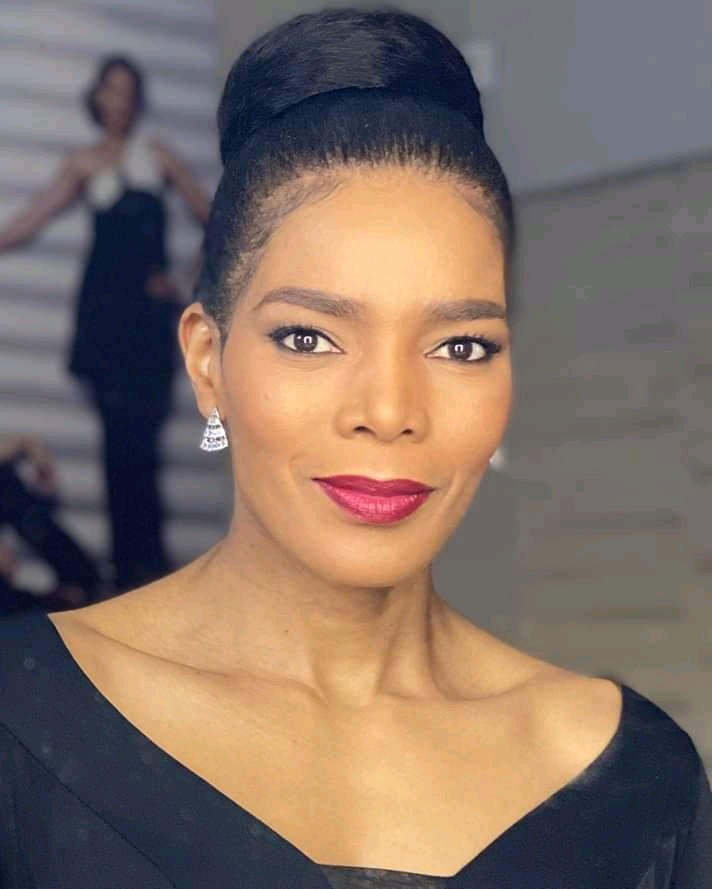 She is better known as Karabo Moroka, a role she played on Generations and its continuation Generations The Legacy. She was born in South Africa but grew up in Botswana. Connie Ferguson is an actress and producer, together with her husband Shona they co-founded Fergusons films.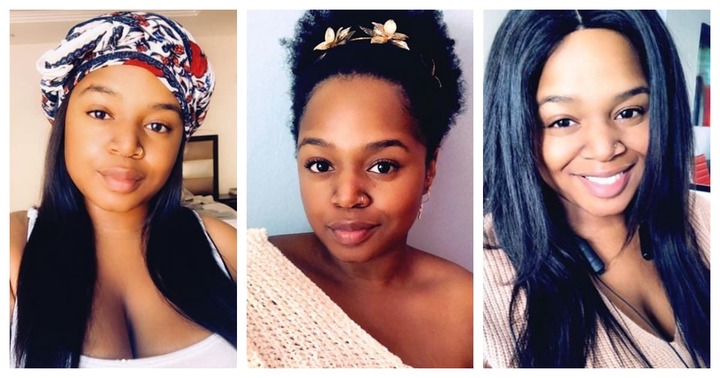 Her daughter Lesedi is a product of her previous marriage with Neo Matsunyane (from 1993 to 1998) . Alicia's father is Connie's current husband, Shona Ferguson.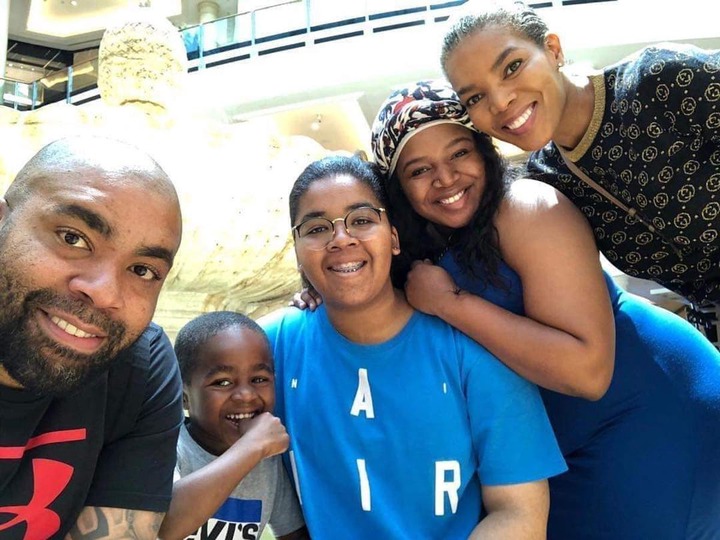 2.  Azwimmbavhi Rambuda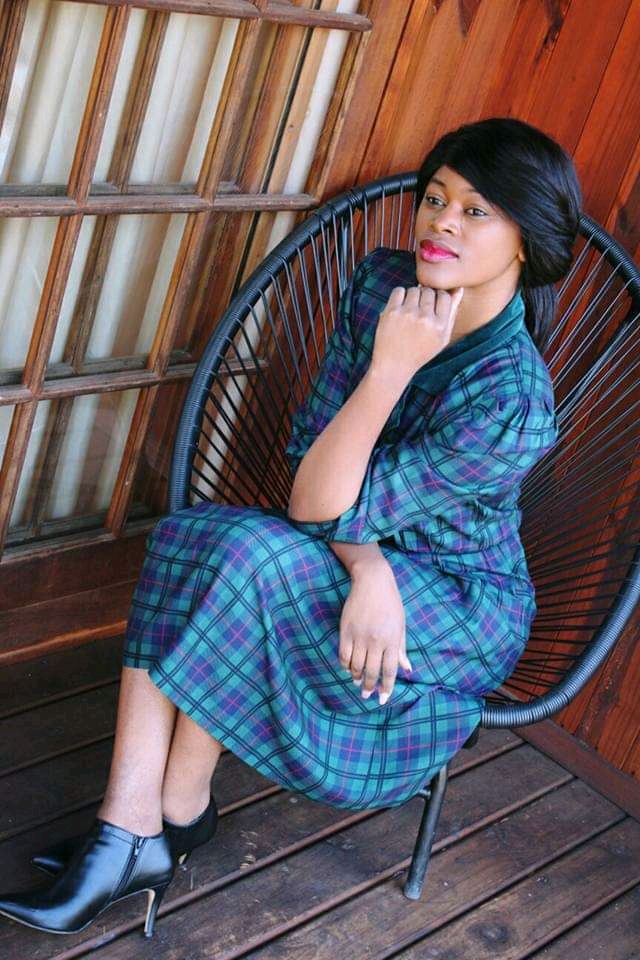 Azwimmbavhi Rambuda is an actress and model who hails from Dzimauli village in Venda. Just like the role she plays on Muvhango she is from the royal family of Rambuda in Dzimauli.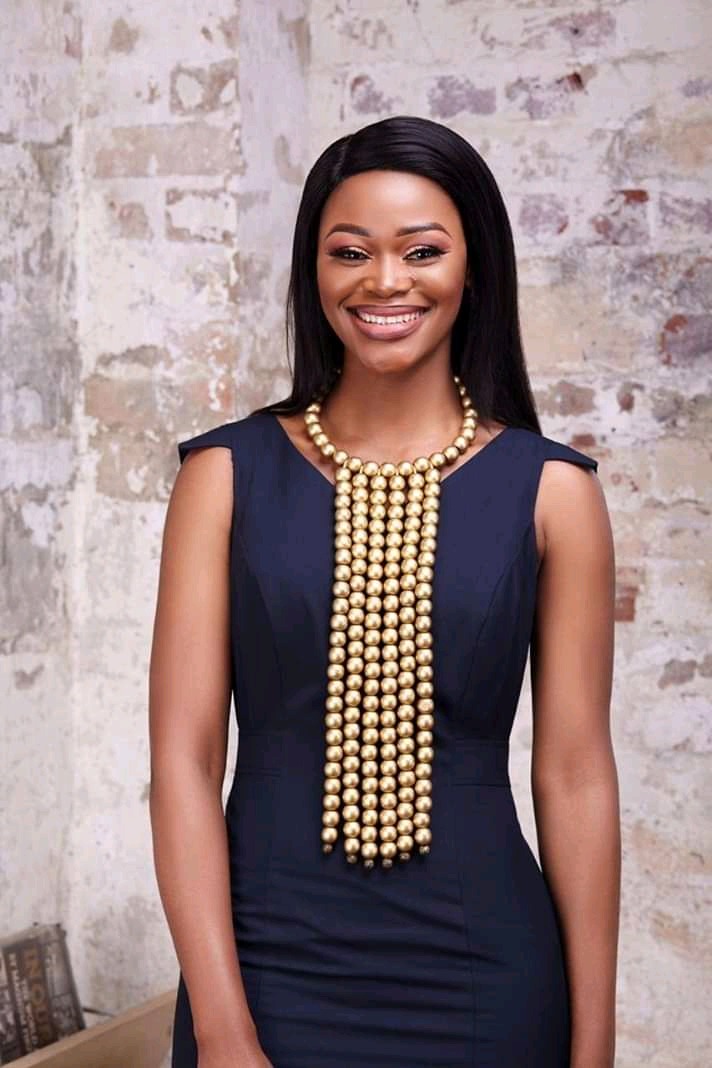 Azwi is currently married to Lucky Litelu and the couple welcomed their bundle of joy in 2018. However, Azwi has a daughter from a previous relationship.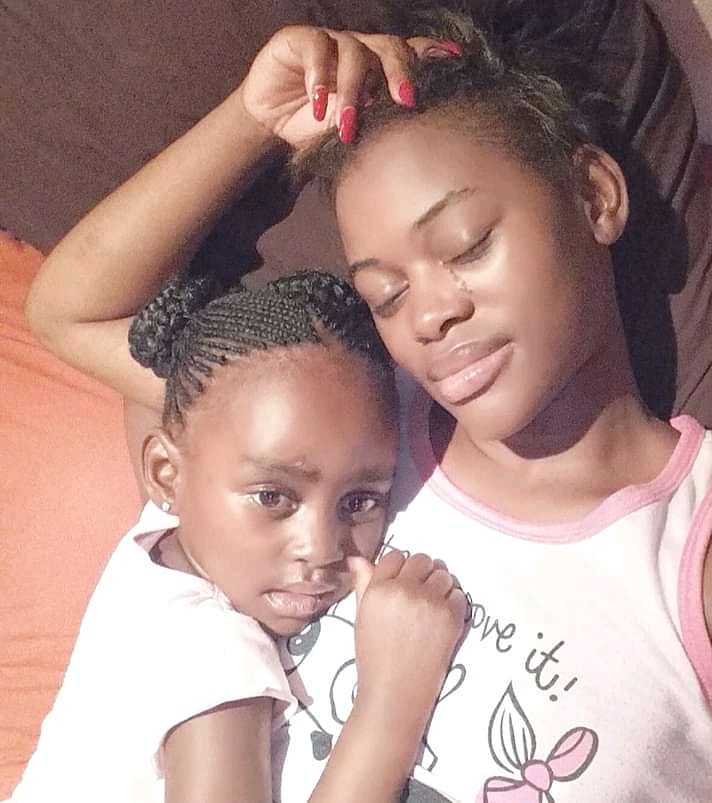 3. Sannah Mchunu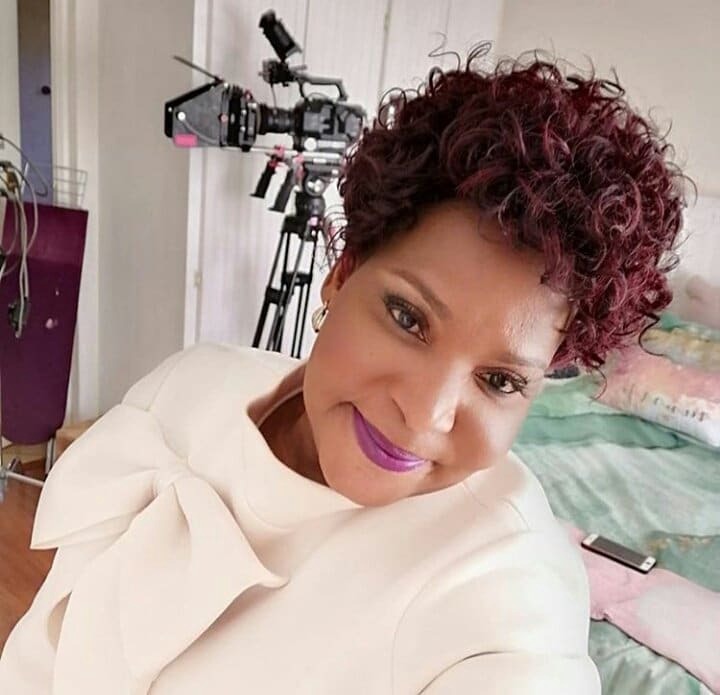 Sannah Mchunu is an actress who currently plays the role of Zodwa on Africa magic's drama Gomora. Acting was never her dream but it happened that when she had accompanied her friend to the auditions, the director asked her to audition and they were impressed.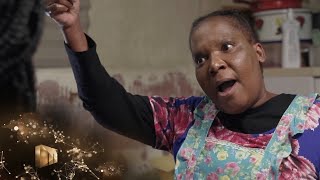 At the age of 19, Sannah already had two children. When she got married to her current husband she had five children from previous relationships.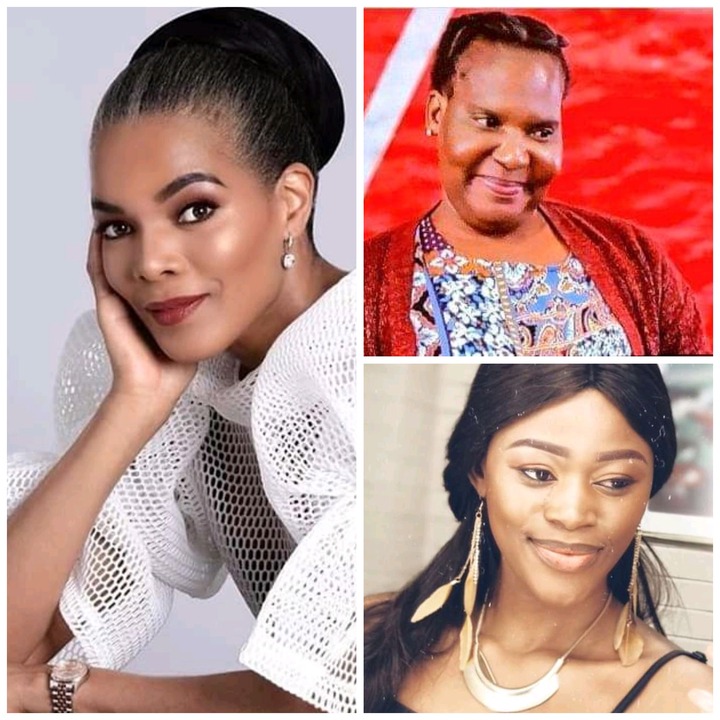 Sources : https://savannanews.com/azwimmbavhi-rambuda-biography-age-career-muvhango-net-worth/amp/
https://briefly.co.za/amp/44313-neo-matsunyane-age-children-wife-sister-nominations-instagram-net-worth.html
https://www.news24.com/amp/drum/archive/actress-sana-mchunu-opens-up-about-her-painful-past-and-how-acting-opened-many-doors-for-her-20170728
Content created and supplied by: [email protected] (via Opera News )