Our South African Ambulance from Hospitals could be a pain in many cases when you urgently need their speedy service, what you can do is what this guy asked for, he asked for prayers on social media after waiting for an Ambulance for a very long time.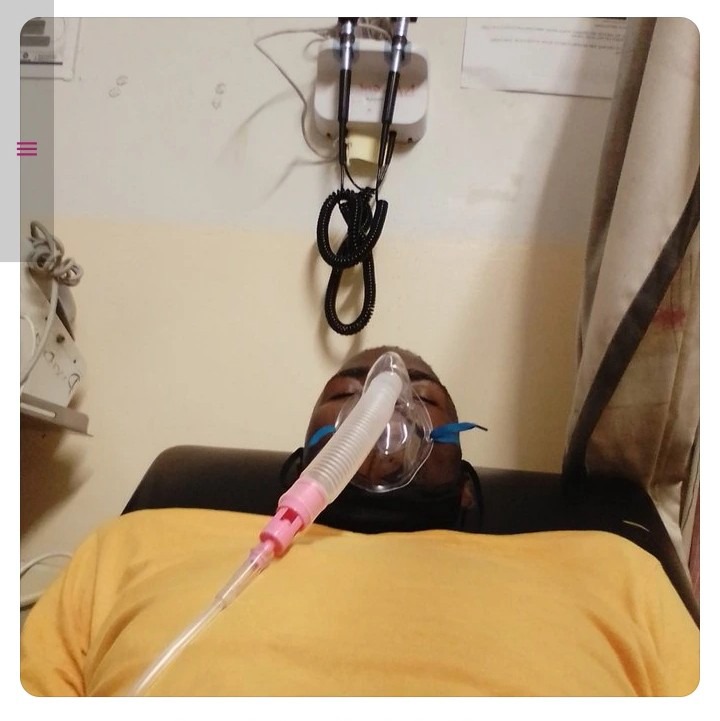 According to his Twitter account this guy was suffering from covid-19 like symptoms as you can see from his posts as people continued to pray for him when he said that he's feeling like he's having a problem of shortness of breath.
When he was waiting for the Ambulance he was still at a local clinic according to his post in KZN at Phaphamani Clinic section J1.
Many tweeps prayed for him accoding to the tweets below even though they were mixed reactions whereby some questioned how can he tweet while critically sick, but some responded that if you haven't seen things in life you will never understand how.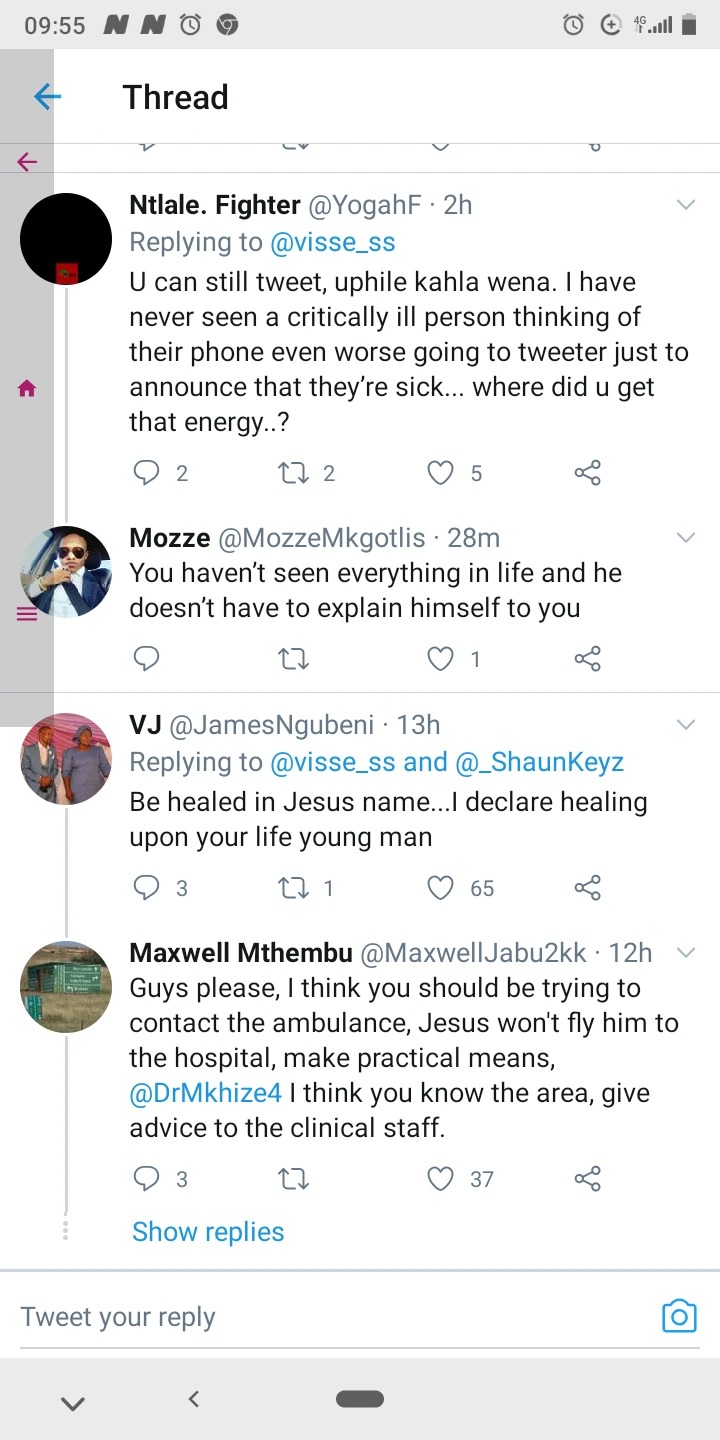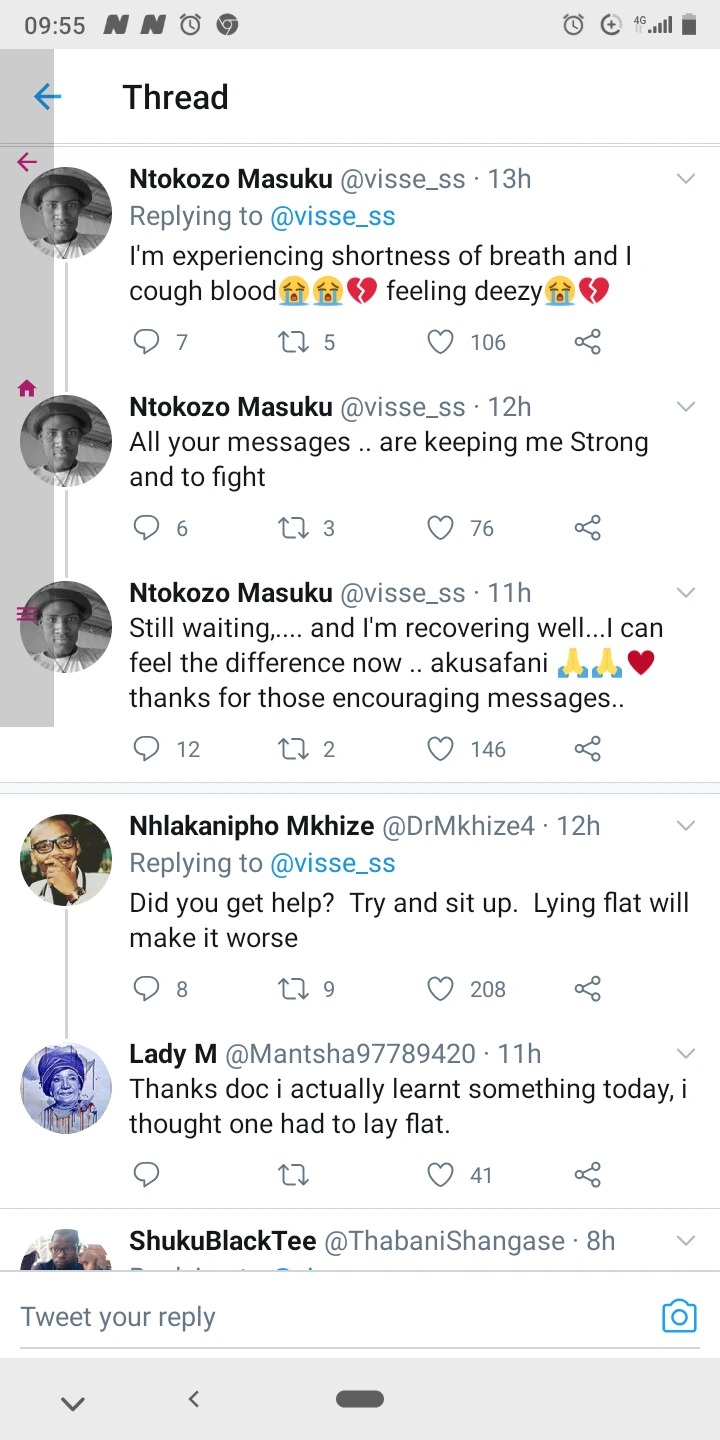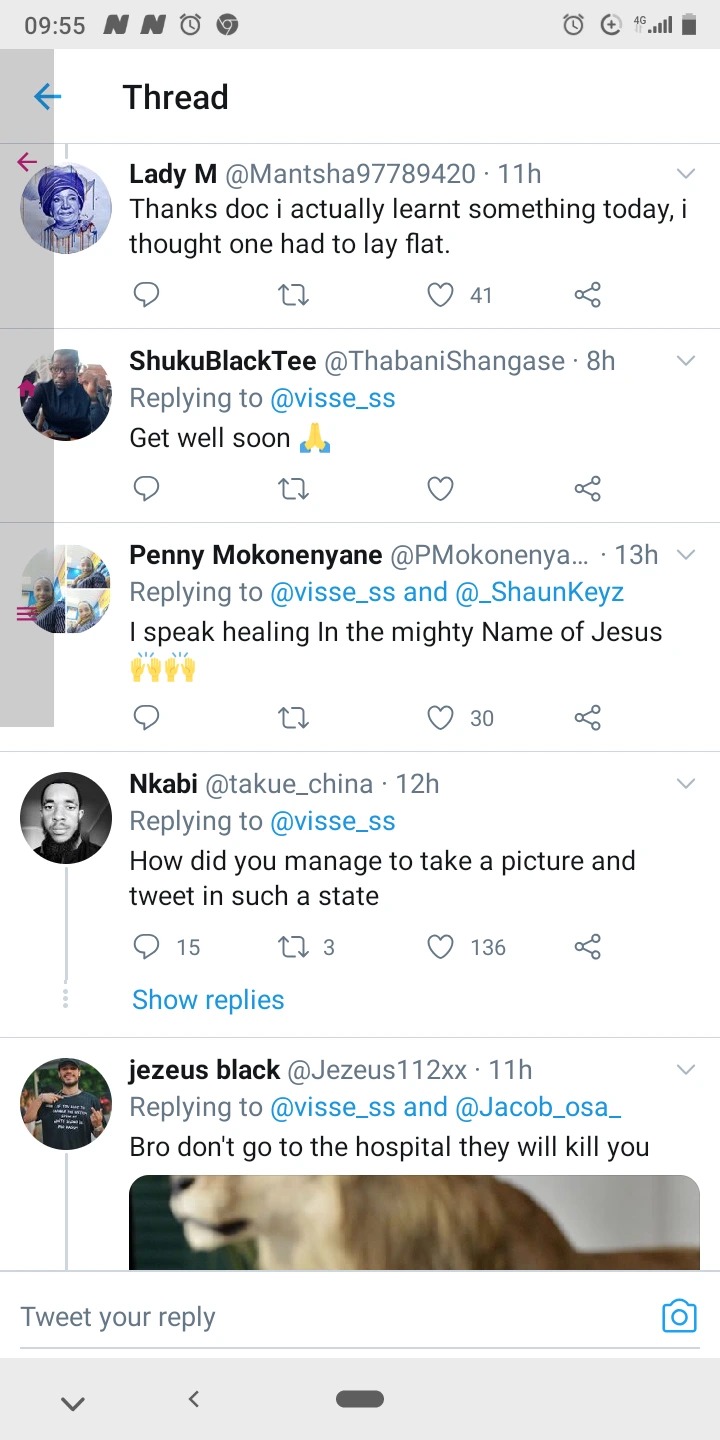 Let's continue to pray for him prayers never ends and they are for free. Share so that others can pray for him too.
Content created and supplied by: Ditaba-Tsa-Africa-Borwa (via Opera News )